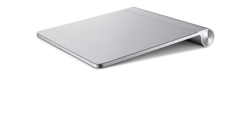 This time apple made it 🙂 yes, there is no leaks or news about their all new product in their store. After a short down time the apple website store came up with refreshed mac systems and surprisingly the all new Magic Trackpad for Apple iMacs and Mac Pros. Its in the series of Magic Mouse. One of the favorite device that every mac user wants to go for. And the new Magic trackpad ads mouse like device with your mac pros and imac computers.
This is the first multi touch trackpad for imac and mac pros comes at 69$ to buy in apple store.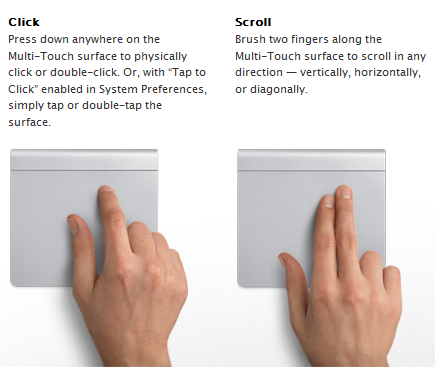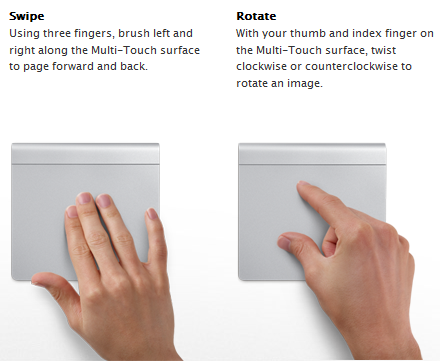 Your apple mac pros and imac experience going to double than before with this all new magic trackpad. So whats your view on this all new product by Apple ? Will you buy one ?
via (Mashable)