"Ramadan is the month whose beginning is mercy, whose middle is forgiveness, and whose end is freedom from the fire." – Prophet Muhammad. Ramadan Wallpapers for iPhone to Download and decorate your Lock Screen and Home Screen. Traditional and Beautiful images as iPhone Wallpapers.
Colorful and Vibrant colors match the style and choice of everyone. Ramadan Kareem and Ramadan Mubarak Wallpapers can download in high resolution.
If you are looking for something visually appealing that reflects the spirit of the holy month, you will find one today.
I wrote about 15 Free iPad HD Ramadan Wallpapers and 15 Best Ramadan Apps for iPhone and iPad a while ago. You may find it interesting too.
Ramadan Wallapers iPhone
Ramadan wallpapers for iPhone are a fun and festive way to celebrate the holy month. Whether you choose a traditional or modern design, choose a wallpaper that reflects the month's spirit and includes a quote that speaks to you.
Choose the iPhone Wallpaper that helps you stay inspired throughout Ramadan.
Following are compressed Ramadan Wallpapers for iPhone. You can download high-resolution Wallpapers by visiting the Google Drive folder.
Download Ramadan Wallpapers iPhone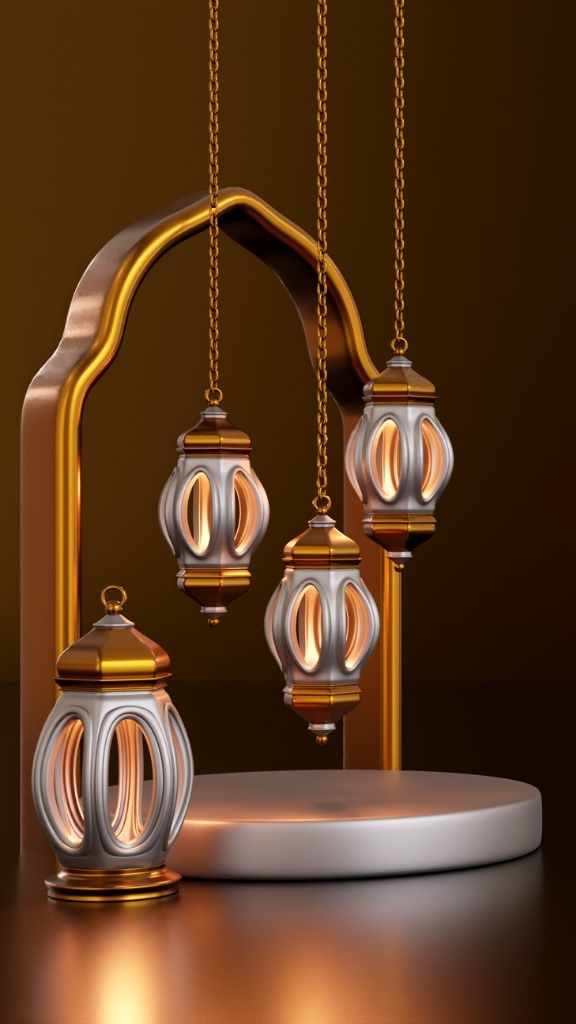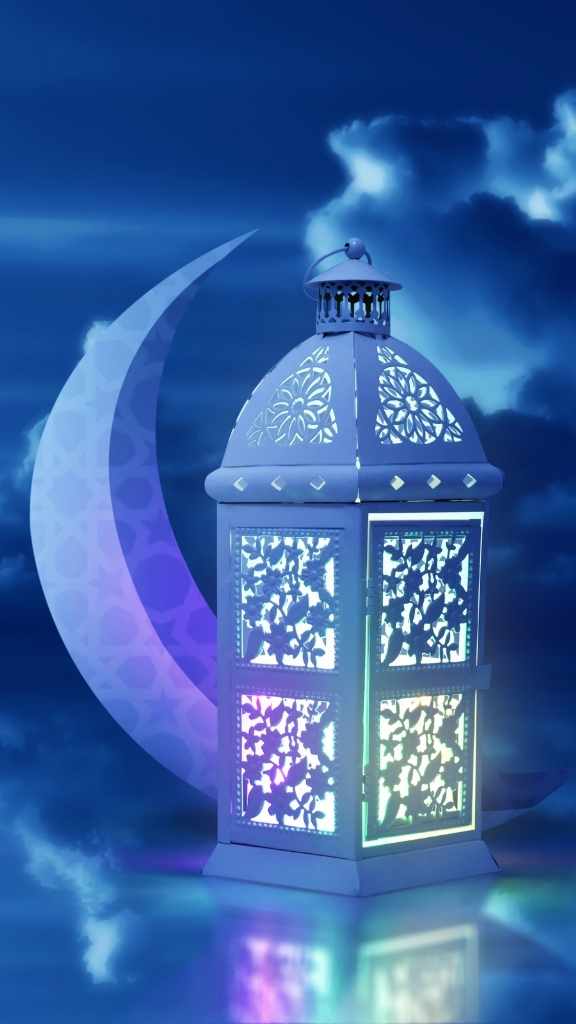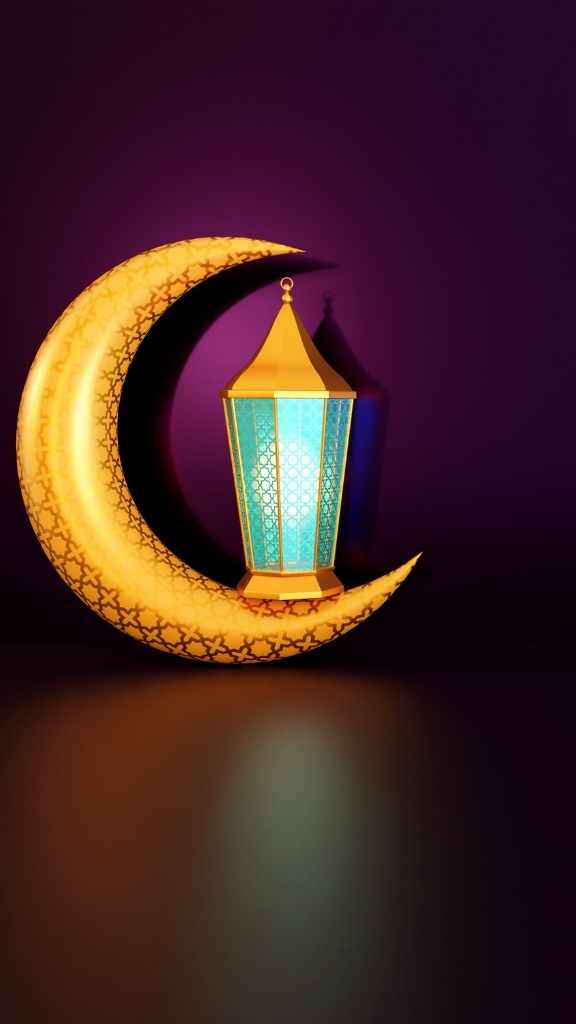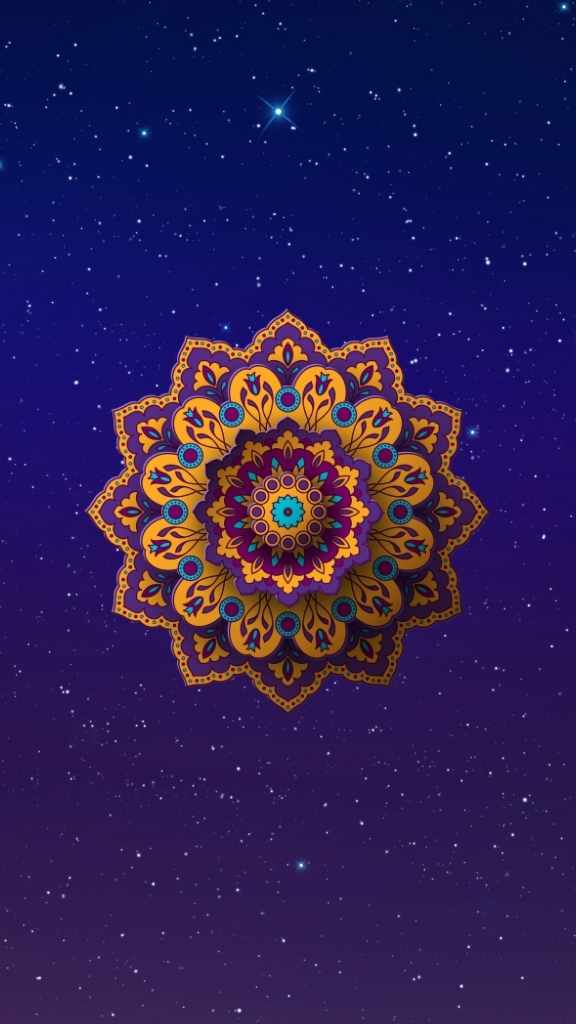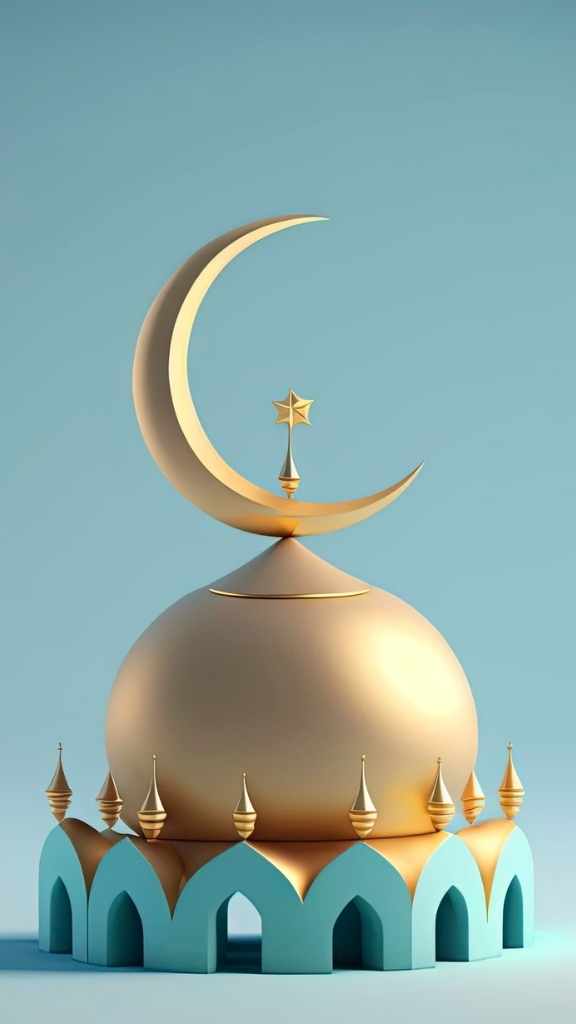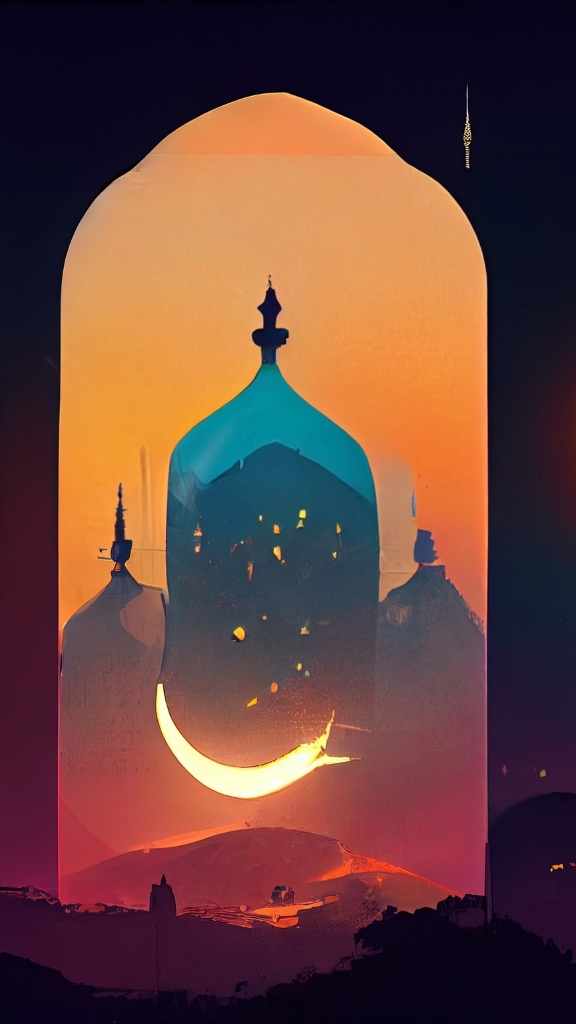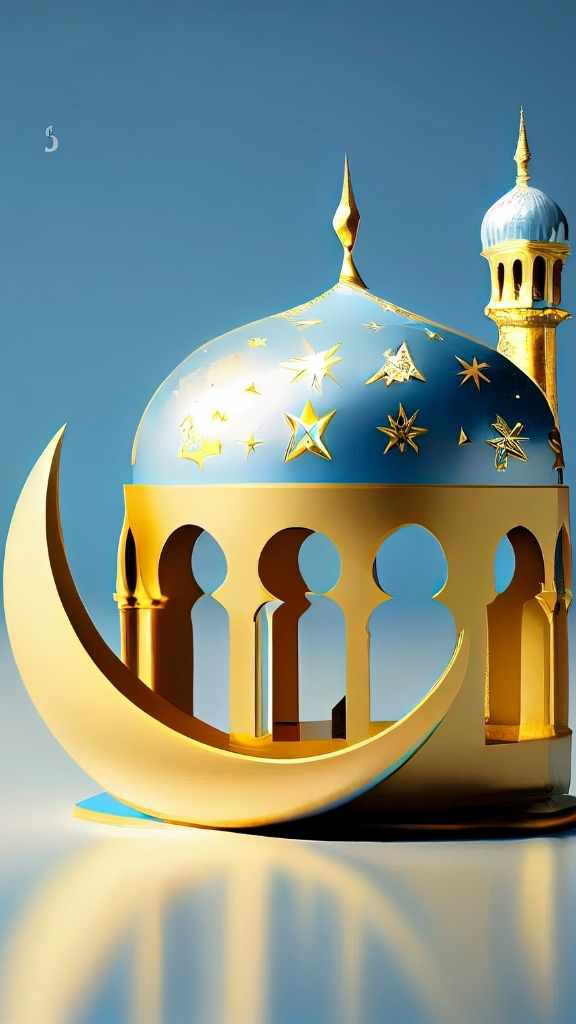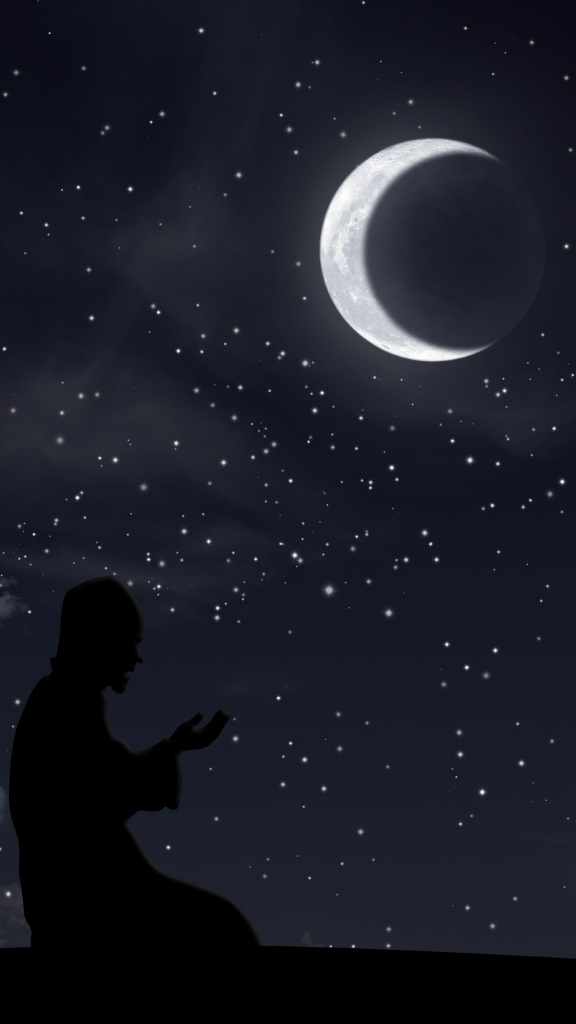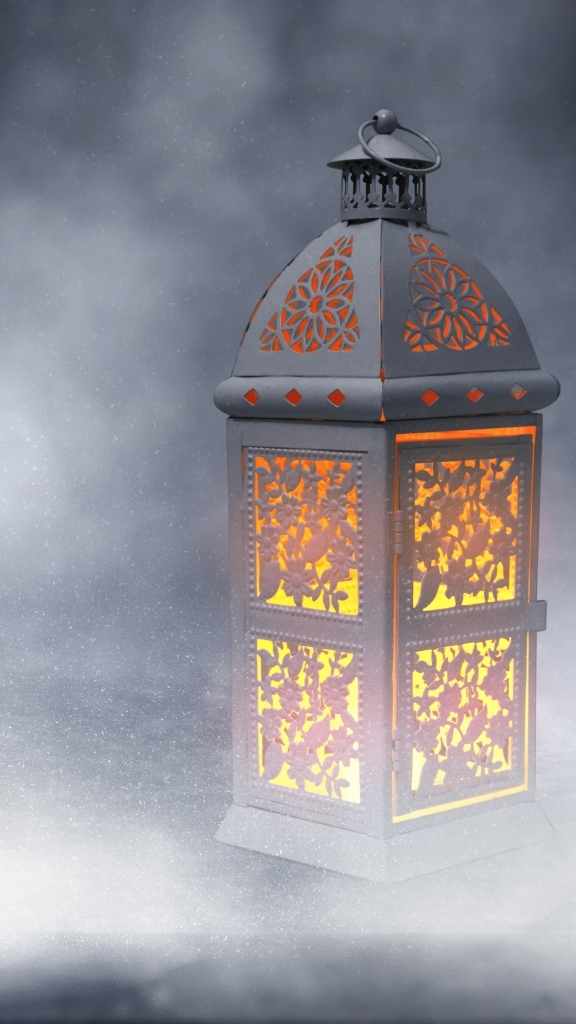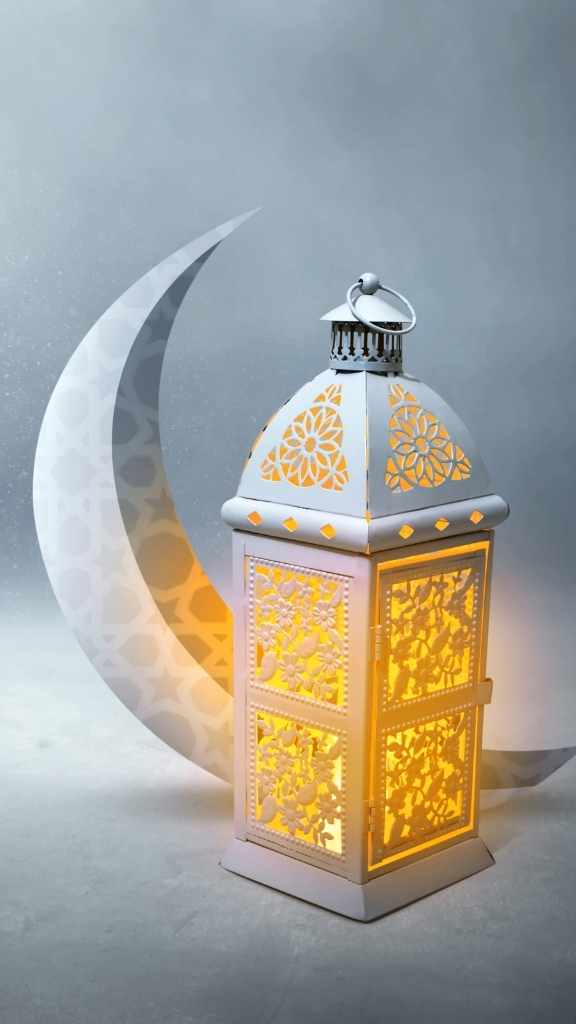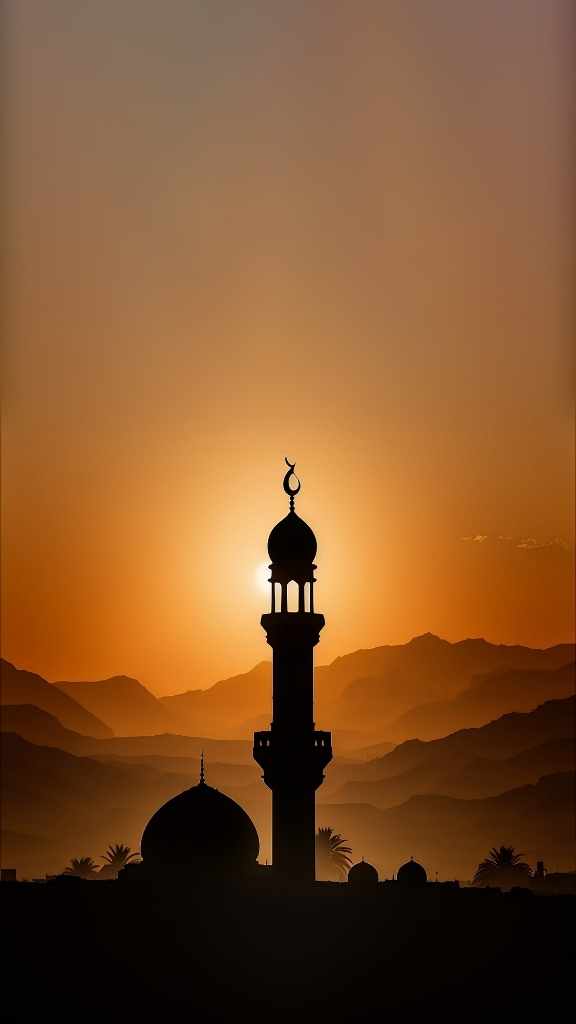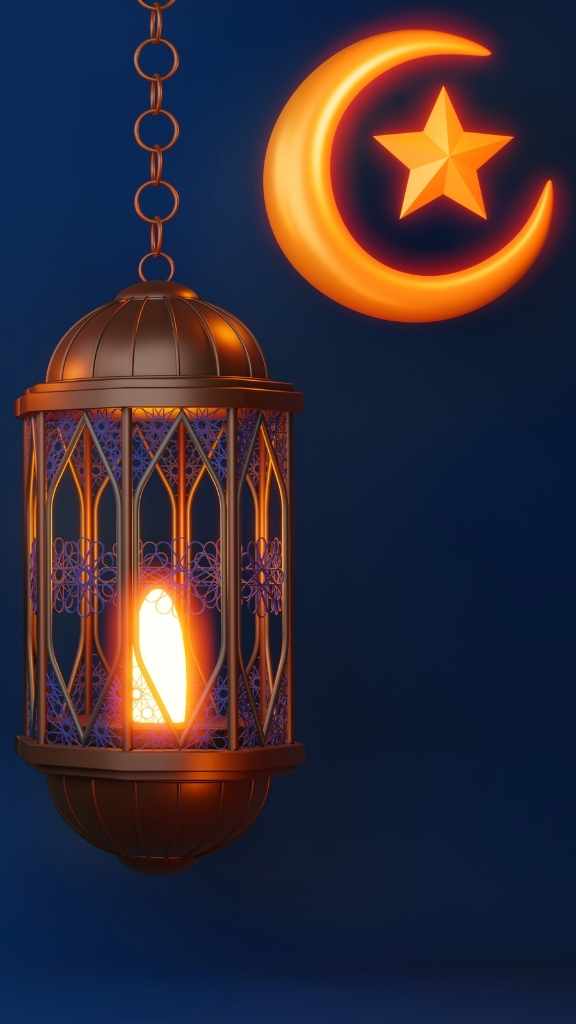 Don't download the above images directly by long pressing on your iPhone. It will download compressed files of low quality. To Download High-quality Ramadan wallpaper on your iPhone, visit the following Google Drive Folder.
Download Ramadan Wallpapers iPhone
Ramadan is a time of spiritual renewal and reconnection with one's faith.
It is a time to cultivate self-discipline, empathy, and gratitude and to strengthen one's relationship with Allah.
Fasting, prayer, and acts of charity are all important parts of the month, and Muslims worldwide look forward to the month of Ramadan as a time of reflection and spiritual growth.
iOS 16 and above versions bring a Depth Effect to your iPhone Lock Screen. Here are some iOS 16 Lock Screen Wallpapers to Download for your iPhone to take advantage of that special effect.
If you find this post useful, don't forget to share it with your friends and followers on Twitter and Facebook. Have a wonderful day.