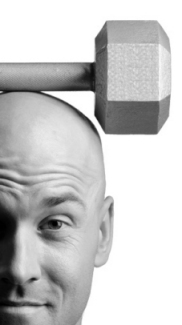 Today is the last day to avail this great offer. Tired of attending Interviews ?, here comes the Brain Bench Certification Courses. They are one of the famous free and paid certification programme offering team totally online. Individuals and Employers can make use of the current promo code to add more value to their resume. Brainbench is the best way to measure, improve and promote your career skills. It provides the opportunity to earn certifications in over 600 of today's leading skills.
Aptitude Test
Employment Screening
Assessment Testing
Online Personality Testing
are some of their main sectors in bringing up certifications.
Rather giving a BLANK Resume to any HR, now you can add some good numbers of Online certifications that you can do for absolutely free with Brain Bench.  This is one of the smartest way if you are economically struggling to obtain some certifications. If you need a printed certificate for the Free courses that you have completed by writing an online exam, you have to pay 25$.
Enter the Promo Code "August40off" to avail 40% off in any of the certification course you select. What are you waiting for ? Just goahead to save a lot to power up your resume today.