Dell Inspiron Duo Tablet Specification
We recently shared the upcoming Dell Inspiron Duo video in Facebook and here the full specification which will reach the US Stores in next week. Dell Inspiron Duo is a Tablet + Notebook which is totally unique in the Laptop market. The flip mechanism will change the Dell Inspiron Duo as a notebook or tablet. Lets have a look at some screens and video of the all new Dell Duo.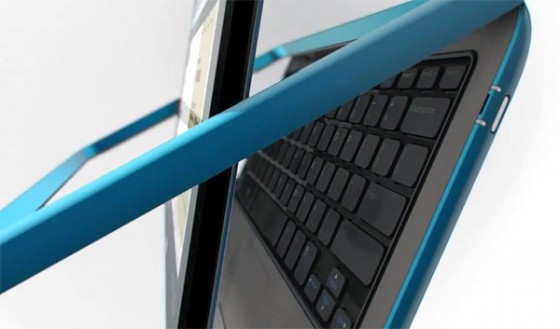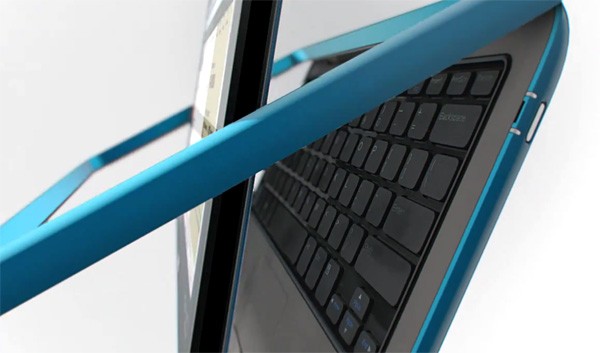 Dell Inspiron Duo is powered with Dual Core Atom N550 processor making it one of the first netbook size device. This has 2GB of RAM and Broadcom Crystal HD Accelerator for graphics. Its running Windows 7 Home premium and given Dell's penchant for customisation.
Lets have a look at the flip it gives that makes you to say "Wow" 🙂
[youtube width="550" height="344"]http://www.youtube.com/watch?v=xr78DvvYK6w[/yo[/youtube]
Dell Inspiron Duo Specification:
Type: Netbook
Bundled OS: Windows (7)
Display:
Screen size: 10.1 inches
Screen resolution: Other (1366 x 768)
Screen type: LCD (Active, Color, Backlit)
Touchscreen: Yes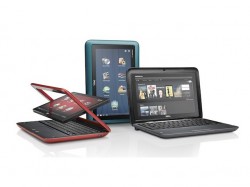 Screen surface: Glossy
Processor:
Processor make: Intel CPU
family: Atom
CPU model: N550
Processor speed: 1.5 GHz
Number of cores: Dual-core
Networking:
WiFi: 802.11 n
Memory and storage (basic)
System RAM: 2 GB
Hard drive(s): 250 GB (total)
Input:
Keyboard: Yes
Pointing device: Trackpad
Connections:
USB: 2.0 (2 ports)Availability
Availability: Not yet released
Announced (US): Sep 14th, 2010
Original MSRP: $549 USD
via [gdg[gdgt]