Its been quite some time since WhatsApp introduced "Read Receipts" for all users globally. There were no updates for any os platforms from whatsapp to take control of this feature since yesterday. WhatsApp rolled out an update for Android users which allows them to Turn On/Off Read Receipts feature. If you haven't updated WhatsApp recently, then check Google Play Store on your smartphone and update the WhatsApp Messenger.
As we spotted in recent leaks in Twitter about this feature addition, WhatsApp now updated its Android app with On/Off switch for Read Receipts.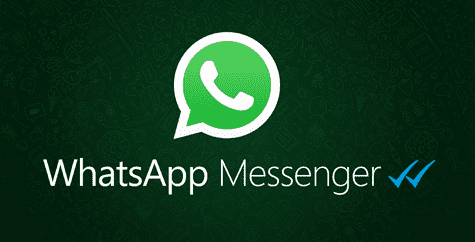 WhatsApp Read Receipt triggered big privacy concern for users worldwide, which also made some minor amount of users to switch to whatsapp messenger alternatives. Telegram is one big gainer whenever WhatsApp goes down or people look for an alternative mobile messenger app. They have an app for PC and Mac to use the mobile messenger on your laptop and desktop as well.
How to Turn Off WhatsApp Read Receipts Notification?
Currently this feature officially rolled out only for android and there is no news or leaks about iPhone update. Lets see how to turn off whatsapp read notification on Android.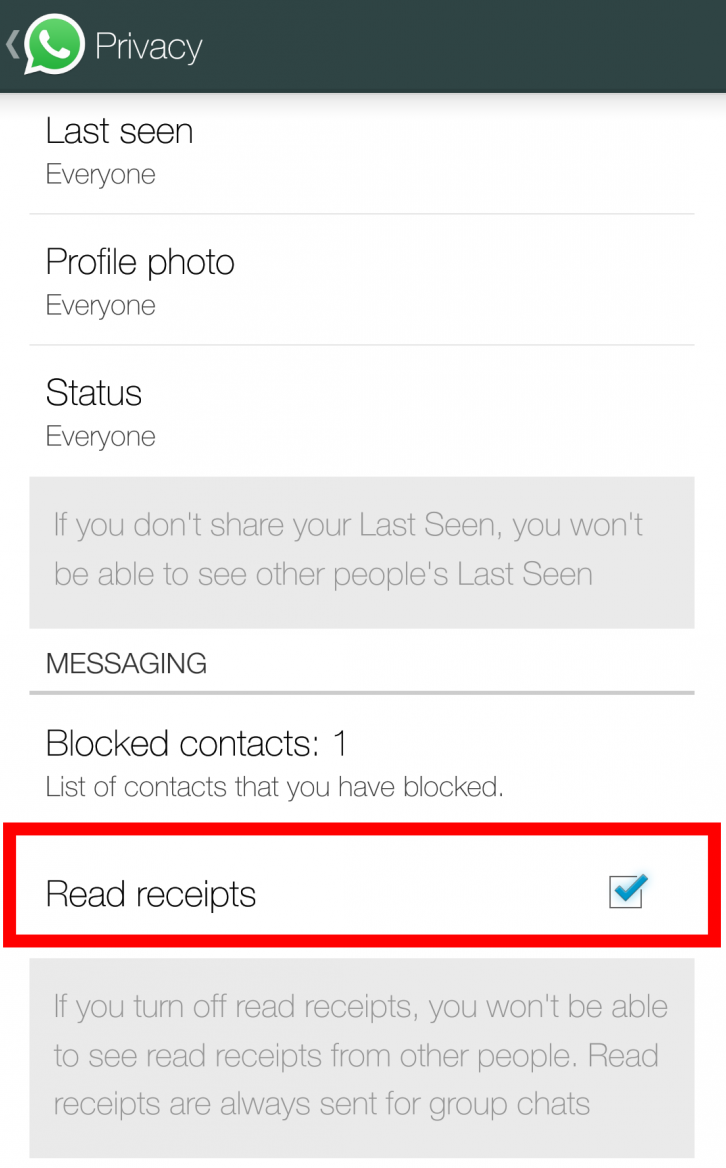 Step 1: Open WhatsApp and go to "Settings – Account – Privacy".
Step 2: Swipe down to see "Read Receipts" toggle and by default this box will be checked. You can uncheck it to turn off read receipts being sent, also you will stop receiving blue ticks when others read your message as well.
That is all. You have successfully turned off whatsapp read receipts notification on your android smartphone.
WhatsApp Read Receipts on iPhone
Lets talk about WhatsApp update for iPhone. After facebook bought WhatsApp, Facebook Messenger App has got several updates to make it fit and run perfect on iPhone 6, iPhone 6 Plus and all other iOS 8 running devices. But there was one update released couple of months ago which addressed crashing issues and made some stability improvements on iOS 8 running iPhone's.
Facebook Messenger App frequently receiving updates on both Android and iPhone. WhatsApp has got just a single update since iOS 8 released
But that didnt address the issues fully. WhatsApp still looks broken on iPhone 6 and 6 Plus where many users reported frequent crashing. Another important reason is Whatsapp now looks stretched and super ugly on latest iPhone's. There is no proper response from WhatsApp yet when users tried to contact its official Twitter account. Sad to see one of the popular and most used messenger application on most mobile os platforms is slowly being killed by Facebook.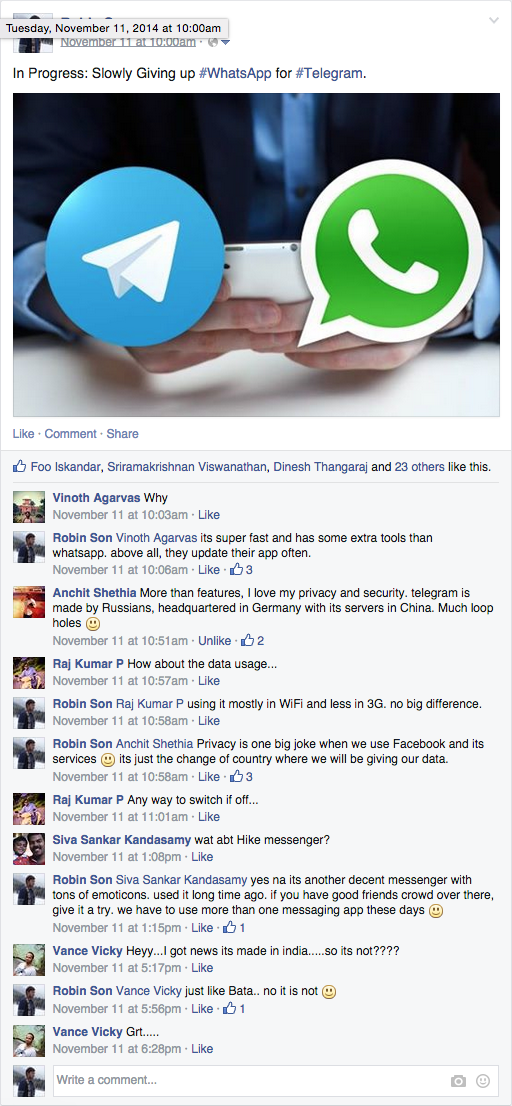 I started to slowly move from WhatsApp to Telegram Messenger App. Do check out our best whatsapp messenger alternatives list and let me know about your favorite messenger app on iPhone.
Thanks for reading and have a wonderful day. You may now share this post with friends and followers on Facebook, Twitter and Google+.