Who hates faster internet downloads ? almost everybody loves high speed internet downloads and torrent download. You may have a flat 1 mbps download speed connectivity but while downloading files or torrent files, you may notice the full internet speed is not utilized by your browser or torrent client software. That must be really frustrating and disappointing. Don't jump on ISPs or think that you got faulty cable lines. Check internet speed from speed checker websites, if it shows good speed rate as per your broadband plan, then the problem must be within your computer.
It might be the browser or your operating system network policies that may restrict the internet speed during file downloads.
Also Read,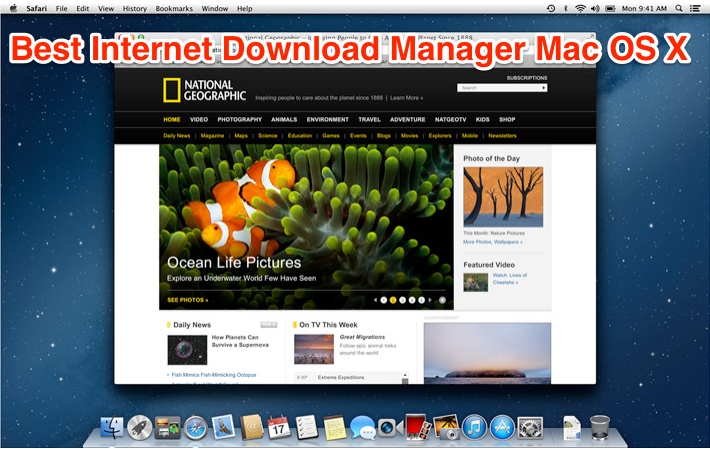 Internet Download Manager software can utilize your full broadband internet speed to download a file from internet faster without any damage to the file. I was a windows user and IDM (Internet Download Manager) was my best friend to download any files that i wanted from Internet. I download files, movies, youtube videos, real time videos and so many from internet using IDM for Windows. But after switching to Mac, i never thought about downloading an internet download manager for Mac OS X.
Recently i was searching for the best internet download manager for mac and my search ended with Folx app. It is a wonderful download manager which is free with limited features (or features i feel enough for a normal user) and you may consider the premium version to get some extra features.