Bluepay brings a very simple solution to let you accept credit card payments right from your mobile phone. Now you can accept payments anywhere anytime using your iPhone or Smartphone without any delay. Business users who have iPhone and other smartphones can take advantage by accepting payments from your customers via credit card. Your iPhone will act as a Credit Card Terminal that lets the buyer to pay for the service using the Mobile Internet connectivity.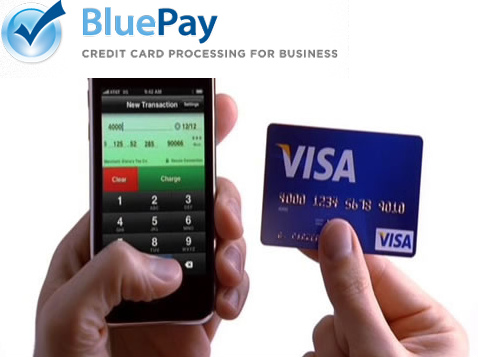 You can now accept major credit cards as BluePay payment solution gives you a complete freedom over it. When you get BluePay in your mobile it means, you got an All-In-One Credit Card processing solution in your pocket. No matter what industry you are running, BluePay suites you perfect to see your revenue grows with the business model you have in play.
Support is an important when you buy anything via Internet. BluePay Customer Support is an extra ordinary and very much committed to serve you till you become familiar in accepting payments from your clients. Not just that, they also provide you assistance anytime you need to ensure there is no problem in accepting the payments anytime and anywhere.
What to Consider in Mobile Credit Card Processing ?
When you accept Credit cards from your mobile phones, you must let the customer know that the payment is processed in high secure channel that ensures there will be no chances for card details being stolen or theft incidents. This really brings the Customer relationship more trusted on the merchant and do more business in future as well. BluePay comes with PCI compliance, that assures the customers and business top level of security against credit card fraud.
BluePay Solutions
There are many solutions offered by Bluepay to suite your Business needs. To solve the complicate problems and let you run the business in a better way at low fee rates,
Virtual Terminal
Payment Gateway
Merchant Account
ACH Payments
Electronic Billing and Invoicing
Tokenization
Interactive Voice Response
End to End Encryption
Secure Hosted Payment Form
POS Systems
Mobile Processing
Credit Card Machines
Accounting Software Integration
Batch Credit Card Processing
Merchant Lending Program
Who Should use BluePay ?
BluePay Mobile Credit Card processing solutions suites various business types (merchant types) and here i have some list of such merchants who should use to see more easy way of accepting payments from customers and increase in business as well.
Small Businesses
E-Commerce Websites
Restaurants
Gas Stations
Non-Profits
Banks
Retail Stores
Hotels & Motels
B2B Businesses
Canadian Merchants
Credit Unions
Enterprises
This shows that bluepay payment method suites almost many types of business and sales environment where the customer has to make payment for purchases. Providing fastest, easiest and secure payment solution is not just the way, it is a must and responsibility of the business organizations. This is not just to increase the revenue, also to make the customer feel that they are in safe and secure hands to do business in future as well.

BluePay is a Rockstar when it comes to mobile credit card processing without a doubt. They are growing and one of the top mobile credit card processing company around the globe today. That is only because of their dedicated support lines to help businesses grow.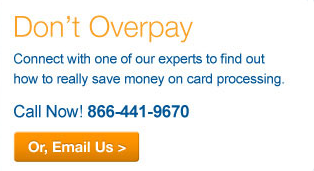 Thanks for reading and you may now share this post with your friends across social networks to let them also try this great service and do more business.