The wait is Over. Mountain Lion OS X is available right now in Mac App Store for download. Apple has announced developer preview of mountain lion last month during WWDC 2012 event, which was made available for developers only. The final stable release is here now, and any Mac OS X Lion and Snow Leopard (updated to latest version) can download Mountain Lion right away by visiting App Store.
Update: Learn How to create OS X El Capitan USB Disk Drive on your mac after downloading it from App Store.
Purchase only once and install it on any number of macs you have.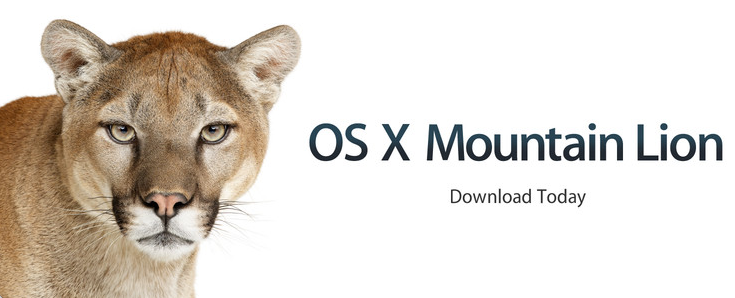 200 + new features power packed into worlds most secure operating system and that helps you to connect and get more from your iOS devices as well. iCloud, Notification Center, Reminders, Notes, iMessages are some important features to name and there are many that makes this new OS X more powerful and feature rich to have in your iMac, Macbook Pro or Macbook Air.
Download Mountain Lion
Mac OS X Mountain Lion can be downloaded for Free if you have purchased your Macbook Pro or Macbook Air after June 10th, 2012. All other users have to pay 19.99 USD to download and install mountain lion on their mac computer. Its worth still, as you will enjoy complete new set of features without any compromise to your computers performance.
If you dont have a good broadband connection then you may visit the nearest Apple Retail Store to get assistance with downloading and installing the latest mac os x to your Macbook.
Burn Mountain Lion OS X to DVD
Once you downloaded via App Store, you may want to burn it to a DVD Disc so that you can use it in future. In that case, do try the steps we have suggested to burn mac os x mountain lion to disc. This will save time and bandwidth if you like to reinstall or do a clean installation of Mac OS X Mountain Lion later or install it on other Mac computers in your home or office.
All the App Store downloads are resume capable, hence you wont require any Mountain Lion torrent download links as it may also contains some security risks. It is not recommended to download from third party service providers.
You may now share this post to let your friends to trigger the download and experience the all new Mountain Lion in their Mac computer.