Create Instagram Reels that attracts more audience and views. Instagram Reels Maker Apps for iPhone and Android will help you create stunning Reels in short time. No need to spend several hours editing your Instagram Reels. Use Premium Instagram Reels Templates, Creative and High Quality Images, Background Music, Graphics and more.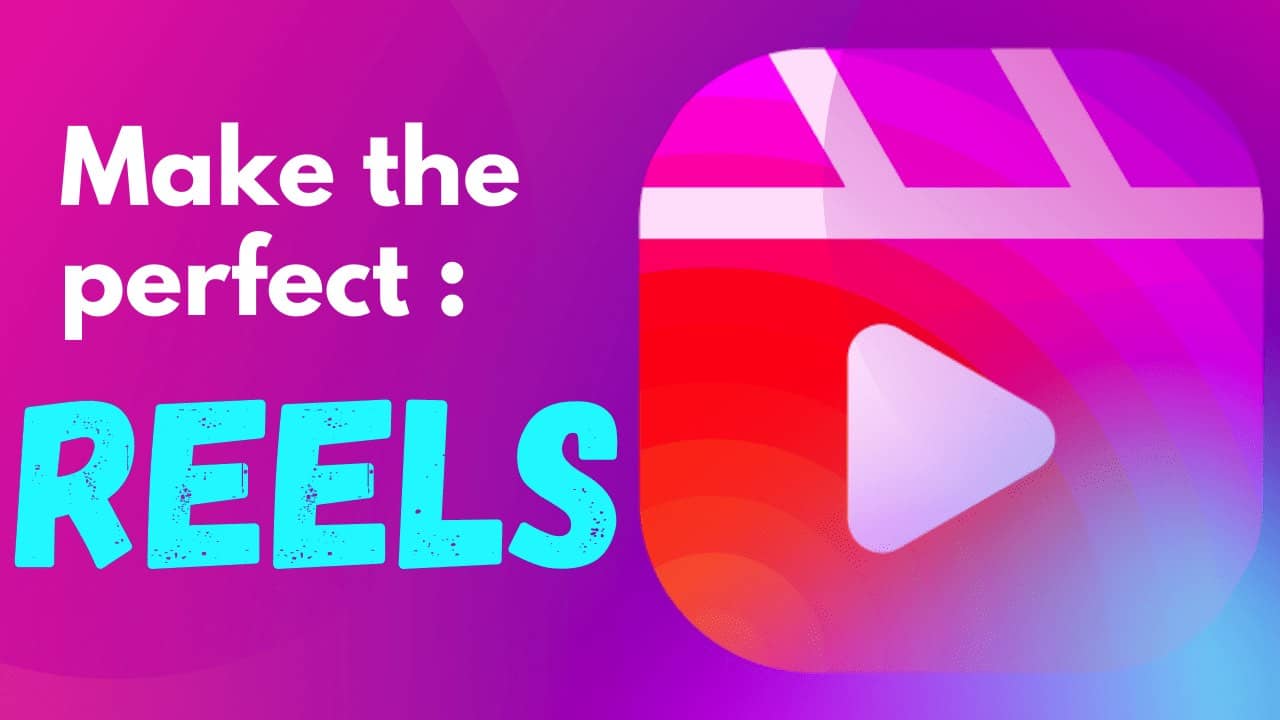 If you are new to Instagram Reels, here is a Quick Introduction. Reels is a short form video making platform created by Instagram for Instagramers. Ranges from 30 seconds or 60 seconds short video clips, you can deliver Quick Tips and Tricks, Short Stories, Fashion or Beauty Tips to your Audience.
It's not just time saving, also very precise and delivers exact content to your audience which makes them to tap the heart icon immediately. Generate millions of views in short period of time with Instagram Reels.
Instagram Reels Maker Apps iPhone
TIKTOK is still a very successful short video sharing platform, that made the Social Media Giants to bring this feature as soon as possible. Instagram Reels are viewed by millions of users every day generating several billions of views on so many videos.
Even you could Create a Trending Instagram Reels in no time just with your iPhone or Android mobile. Instagram app itself have plenty of features and tools for us to create Reels and Edit them. But it is still short on filters, text editing tools and more customisation options.
Alright, without any delay, let's quickly see the Instagram Reels Maker Apps for iPhone and Android.
Inshot Video Editor
It is very important to create an Instagram Reel that is Viewed, Liked and Shared by more people. You can add Captions to make it understandable by people all around the world.
Inshot Video Editor makes that process a lot easier. You can quickly edit video clips, insert images, insert captions and background music all at one place. They do have paid subscription for some filters and features that can even power up your Insta Reel Video.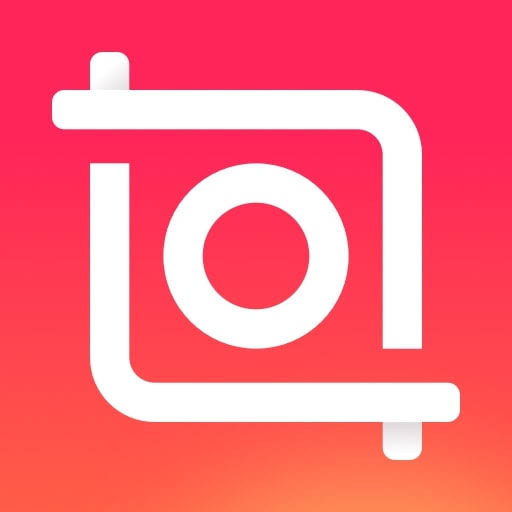 Only if you find Inshot Video Editor App for iPhone and Android useful, you may consider upgrading the free version to premium one.
Additionally, you can customise the insta reels video aspect ratio to make it suitable for different mobile devices. Instead of default 9:16 aspect ratio, you can customise it to be compatible for regular instagram post or youtube shorts as well.
Download Inshot Video Editor for iPhone  |  Android
Canva Instagram Reels Maker
A Powerful Thumbnail Creator App, which also has thousands of templates for Insta Reels readily available. Create Instagram Reels from good collection of existing templates or start from scratch. Customise Videos, Adjusts its length, Royalty free Images, Music and so much more.
Canva is a Premium App, available for iPhone, Android and you can also access it from PC or Mac Web Browser. They do provide a Free Trial version to let you explore the features of Canva.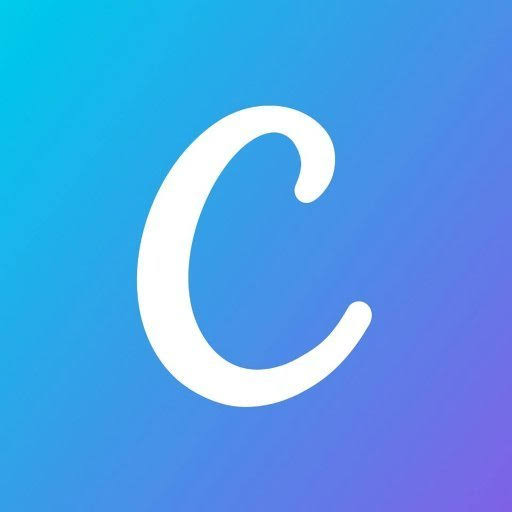 Take their Trial a Spin, and see for yourself whether you are able to create instagram reels that drives more audience and traffic. Then you can buy their premium version only, if you find it useful and worth.
Download Canva App for iPhone |  Android
I will be updating this post with few more apps in coming days. Let me know in the comments, which is your favorite Instagram Reels Maker App for iPhone or Android. If you find this post useful, don't forget to share this post with your friends and followers at Twitter and Facebook. Have a wonderful day.
You may also like to Read,