Create Instagram Reels that attracts more audience and views. Instagram Reels Maker Apps for iPhone and Android will help you create stunning Reels in short time. No need to spend several hours editing your Instagram Reels. Use Premium Instagram Reels Templates, Creative and High Quality Images, Background Music, Graphics and more.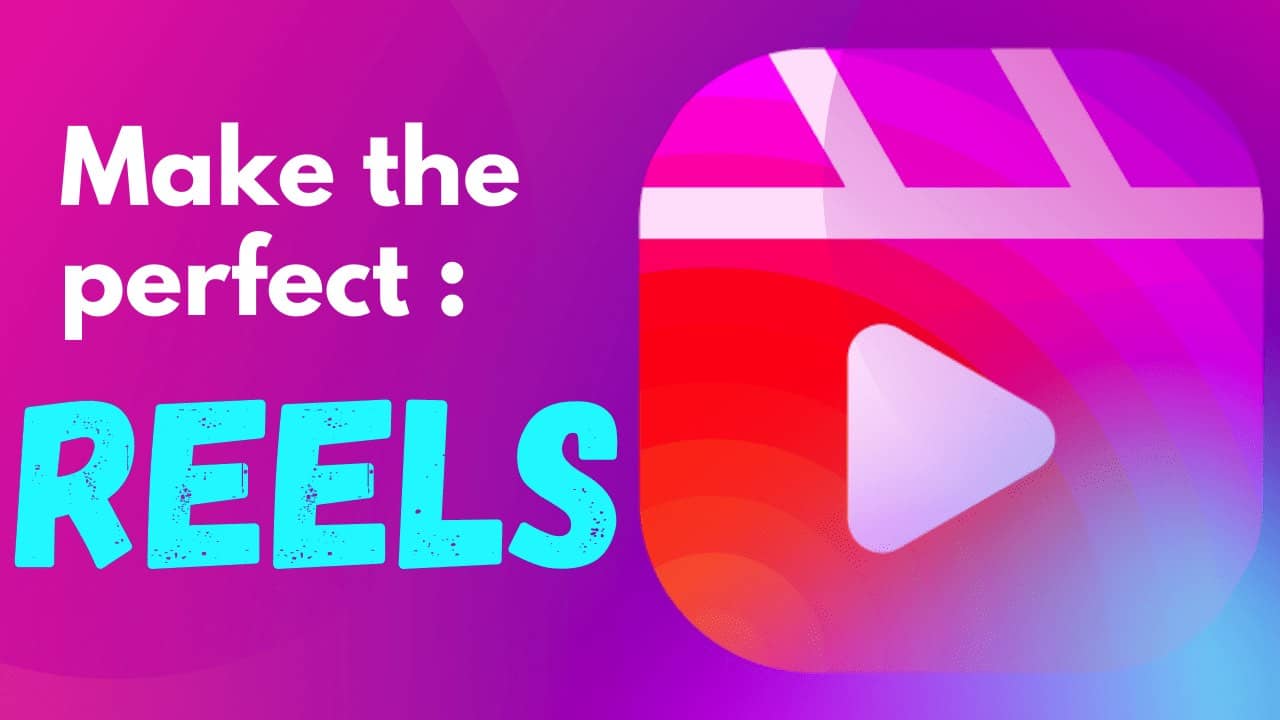 If you are new to Instagram Reels, here is a Quick Introduction. Reels is a short form video making platform created by Instagram for Instagramers. Ranges from 30 seconds or 60 seconds short video clips, you can deliver Quick Tips and Tricks, Short Stories, Fashion or Beauty Tips to your Audience.
It's not just time saving, also very precise and delivers exact content to your audience which makes them to tap the heart icon immediately. Generate millions of views in short period of time with Instagram Reels.
Instagram Reels Maker Apps iPhone
TIKTOK is still a very successful short video sharing platform, that made the Social Media Giants to bring this feature as soon as possible. Instagram Reels are viewed by millions of users every day generating several billions of views on so many videos.
Even you could Create a Trending Instagram Reels in no time just with your iPhone or Android mobile. Instagram app itself have plenty of features and tools for us to create Reels and Edit them. But it is still short on filters, text editing tools and more customisation options.
Alright, without any delay, let's quickly see the Instagram Reels Maker Apps for iPhone and Android.
Inshot Video Editor
It is very important to create an Instagram Reel that is Viewed, Liked and Shared by more people. You can add Captions to make it understandable by people all around the world.
Inshot Video Editor makes that process a lot easier. You can quickly edit video clips, insert images, insert captions and background music all at one place. They do have paid subscription for some filters and features that can even power up your Insta Reel Video.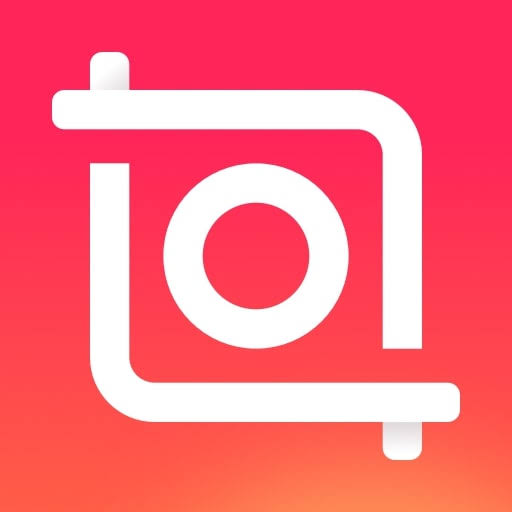 Only if you find Inshot Video Editor App for iPhone and Android useful, you may consider upgrading the free version to premium one.
Additionally, you can customise the insta reels video aspect ratio to make it suitable for different mobile devices. Instead of default 9:16 aspect ratio, you can customise it to be compatible for regular instagram post or youtube shorts as well.
Download Inshot Video Editor for iPhone  |  Android
Canva Instagram Reels Maker
A Powerful Thumbnail Creator App, which also has thousands of templates for Insta Reels readily available. Create Instagram Reels from good collection of existing templates or start from scratch. Customise Videos, Adjusts its length, Royalty free Images, Music and so much more.
Canva is a Premium App, available for iPhone, Android and you can also access it from PC or Mac Web Browser. They do provide a Free Trial version to let you explore the features of Canva.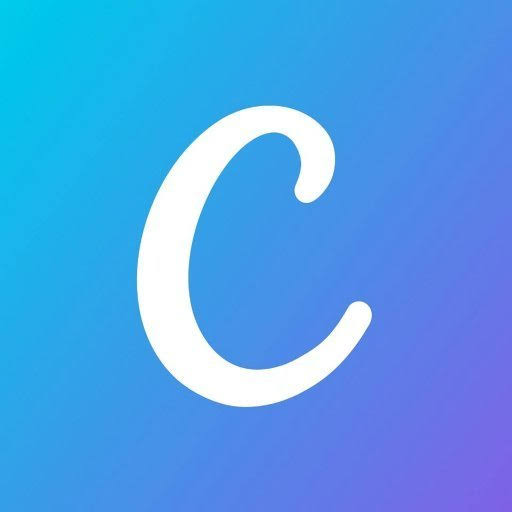 Take their Trial a Spin, and see for yourself whether you are able to create instagram reels that drives more audience and traffic. Then you can buy their premium version only, if you find it useful and worth.
Download Canva App for iPhone |  Android
VN Video Editor
One of the free popular apps for editing videos, especially one of the Best Instagram Reels Maker App,  
The VN app is easy and free to use without watermarks. VN's friendly interactive experience, quick importing video materials, and powerful editing features make your editing more efficient. A beginner can get started quickly and make a satisfying video. Professionals have been satisfied with the editing needs. Everyone can create high-quality videos efficiently and share an amazing life with friends.
Smoothly import video to the VN app with a user-friendly editing interface. Easy to zoom with your finger.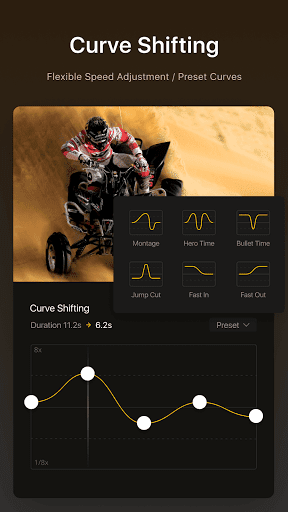 Create Instagram Reels easily. It Supports multiple videos and pictures put together into the video without any limitation of duration. [Draft Save] Automatically save each step for you and allow you to continue editing unfinished video anytime, anywhere during the editing process, [Convenient Recording] Humanised voice recording interaction, easy to record narration to make a video more interesting. [Full-Screen Preview] Easy to preview your work during the editing process.
Download VN Video Editor: for iPhone | for Android
Clips by Apple
My favorite app out yet is ad-free and has a lot of built-in features, especially for shorter videos. 
The clip is a free app for making fun videos to share with friends and family. With a few taps, you can create vertical and horizontal videos with immersive camera effects, artistic filters, dynamic music, animated text, emoji, stickers, and more.
make Quick Videos with Clips App for iPhone.
Record vertical and horizontal video clips with simple controls

Add photos and videos from your library to quickly create a multi-clip video

Drag and pinch while recording to add smooth pan and zoom animations

Easily adjust the length of your clips and reorder them

Connect a Bluetooth keyboard, mouse, or trackpad to create videos quickly.
Download Clips App for iPhone
Funimate Video Editor
Recently got to know about this app, but loved using it. It has all kinds of sufficient features for making perfect Reels. Funimate is the best video editing app you can find on mobile!
With Funimate you are allowed to create, PRO edits very quickly with the help of unique and advanced editing features they have. 
Create amazing Fan Edits or spice up your freestyle videos with unique video features like transitions, custom animations, video, and text effects, and filters.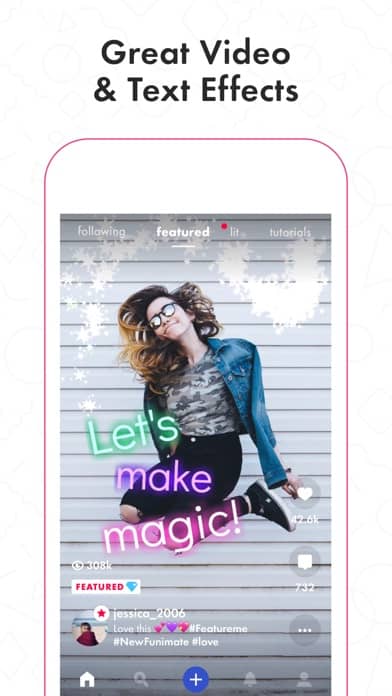 Add stickers, backgrounds, and overlays to your video to show off your creativity and amaze your friends from our element library with thousands of options. You can share the videos you create on Funimate on TikTok, Instagram, Snapchat, Musically and amaze your friends and gain followers! 
Don't forget to post on Funimate as well to join the Funimate community and you could even get featured!
Download Funimate for iPhone | for Android
Easycut Video Editor App
EasyCut is popularly known for its effects and transitions, likewise, it has built-in templates and other cool effects to make the best reels for Instagram.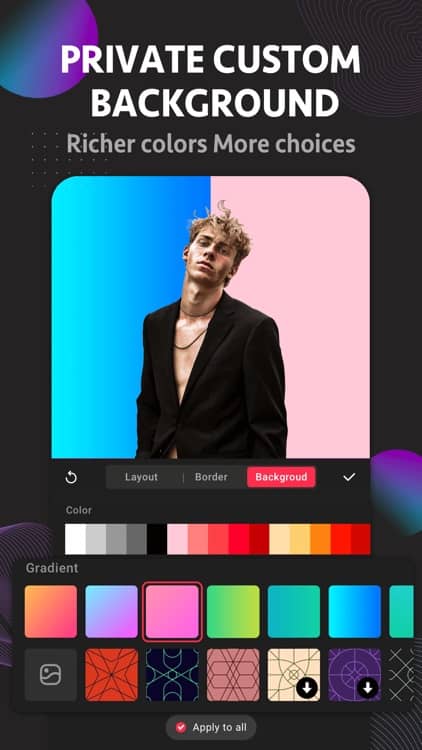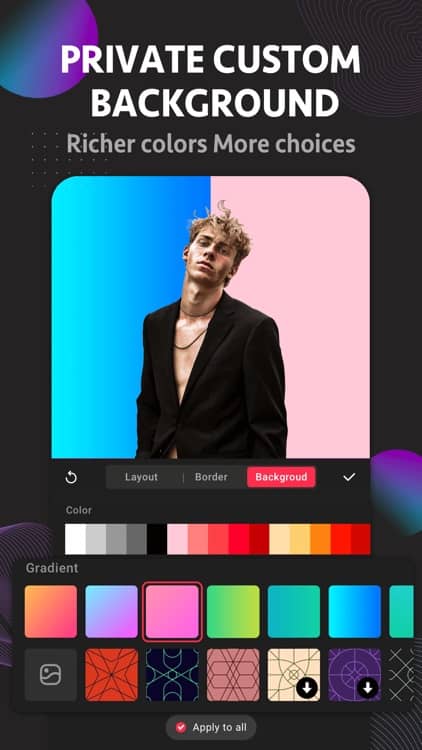 EasyCut is the Best FREE HD Video Editor and Video Maker with all features, trim & cut video/movie, multiple video layers, voiceovers, speed control, transitions, subtitles, special effects, and so much more! Multi-layer timeline feature to help you make cinematic videos for Youtube, Facebook, Instagram, and TikTok. 
Really a wonderful app, for startups.
Download EasyCut Video Editor for iPhone | for Android
Let me know in the comments, which is your favorite Instagram Reels Maker App for iPhone or Android. If you find this post useful, don't forget to share this post with your friends and followers at Twitter and Facebook. Have a wonderful day.
You may also like to Read,