Update: Apple iPhone 4S Pre-Order Begins in India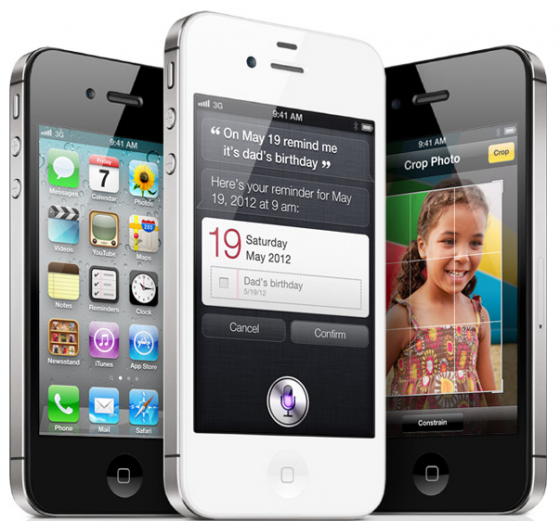 iPhone 4S the long awaited smart phone by Apple will be released across india by 25th November 2011. There are confirmed reports from sources, that Airtel and Aircel, two giant GSM service providers in India will release the iPhone 4S with attractive Data Plans and Offers across India by 25th November 2011. Similar to iPhone 4 launch both the Service providers are getting ready to release the iPhone 4S with attractive plans that will let both subscribers to go for the ultimate smart phone by Apple.
Expected Price: 35,000 onwards
Aircel: To Start Pre-Orders from
18th November 2011

. Contact your Nearest Aircel Store.

Approximate price of iPhone 4S in Aircel: Rs 32000 and above.

[youtube width="550″ height="344″]http://www.youtube.com/watch?v=f_JRZI9o49w[/youtube]
iPhone 4S Release Date India
Apple iPhone 4S has Dual Core CPU with Extra ordinary Graphics Chip for better gaming experience and also has 8 Megapixel Camera that literally competes with DSLR cameras. You may look for comparison of iPhone 4S cam quality with some famous camera models in youtube.
It also comes with an intelligent virtual assistant SIRI, that totally changes the way you interact with your smart phone. Thanks for reading and please do share this post with your Facebook friends, Twitter and Google+ followers.
Source: [IndiaTimes]