Next iPhone which can be iPhone 5 or The New iPhone may get an impressive hardware upgrades. Gene Munster, Piper Jaffray – Senior Research Analyst have said to Bloomberg that next iPhone 5 will likely to have a major hardware upgrade that makes it so powerful in the smartphone world. He also mentioned that the next iPhone upgrade as "Mother of All Upgrades". Apple has released the New iPad with LTE support and iPhone 4S was much expected with LTE features where apple has got a disappointment by not adding that feature. The next iPhone will have LTE support without any doubt and more hardware changes to make it more powerful than now.
[youtube width="600″ height="344″]http://www.youtube.com/watch?v=rPO4AW8NFY4[/youtube]
Gartenberg says that iPhone 5 will have a new design and it will not look like iPhone 4S by any means. All these hardware changes are bringing one reason to the light, that Apple is giving more focus towards Gaming and it changes the user experience in Gaming as well. We can run maximum apps without any problem in iPhone 4, and iPhone 4S got some noticeable processor and graphics unit changes which again shows that video and gaming has taken serious.
iPhone 5 Release
It is expected that iPhone 5 may be released by coming October, with all the expected power loaded hardware changes and design changes as well. iPhone 5 release date is not yet known and there is no leaked reports too, still we got to wait for the next WWDC 2012 event which will happen on coming October. Everytime when a new apple device released, it marks a record in sales and there is no need to doubt that the next iPhone will have a tremendous sales record compare to its previous model sales record.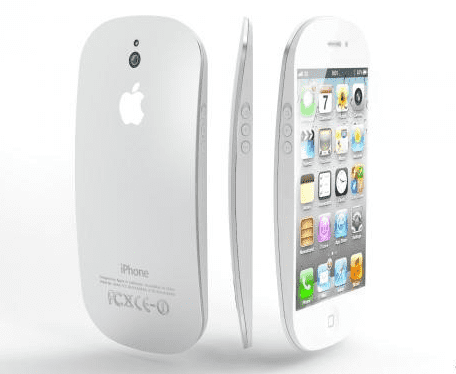 There are rumors about iPhone 5 already started to spread across social media and YouTube, about the possible design changes that iPhone 5 may have. As we know that iOS 6 development is going on the other side, that we can expect some extra features like Facetime Video Conferencing and so much changes in software level with the upcoming new iPhone.
Thanks for reading, and do share your views and comments below. You may also share this post with your friends in Facebook, Twitter and Google+.