Have you forgot your Mac OS X Lion administrator password and dont know how to get back to your desktop ? If you are searching for a way to recover password Mac OS X Lion then here we have two easy methods to do that. You can use one of this method to get back to your desktop, if you have forgotten the password. It is ofcourse possible for others to access your files and folders in your Mac. In other words, your Macbook or iMac can be hacked by some malicious hacker with any one of this method.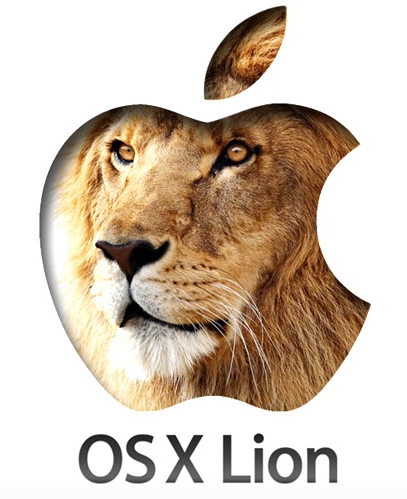 You may use Filevault to protect your Mac Disk with Encryption. The link gives you complete insight about Filevault and how to activate filevault latest version on your Apple Mac computer. You may also migrate the old filevault version to new one to make sure the security in place is up to date.
This method requires physical access to your Mac. Ofcourse, you can crack almost any operating system password, when you have physical access and it is must to have such ways to let the owner access the computer in other way, when he or she forgot the password. That is why it is not safe to let anyone to use the computer as it also increases more chances of getting spyware or malware that lets some one from remote even take control of our personal data.
Reset Mac OS X Lion Lost Password (Method I)

This password reset method works only on Mac OS X Lion 10.7 and earlier. People who are lazy to update their system at times fall for this method and it requires the system should be Turned ON and LoggedIn to any available user accounts. Using this method you can change the password of the current user very much.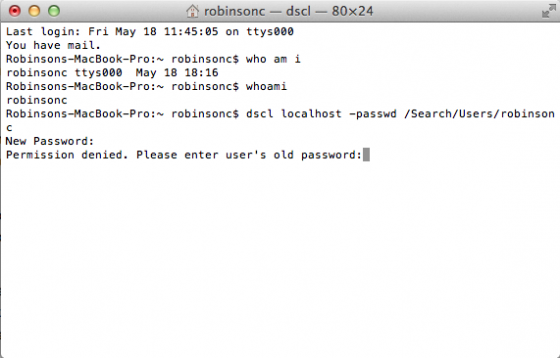 So if you are not in front of your computer, do remember to lock the desktop or enable password required feature after a minute or so, which you can find it under "System Preferences -> Security & Privacy -> General -> Require Password for sleep and screen saver".

Remember, this method will not work on Macs that are up to date as apple have fixed it recently.
Reset Mac OS X Lion Password (Method II)
Here comes another method to reset lost mac os x lion password. This requires no CD or DVD again and you can do that easily to get back to your Mac Desktop. Restart your Mac and hold "Command + R" when the system performs boot up process. This will take you to a screen where you will see "Recovery HD". Click on that and wait for few seconds to load the screen which will show you the recovery menu and the Menu. Navigate to "Utilities ->Terminal" and type "resetpassword" in the Terminal window.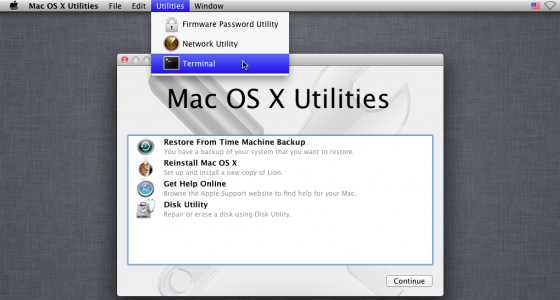 —— ——- ——-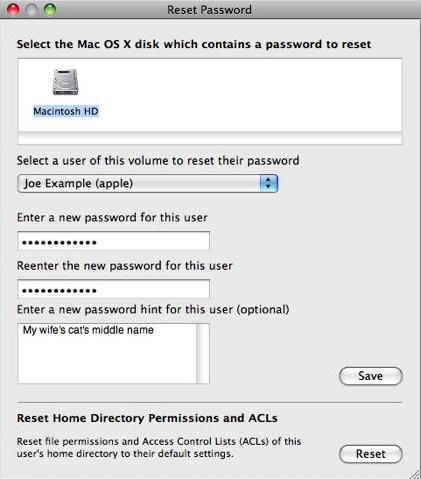 Credit: CNet
If you close the Terminal, then the resetpassword screen will also get terminated. So use "resetpassword &" to keep the password recovery utility open even after you close Terminal. This reset password utility comes specially to reset lost password on Mac OS X and you have to reset all your keychain passwords as well once you logged in to your desktop.
You are done, and you can now login to your account like before with new password.
Thanks for reading and you may now share this post with your friends across social network to help them find the easy way to recover their password if they forgot it.