Driving and smartphones are always bad companions. While driving people mostly get distracted of their smartphones especially teens. Replying for a text message and talking while driving makes people to get easily distracted and end up in accidents. More than 6000 people in U.S died this year because of distraction by the Smartphone. If technology is the reason for distraction, surely there must a way to prevent it. So today we are going to discuss two different applications for smartphones which prevents user from getting distracted towards Smartphones while driving.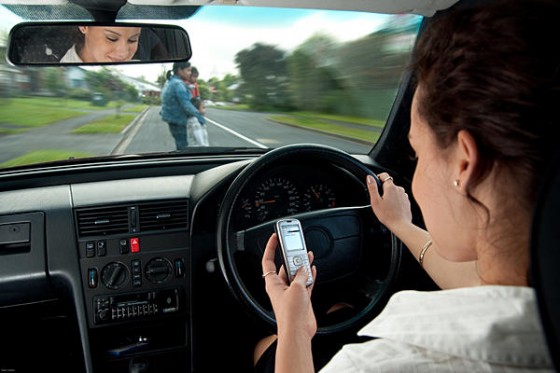 DriveScribe is a new application available for iOS and Android. It is a complete digital driving coach while helps you or your family members to safely drive the car without getting distracted towards the text messages or phone calls. The concept is simple it will block all the text messages, updates and phone calls while you are driving. It uses the GPS, Real Time Voice Feedback and Jamming function to block your texts and phone calls.
This app will ask the drivers to slow down if they are driving too fast. It is not necessary that you must have the phone with you, it can be anywhere on your car. Just tap the Start Trip button and start driving while you reach the destination tap End Trip button to switch back your phone to the normal mode.
Parents can easily monitor their teens by subscribing to the updates of this app and get notified about their driving. If they go too fast or violate the traffic rules you will receive the updates. Also the driver will get reward points if he follows safe driving. Using the points drivers can claim gift cards from leading retailers.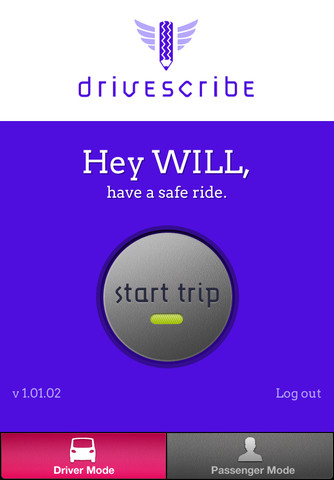 DriveSafe is yet another app to stop distraction from smartphones while driving. It is available for iPhone, Android, BlackBerry and Windows Mobiles. The previous app DriveScribe is available only for iPhone and Android so BlackBerry and Windows Mobile users can try this app for safe driving. DriveSafe has little different concept from the previous ones. It will not block your text messages instead it will read your incoming text messages and emails aloud. This will let you know about the incoming updates without touching your mobile phone.
This application is completely customizable and a very light weighted app. It supports for bluetooth headphones and radio transmitters. So you can hear the text messages and emails on your headphones and transmitters. Not only your text messages and emails also it will read the updates from Facebook and Twitter. You have lots of customizing options in the app. In the free version you can just hear the incoming updates. In paid version you have more options and you can reply to emails and text messages from your voice.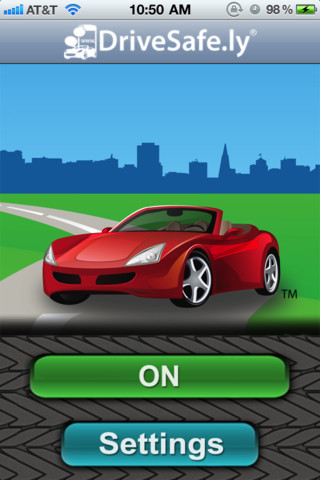 These are the two different applications for Smartphones keeps your hands on the wheels and eyes on the road. So you can have a distraction free safe driving with these apps on your Smartphone. Try these apps in your mobile phone and share your experience with us in the comment box. Do let us know if we have missed any of your favorite apps for safe driving. Thanks for reading and have a great day.