Update: Learn How to create OS X El Capitan USB Disk Drive on your mac after downloading it from App Store.
Apple has just released Mac OS X Lion which is available to download via Mac App store by any iMac, Macbook and Macbook Air users. Not just that, Apple has also come up with cores upgraded iMac, Mac Mini and Macbook Air. Not a complete redesign, but all of them got new and better processors to serve your requests even faster and better.
Let me give a simple tutorial to upgrade your Mac OS X Leopard to Mac OS X Lion.
Download Mac OS X Lion
It requires just 2 simple steps where you have to visit the Mac App Store and search for Mac OS X Lion. But you dont have to search as the Mac App Store features the Mac OS X Lion by default to let you enjoy the awesomeness of the new Mac OS X Lion.
Step 1: Visit the Mac App Store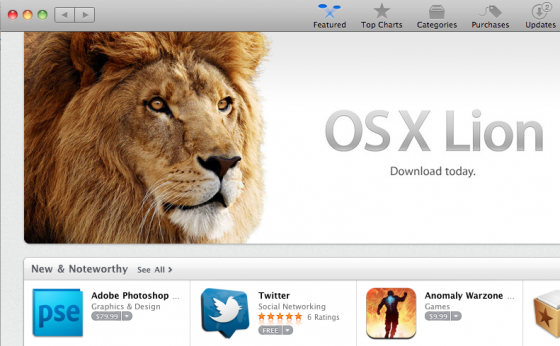 You must have followed the previous updates released by Apple in order to begin downloading the all new Mac OS X Lion. Couple of days ago apple has released a 300+ KB of update to prepare your Mac for OS X Lion. So make sure your Mac OS X software is up to date.
Step 2: Click on Download Today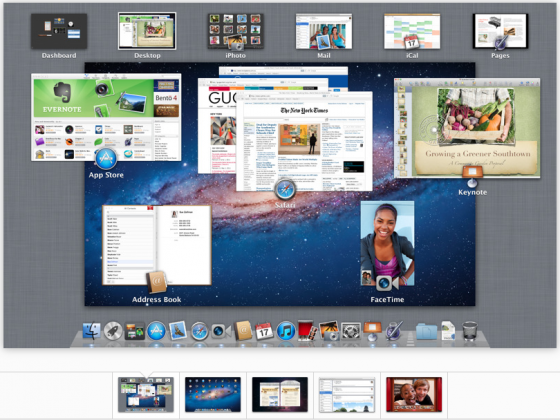 On the Mac App Store screen, you have to click on "Download Today" when you are ready with your credit card. The upgrade costs you 29.99 USD and you will have to download 3.5 GB in total size to upgrade your Mac OS. Apple to release Mountain Lion OS X very soon, and you can download mountain lion os x from app store once its launched officially. Apple is brilliantly providing the data through online without wasting much resources.
This really got good feedback from apple fans across the globe. Mac App Store, makes a real difference after its launched through Mac Lion OS X. Whatever apps you purchase through Mac App store are easy and available to download from anytime. So you dont have to worry about OS Disc crash or lost. You can download them once again right to your Macbook or iMac and burn Mac OS X to DVD Disc. We do have some
You may follow us on Twitter or like us at Facebook to get more Mac OS X News and Updates.