One of the top freelancing solution provider Freelancer.com have given an announcement to its users. Its the suggestion they gave as an alternative to paypal to avoid payment issues and account related problems further from paypal. Its really unknown why paypal is going mad with its indian users, but still there are some decent alternatives for paypal.
You may also Read:
So, What can be the Instant Paypal Alternative ?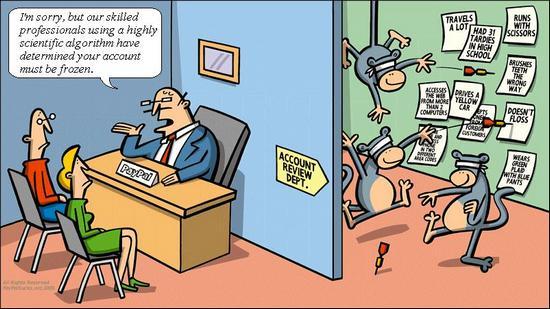 If you like to know about Payoneer Card provider and to get your free payoneer card to make your online earnings trouble free then check out the article "Free International Debit Card" to register for your free international debit card.
Professional Bloggers, Freelancers and many Internet Marketing people who use Paypal from india must go for alternatives to make their online come receiving hassle free. The indian government should act on this to solve this kind of issues to not happen further to save lots of young entrepreneurs. You may now share this article with your friends and networks.