Smorepages, may sound little different but simple to remember and understand that this website gonna let us create some pages online that we usually share with our friends. Smorepages are not just online page creators. Its not like other Blog service provider who let you create free blogs, free websites or free blah blah blah to share with your friends. Smorepages changes the way you share the content with the crowd. How about adding an excellent look and layout to your page that you share ?
The page that will attract the eyes of people who read the lines you wrote ?
The page that looks extra ordinary with Typography and Color choices ?
The page that makes you scream WOW ! WOW ! WOW !
The page that adds more value to your content ?
The only restriction to say YES to all the above questions is just an Invite far away. Just to see the response and reaction of the crowd, smorepages are currently in "Private Beta" and you must have an Invitation to access smorepages. Its yet to be launched to the world.
Your Best Content will be the Best on Web !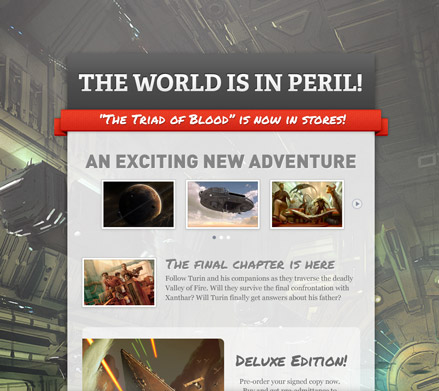 What is Smorepages all about ?
"The days of posting a flyer around the neighborhood are over. Smore helps you create amazing pages that you'd be proud to share." This is what smorepages is all about :). Smore pages lets you create stunning and great looking flyers with collection of templates that makes your content look so beautiful. Some important features of Smorepages that i like to highlight here.,
You may use your own Domain name.
Rich Content Embedding, Drag and Drop Editing.
Human readable analytics you can use.
Promote and share your page like a pro with the inbuilt socializing features.
[youtube width="550″ height="344″]http://www.youtube.com/watch?v=RkzEpdsi7j4[/youtube]
How about Analytics ?
Smorepages have inbuilt analytics that shows complete statistics of your page visitors like where they from, what they have enjoyed most, how much conversions happened, and whats the Bounced Traffic rate. This really makes the job much easier.
Who are all Behind Smorepages ?
This innovative project started by two dedicated designers and developers who love building beautiful and useful products to the world.
Shlomi Atar and Gilad Avidan, the two Geeks behind smorepages project really worked hard to build something different and unique at the same time to make the job of creating Flyers that triggers passion of every content publishers online.
What are you waiting for ? Jump in and do let us know via comments how much you enjoyed Smorepages. Before that, request for a private beta invite from smorepages.
Thanks for reading and you may tell your friends about this innovative project by just Sharing it on Facebook and Retweeting about it. Have a great day !