iMobile is famous for its PhoneTrans software to transfer files between iPhone, iPad and iPod Touch wirelessly. iMobile brings Video Converter, Audio Converter and File Transfer software for Windows platform. If you are using Microsoft Windows Operating system in your Desktop or Laptop and own an iPod Touch, iPad or iPhone, then imobile software will really help you in transferring music, videos and files faster and well compatible with the mobile devices.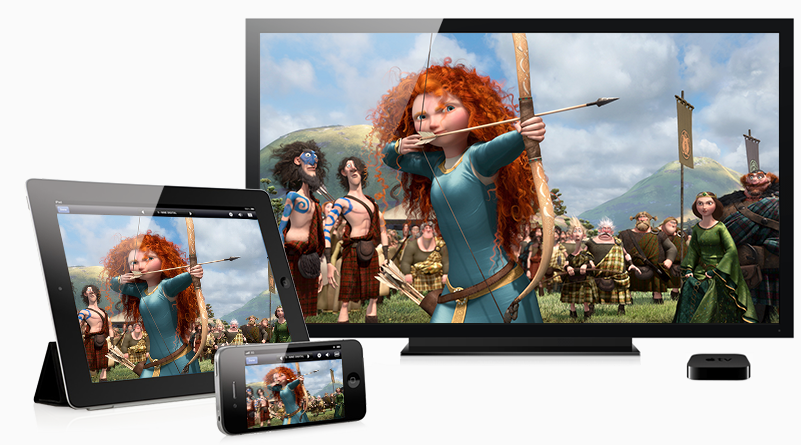 If you are searching for an all in one video converter and audio converter and transfer software for Windows to iOS Devices, then AnyTrans from iMobile is the best software. AnyTrans is the best file transfer and converter software for Windows users to convert and Transfer files to Apple iOS devices. Transfer Music, Apps, Files and Videos to your iPod Touch, iPad and iPhone seamlessly without any limitations.
AnyTrans Review
Apple iTunes is one powerful software to manage your iOS Devices, but it has limitations that restricts you from transferring any files to your iPhone, iPod or iPad. But third party softwares can help you to do more than what apple actually offers by default. AnyTrans all in one software for iPhone, iPod Touch and iPad is one such great utility to do all your tasks with your iOS devices quickly and easily. AnyTrans is currently available for Microsoft Windows platform users only. If you are running Windows XP, Vista, 7 or Windows 8 then Anytrans is very much compatible for any of these windows editions and you can start converting and transferring videos and files to your iOS Devices.
Getting an All in one software is the best choice to save huge cash and make sure the computer performance is not affected because of too many software installations. AnyTrans is first of its kind, that brings All in one software to convert and transfer files that is well compatible with your iPhone, iPod Touch or iPad.
AnyTrans iWizard
iWizard is the Unique feature of AnyTrans software, which is capable of managing your iPhone, iPad and iPod Touch content in a much easier way. Best UI to guide you through, when you want to backup music, videos, movies from devices connected to the iTunes Library. In order to build the iTunes back when you reinstall your Operating System or Reinstall iTunes, iWizard backup feature keeps all personal data, ratings, play counts, tags, artworks and etc., You will not loose your favorite songs or have to download it again after reinstalling the software in your computer. No more worries about data that saved on your device.
Save and Share Playlist
AnyTrans lets you save and share your Library playlist with your friends. You can share and surprise your friends with ultimate playlist collection of songs that you know they will love to listen from their iPhone or iPod. Create a Playlist and Transfer the playlist from old iPod to a shiny new iPod nano, iPod Touch or iPad mini without any trouble. AnyTrans playlist share feature makes it totally breeze to share your favorite music with your friends.
Transfer Apps across iPhone
Never loose your favorite game data when you upgrade your iPhone, iPod Touch or iPad any more. AnyTrans lets you transfer your game data completely to your new upgraded latest iOS device. Dont loose your game achievements and credits that you have earned by playing hard on your mobile device. Take that to your new upgraded device as well.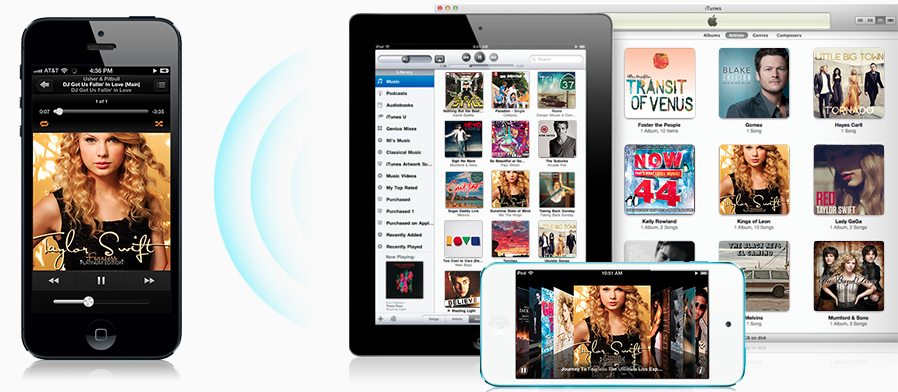 iPhone Video Converter
If you are looking for a video converter software, then AnyTrans has that feature too. Yes, you can convert video files that is very much compatible with your iPhone, iPod Touch and iPad. It will automatically optimize the audio and video quality accoding to the device standard with its preset standard values to let you experience the best picture and sound quality in single click. You get a perfect 720p or 1080p Hi-Def Audio and Video on your iPhone and iPad. You can use the Airplay feature on your iOS device to play it on your television as well. Creating custom iPhone Ringtones with Hi-Quality AAC Audio is another bonus feature brought by AnyTrans software.
Hi-Speed Converter and Transfer Software
Speed is an important factor when it comes to a software that converts a video and AnyTrans video converter software does a decent job in that aspect while converting a video. Lightning interface and USB 3.0 allows you to experience up to 3X faster video converting speed than any other software that are available today. If you sync your device via WiFi, then AnyTrans will help you to upgrade 2X speed by using Ultrafast wireless connectivity. Overall the video converter speed is pretty impressive. This software applies multi core CPU and Hyper Threading and other hardware accelerations as well to deliver best performance while converting the video file. The ultimate goal is to convert video file without any quality loss and in a very quick time as well.
iMobile Coupon Codes
iMobile AnyTrans Pro Coupon Code
Original Price: 39.99$
Discounted Price: 29.99$
iMobile PhoneTrans Pro Coupon Code
Original Price: 29.99$
Discounted Price: 22.49$
Download iMobile PhoneTrans Pro
iMobile PodTrans Pro Coupon Code
Original Price: 29.99$
Discounted Price: 22.49$
Thanks for reading and you may now share this post with your friends and followers to spread a word about this software. Have a wonderful day.