WWDC 2011 is so important event for Apple fans. So many expectations over iPhone 5 news but a little disappointment for the fans. However, the event went great with so many new upcoming products and updates of Apple iOS 5, OS X Lion, and iCloud. iOS 5 have quite some great updates with 200 new features loaded in it to surprise the iPhone 3GS, iPhone 4, iPad 2 users. More care towards iPad 2 and iPhone 5 which we expect to come next year (may be).
[youtube width="550″ height="344″]http://www.youtube.com/watch?v=DgMwlUWvSOg[/youtube]
Mac users will get OS X Lion by July, 2011 which has 250+ features packed. You may checkout the list of features added with Mac OS X Lion.
iOS 5 has Notification Center, iMessage, Newsstand, Reminders, Twitter, Camera, Photos, Safari, PC Free and so many.
iMessage is very similar to blackberry's messenger which allows us to see what the other end user is typing and you can see whether they have read the message you have sent or not. This also integrates the iOS Devices iPad, iPad 2 and iPhone.
Notification Center, reminds me androids notification bar which you can find simply by dragging it down. Here you will find the latest messages, emails, and all other device related notifications as well.
Newsstand, now you can find the magazines and news subscriptions in separate with this great feature addition. iOS 5 automatically separates your News Subscriptions and Magazines with the help of Newsstand. So that you can easily read the books in your iPad in a better way.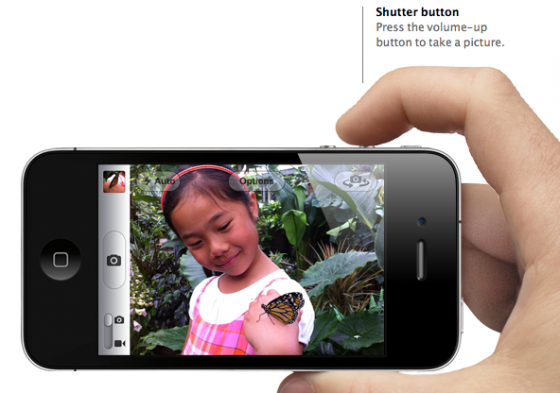 Camera, i am sure many have expected this great feature addition with earlier devices. A new button to click picture can be a better choice. But iOS 5 brings this with the existing volume up button 🙂 Now you can use your iPhone as a HD Camera by clicking on the volume up button to capture best moments.
Photos, now comes with editor inbuilt that lets you Edit, Crop, Rotate, Remove Red Eye, also apply some effects to your pictures in the album.
PC Free, brings wirelessly updating your iPad, iPod Touch and iPhone devices without the necessary of compueters connected to it.
Apple iCloud
Next we see iCloud a complete new service by Apple. This is quite surprising and one of the great feature to avoid data loss. Best backup solution for all iOS devices ofcourse. Contacts, movies, musics or whatever the data you like to store and share it with other iOS, Mac devices can be done easily with this iCloud service. It Synchronizes the iCloud enabled devices (iPad, iPhone, iPod Touch, and Mac) and keeps the data that you upload on iCloud accessible anywhere.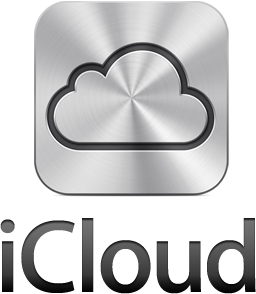 This is a complete cloud integration with Apple Devices like never before.
Mac OS X Lion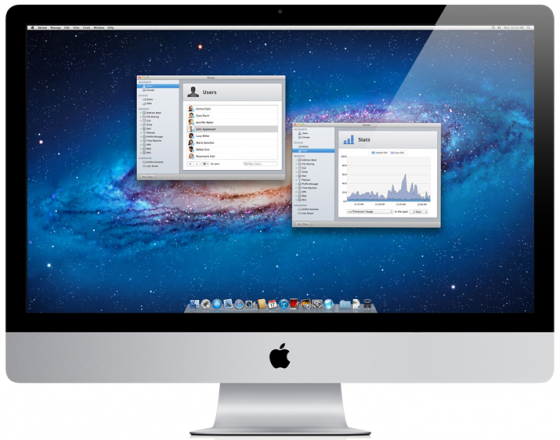 Multi Touch Gestures, Full Screen Apps, Mission Control, Mac App Store, Launchpad and so much. You may read the detailed info about Mac OS X lion features here. And not just that, the July 2011 is really going to be a festival month for Apple Mac users. 250+ new features packaged in one Operating System that already has excellent features in it.
Dont miss to check out more news about the upcoming updates about iOS 5, iCloud and Mac OS X Lion.