Apple iPad 3 may be released on February 24th, 2012 which is ofcourse the date of Steve Jobs Birth Anniversary. There are unconfirmed news started to spread around the web, that iPad 3 with Retina Display and some more powerful hardware upgrade where we also like to mention SIRI may be featured on iPad 3, to be released during February.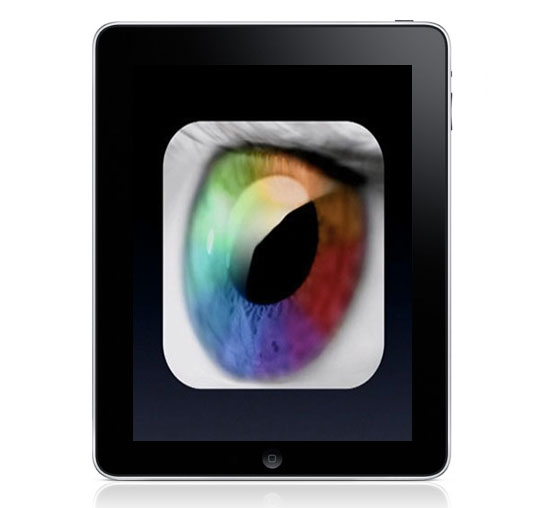 After the arrival of iPad, many tablet companies have copied the design and tried their best to bring much changes similar to iOS and iPad Design. But always it stands out from the crowd as an amazing tablet that gives you more responsive touch experience with Surfing, Gaming without saying no to Productivity related tasks. Dont miss iPad 3 Features and Specification here.
Apple iPad 3 Launch Date
There is no official confirmation from any valid sources, still there are rumors that relates the possibility of Steve Jobs Birth Anniversary as the iPad 3 release date. It will be really great if that is true, because many are waiting to see the drastic changes (positively) that Apple iPad 3 gonna bring. iPad is best for Gaming and Business Applications as well. It never let you down when you work with your business apps, surf the web or sending an email.
When you attach some accessories to the iPad, then it can be transformed as a netbook and gives best performance as well. We will get more updates on this and to stay updated, you may consider subscribing to our Free Newsletter service at the right side of this screen.
Thanks for reading and please do share this post to let your friends also know about it.