Apple has raised the bar once again in the laptop market by introducing its new MacBook Pro models equipped with the innovative M3 chip series. Download M3 Macbook Pro Wallpapers for your Mac by the end of this article. M3, M3 Pro, and M3 Max chips, all promising to deliver unparalleled performance and efficiency.
The M3 chip family is the first to use the cutting-edge 3-nanometer process.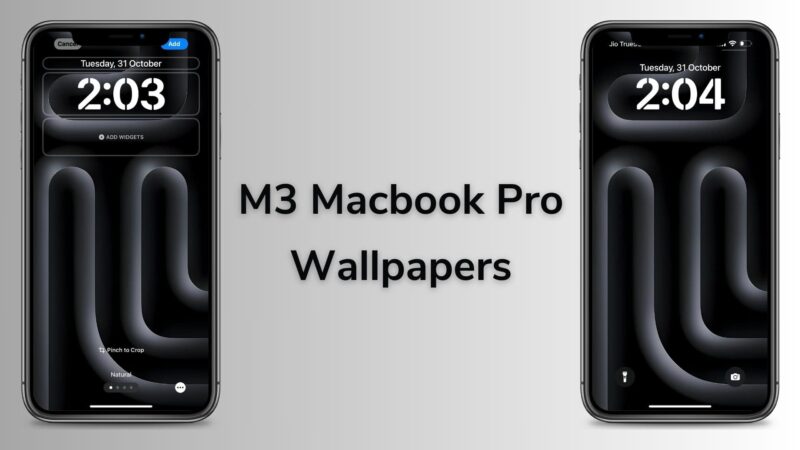 The new MacBook Pro models come in two sizes, 14-inch and 16-inch, and feature a sleek dark aluminum color with a matte finish. These laptops are not just about power; they offer extended battery life compared to M2, M2 Pro, and M2 Max Apple Silicon Chips.
Did you check our New Wallpapers Website DailyWalls? You will be surprised. Open Safari and visit immediately to Download Exclusive Wallpapers for your iPhone.
Download M3 Macbook Pro Wallpaper
Twitter user @atq_ren shared high-resolution M3 Macbook Pro Wallpapers to Download. You can visit the following Link to download it on your Mac computer, iPhone or iPad.
Here you go!
4K Macbook Pro M3 Wallpaper #AppleEvent #ScaryFast pic.twitter.com/HRUW3TQIpe

— Attiq ur Rehman (@atq_ren) October 31, 2023
Share this with your friends on Twitter and Facebook if you feel like spreading the message.
Dynamic Caching
Apple introducing Dynamic Caching on the M3 Processor is something attractive to me. People who are into Graphics and rendering will see good improvement with M3 Macbook Pro computers. M3, M3 Pro, and M3 Max now come with Dynamic Caching per the spec sheet.
I was worried that Apple might limit this to only the Pro and Max series. You know, Apple's style of Business decisions could interfere with making sure the Best things are reserved for people who pay more.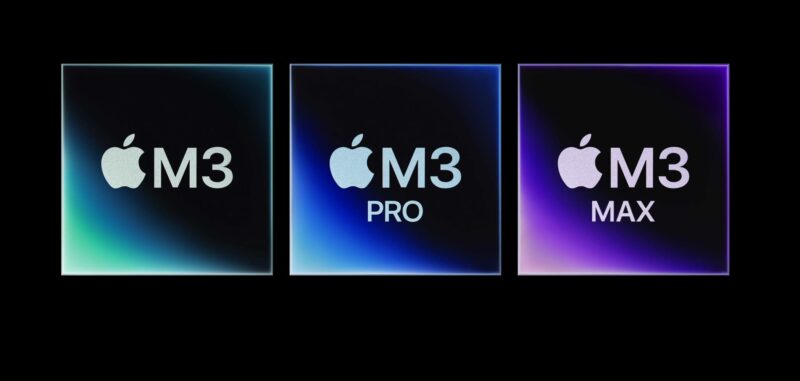 Dynamic Caching, in simple terms, intelligently allocates memory in real time to optimize GPU performance. This is particularly beneficial for demanding applications and games. Additionally, the M3 chips bring hardware-accelerated mesh shading and ray tracing to the Mac, enabling more complex visual scenes and realistic gaming environments.
What's the Big Performance Difference?
Apple compared its M3 Processors with the Intel Processor and M1 Processor, as always, to show who should consider upgrading to the latest M3 computers.
The M3 Processor is up to 60% faster than the M1 chip.
M3 Pro is up to 40% faster than M1 Pro Chip.
M3 Max is up to 2.5x faster than M1 Max Model.
M3 Macbook Pro Pricing and Availability
Orders for the new MacBook Pro can be placed starting today, with availability beginning November 7. The pricing is competitive, with the 14-inch MacBook Pro with M3 starting at $1,599, and various options are available up to the 16-inch model starting at $2,499.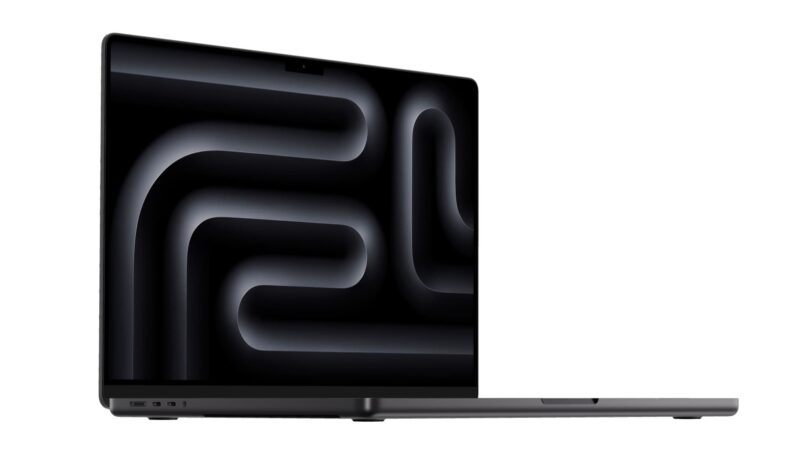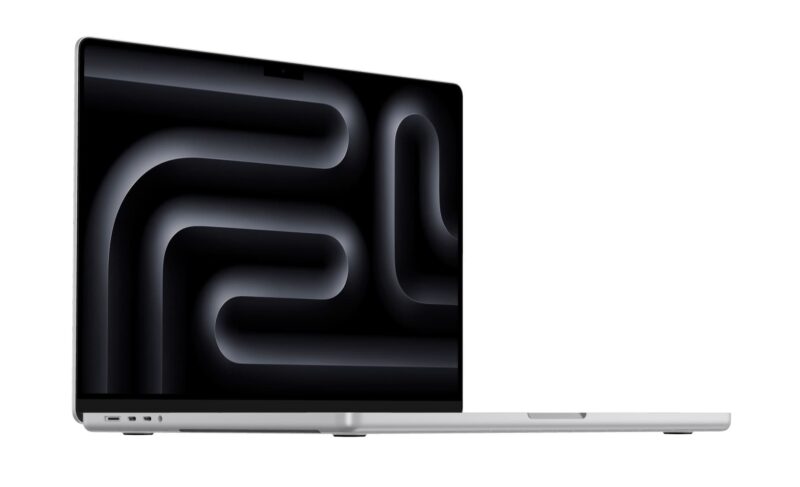 Educational pricing is also offered, making these powerful laptops more accessible to students and educators.
Download M3 MacBook Pro Wallpapers
Download these high-resolution M3 Macbook Pro Wallpapers for your Macbook Air, Macbook Pro, iMac, and iPad. I may not recommend using it on an iPhone, but if you want to try it, Download it from the followLinkLink.
If you are upgrading from an older Macbook, share in the comment which Macbook model and year you are upgrading. I hope you find these M3 Macbook Pro Wallpapers interesting.
Thanks for reading, and don't forget to share this post with your friends. Have a wonderful day.