iPhone 5 release event can be streamed at the following website links with good speed. Apple has limited the number of resources this time to collect the live streaming and live updates to the event "Lets Talk about iPhone" as it is happening at Head Quarters, San Francisco.

iPhone 5 Live Stream
more links to come…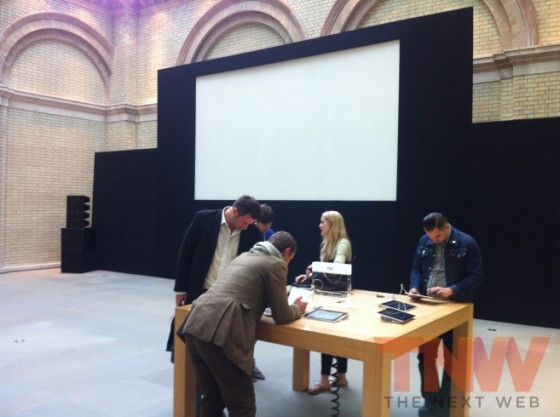 Apple may not be streaming today's event out to everyone, they will be streaming it to journalists in London who will convene at the Covent Garden, Apple Store by 6 PM GMT. This is a satellite broadcast, totally comes as secure one for specific locations. During the broadcast, apple may deliver some demo units for hands on as well.