Apple iPhone 13 is not yet out and no one knows whether 2021 iPhone is going to be called iPhone 13 or iPhone 12S models. However, leakers never Rest or Sleep and the stunning 3D Design and Concept Renders are here for Next Year's iPhone 14. If that's what Apple is going to call next years iPhone.
iPhone 14 Leaked Design 3D Renders are here from Youtuber Jon Prosser, Front Page Tech.
When we all were looking for more leaks and design renders of this year's iPhone 13, iPhone 13 mini, iPhone 13 Pro and Pro Max models, he shocked everyone with the stunning design renders of next years iPhone 14 models.
It's going to look a lot like iPhone 4. Nostalgia Definitely.
Also Read, Pubg Mobile Graphics Problem in M1 iPad Pro 2021 Model
Awww. But this render with the similar speaker grill design kind of makes me question whether Apple will change this much to look a lot like iPhone 4 in a Bigger Design.
And in While or Silver Color, it looks so gorgeous. If this becomes a reality, I would be taking the Silver Color next year after long time.
Let's have another closer look at the camera design. This year we are going to see a bigger camera design with more protruding design as per the Leaks. But next year iPhone 14 is going to change all those camera bumps to make something pure flat design in the back. Glass Design with excellent finish, if this becomes a reality.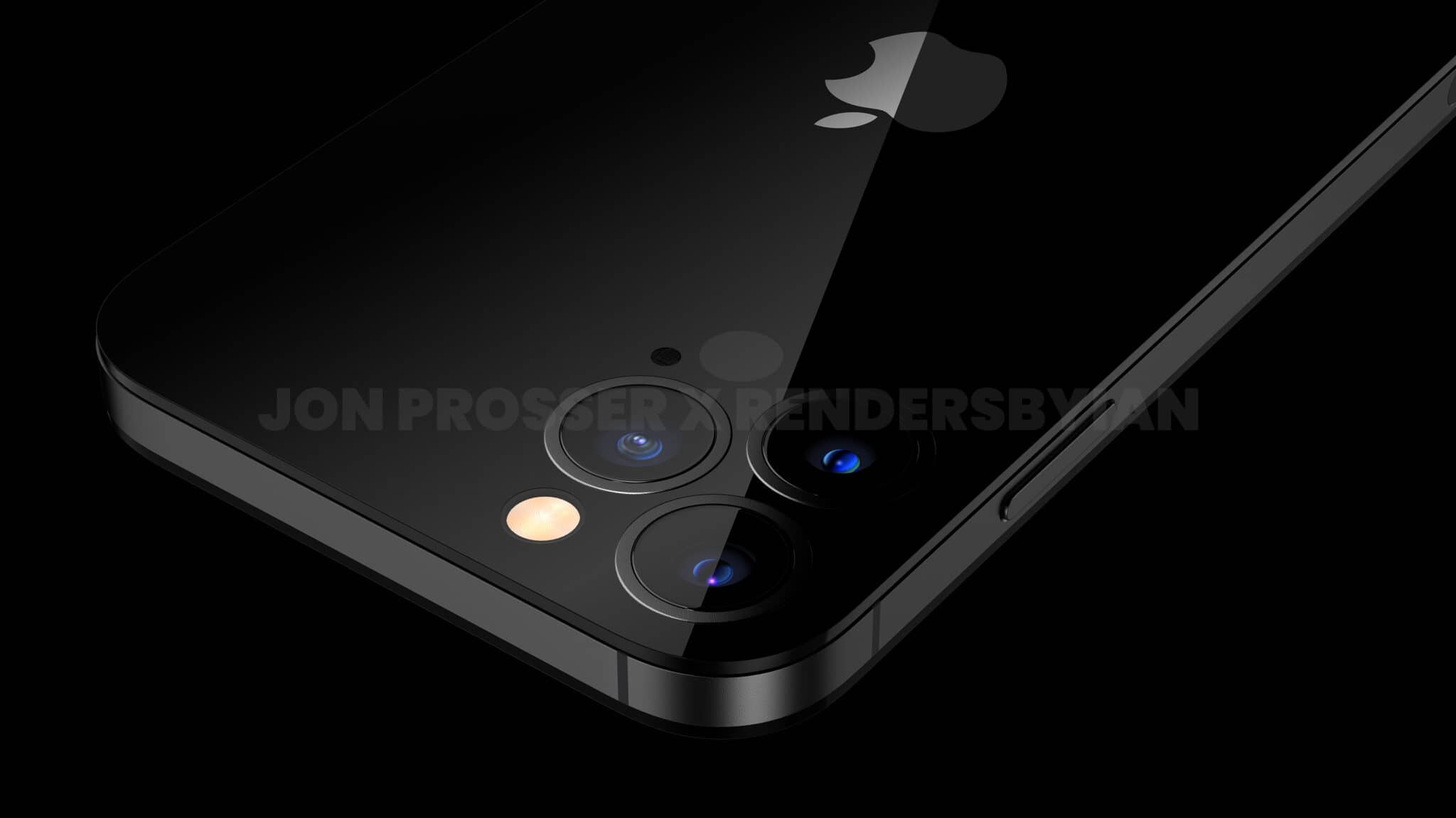 And for the people who love Gold iPhone 14, here it is. Pinkish Gold finish iPhone 14 and Pro models are going to look a lot like the following 3D Design Renders.
There are couple of leaks about next year iPhone 14 hardware specifications, but there is still time. These leaked iPhone 14 design renders are going to be talk of the town for quite some time.
iPhone 14 Punch Hole Camera Design
All those funs that apple fans have made about Samsung and other Android Phones smaller punch hole camera design, may be coming to iPhone 14. Yes!. iPhone 14 Punch Hole Camera Design going to look like this, and Apple may hide all those Face ID sensors behind the Display and make it all screen design.
Ofcourse, the DOT Punch Hole Camera Design is definitely going to drive Apple users crazy.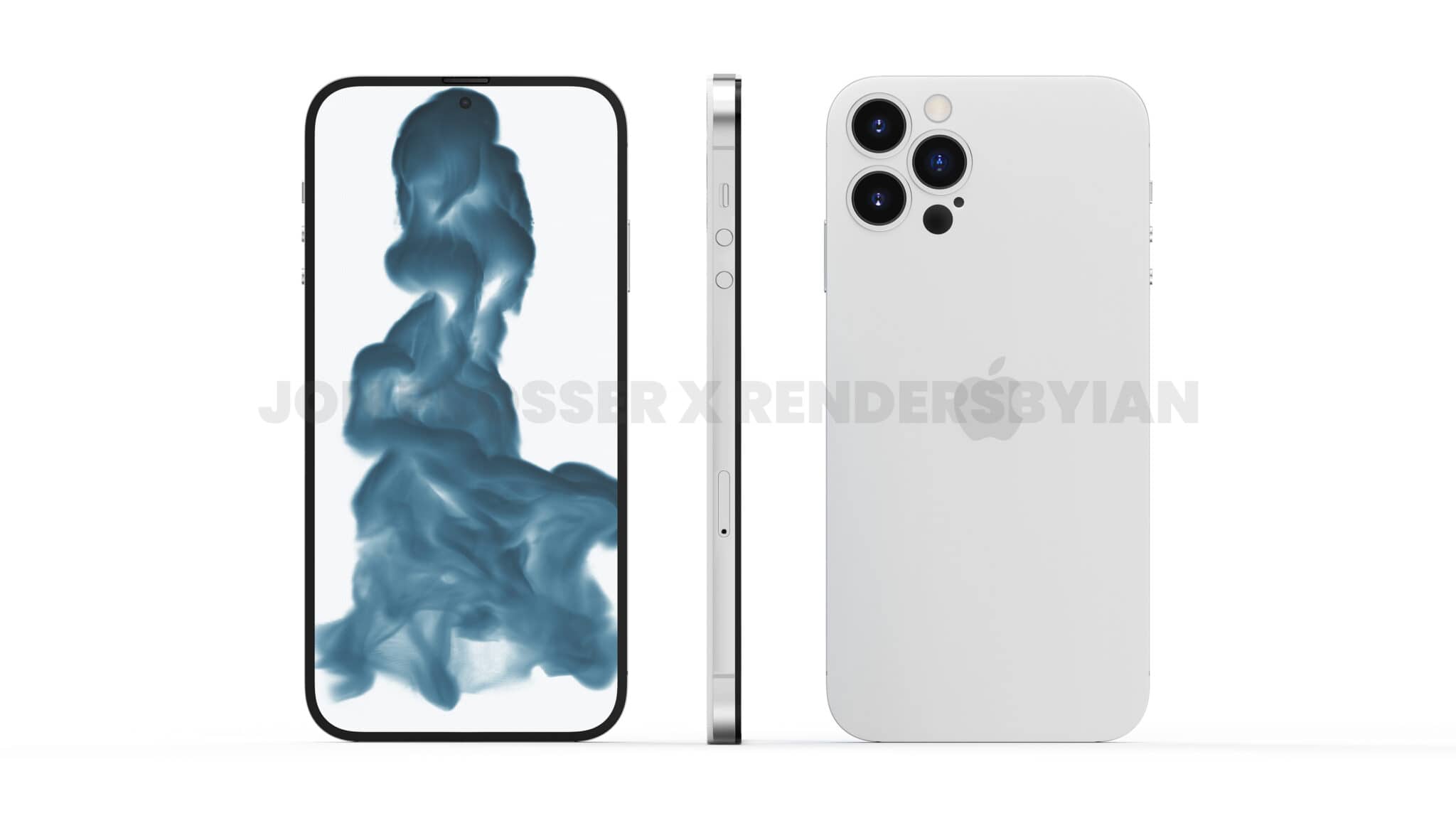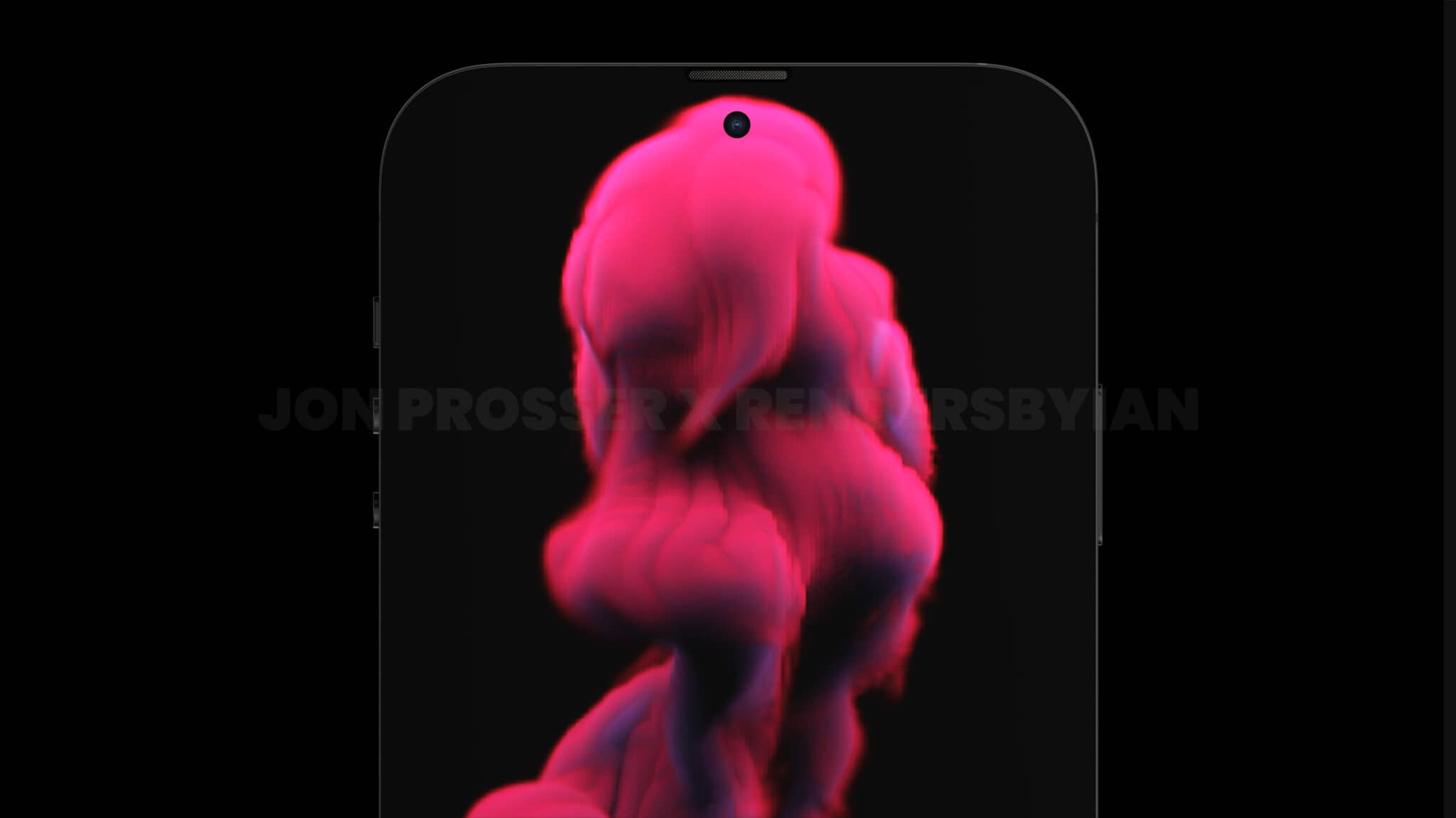 So, what do you think? Are you Ready to hold iPhone 4 in your hand by end of 2022? 🙂 Share your thoughts in the comments below and don't forget to share this post with your friends at Twitter and Facebook. Have a nice day.
via frontpagetech
You may also like to Read,