HackingTeam is a milan based Information Technology company that sells offensive intrusion and surveillance softwares to Governments, law enforcement agencies and private corporations. Recently, they created and spread mac malware which affected many OS X running mac computers. Security Researchers have recently identified the threat and warned Mac users about HackingTeam's Mac Malware.
In few easy steps you can search, find and remove that malware, if it has infected your Mac computer.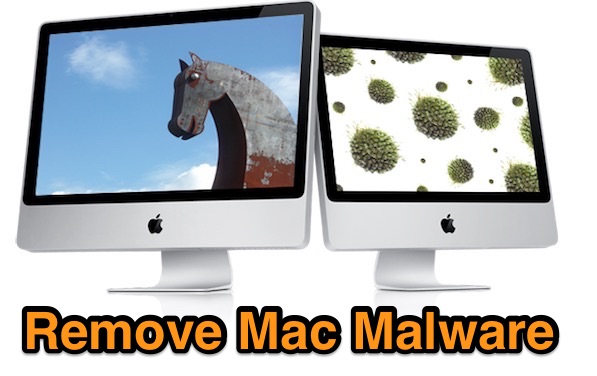 HackingTeam have created and sold many successful backdoor applications that allows governments and agencies to spy, monitor mobile devices and computers. They were quite successful in creating and selling spy apps for android, iPhone, iPad, Mac and Windows PCs.
Last year, an Unknown Hacker reported about this Italian based IT Security agency HackingTeam's malware creation and malicious practices to public via Twitter. Actually he hacked into HackingTeam's Twitter account and published 400 gigabytes of data that contains emails, links, contact info, invoices, and source code for spywares and malwares created by the team.
Wikileaks also published 1 million searchable emails in their website.
Enough with the introduction about HackingTeam, lets see how to search, find and remove mac malware they have recently created and spread randomly to infect millions of mac computers across the world.
Security Researcher Pedro Vilaca from Sentinal One reported about this new malware threat and confirmed the same in his blog post.
This new mac os x malware was initially very stealthy and undetectable by antivirus software's. Google's Virus Total Scanner detected the malware at first and right now more than 40 antivirus software's. Bitdefender for Mac, Kaspersky for Mac, ClamAV, McAfee and many popular antivirus softwares have updated their virus signature database with this new malware detection.
Also Read, Best and Free Mac OS X Antivirus Softwares
How to Detect Mac Malware Infection Status?
If you don't have any antivirus for mac installed in your OS X computer, then consider following the steps we have suggested below.
Step 1: Launch "Finder" and click on "Go" from the menu.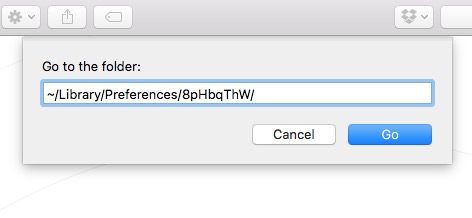 Step 2: Select "Go to Folder"from the list and type "~/Library/Preferences/8pHbqThW/" without double quotes.
The malware creates a directory named 8qHbqThW under Preferences folder. If you get an error message that says folder not found, your mac is not infected. If found, kindly consider downloading and installing any suggested mac antivirus software and perform a full system scan.
That is all. We believe the suggested steps and recommendation of mac antivirus software should help you with mac malware fix. Also, don't download any antivirus or malware fixing programs if you see any prompt on your desktop that comes all of a sudden when you search for antivirus softwares in your mac. This could lead to another malware infection. Always download and installed from official websites and verified sources.
Thanks for reading and if you have any questions or comments, feel free to drop them below. Also, if you find this article useful, do share it with your friends and followers across Twitter, Facebook and Google+. Have a great productive day.
You may also like to Read,