After a long wait, here comes Absinthe 2.0 to Untethered jailbreak iOS 5.1.1 installed iPhone, iPad and iPod Touch devices. Its been quite some time after the previous release of absinthe and here the Chronic-Dev team and iPhone Dev Teams (Jailbreak Dream Team) has worked hard to bring the next version that lets you Untether Jailbreak iOS 5.1.1 devices.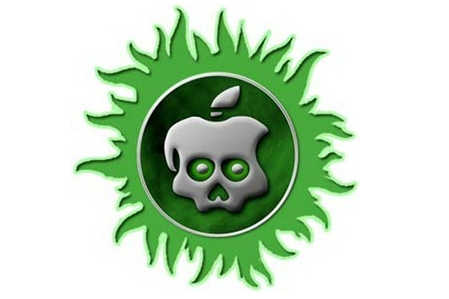 It means, you can now jailbreak any of your following devices that has iOS 5.1.1 latest version installed.
Untethered Jailbreak iOS 5.1.1
iPhone 4S, 4 and 3GS
iPad 1, 2, 3
iPod Touch 3G, 4G
Apple TV (2nd Generation)
You can proceed with the download from the following link to start the jailbreak process and enjoy more features on your devices. As the disclaimer says, Jailbreaking is not the way to just get pirated apps to your devices, it is meant to tweak your iOS device that adds more features that you cannot get from App Store.
Update: There is a minor update to Absinthe v2.0 and download Absinthe v2.0.1 below which fixes the problem of not loading issue in Windows computers.
If this is your first time that you are jailbreaking your iOS device, then dont miss the following video "100 reasons to Jailbreak your iPhone".
[youtube width="600″ height="344″]http://www.youtube.com/watch?v=fZoqW-GEdQM[/youtube]
How to use Absinthe 2.0 to Jailbreak ?
After the arrival of Absinthe, jailbreaking process goes pretty easy than before. Follow these easy steps to complete untethered jailbreak of iOS 5.1.1 on your iPhone, iPad and iPod.
Step 1: Launch iTunes and take a Full Backup of your device.
Step 2: Go to Settings -> General -> Reset -> Erase all Content and Settings on your iPhone, iPod or iPad.
Step 3: Without removing the USB connectivity, Launch Absinthe 2.0 which you have downloaded from the above link that suites your Operating System.
Step 4: Click "Jailbreak" button and wait for few minutes.
That is all. You will see the jailbreaking process happening on your device and it restarts automatically and takes you to the home screen once the process completed successfully.
Step 5: Through out this process let the device connected and dont remove it at any point. Once the Jailbreak process completed, launch iTunes and restore the recent backup of your iOS Device which you took at the first step.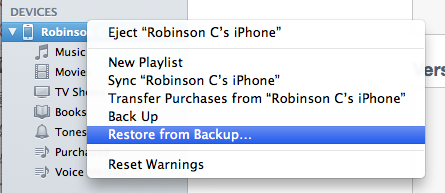 Just do a right click on the Devices list on your iTunes and click on Restore from Backup to complete the recent backup automatically. That is all, you got all your old settings back on your untethered jailbroken iOS 5.1.1 device. Its time to start tweaking your device to make it look more unique. The source of this news and tutorial is Greenpois0n.
Thanks for reading and you may now share this post with your friends to let them also give this a try. Have a great day.