Its always a dream for the technology lovers to try beyond the world at their arms. We can easily refer this to the smartphone users that too android lovers who try something more out of what they have got and mostly succeed on those outing. Finding the best performing, well designed user interface Custom ROM is quite a tough task. One must be clear by now what we are speaking about ! Yes, rooting android and trying out Custom ROM's which would break the stereotypic android usage and gives you lot of new features that you had imagined available only on a parallel world.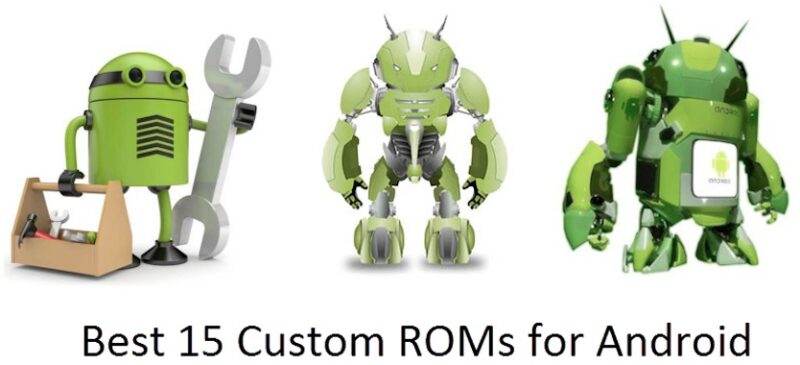 We must also remember these important point while choosing a Custom ROM for Android Mobile.
It shouldn't eat up lot of Memory and CPU.
It should consume less battery juice and improve our full day battery life and performance.
Developers of Custom ROM should frequently release updates fixing issues from diagnostic and usage data collected from its users.
These are three very essential points to remember for Custom ROM developers and here we have Android Custom ROMs that are very popular for its stability, updates and customization. Download them directly from Google Play store.
Also Read, mSpy Review and 15% mSpy Coupon Code Discount, Best Spy App for Android and iPhone.
CyanogenMod
One of the best custom ROM available online which would excite you irrespective of your user experience with android. Whether you are an experienced user or a newbie cyanogenmod is a great choice to start with. The developer community with cyanogenmod is very much interactive so if your smartphone is not under their support list just write to them and get the modified kernel and start enjoying the all new customizable quick settings, software and hardware keys much more.
Download: CyanogenMod for free.
Paranoid Android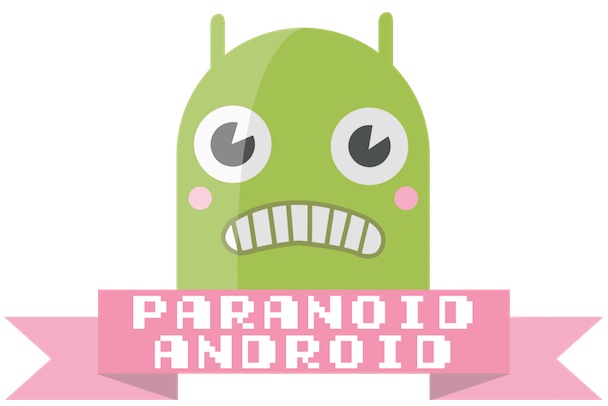 Among the very few reliable custom ROMs Paranoid is one of the worthy preference. They are pretty fast and user interface with quick modifiable settings. Their recent and first among the other developer release is for Android 4.2.2. Paranoid ROM offers a lot of personalization options which would glad every user. It supports smartphone, tablet and phablet with the same performance level without any flaws on the hardware sync.
Download: Paranoid Android for free.
SlimRoms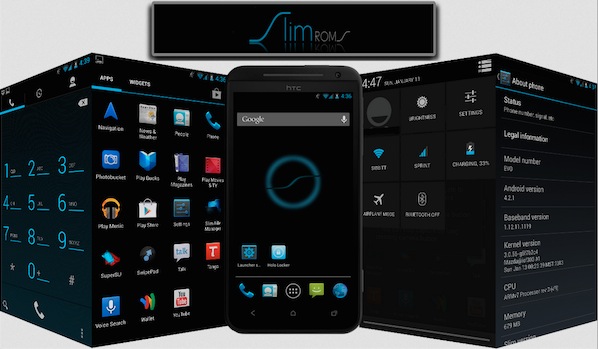 Asking for better and light then SlimROM should be the one you must be looking for. This lightweight ROM does wonders on your smartphone with every bit of thing you would expect on a custom ROM. With a smart tweaking to the camera and notification options SlimROM is a must try one. A recent beta release for Android 4.4 Kitkat is named SlimKat which is again a never miss.
Download: SlimROM for free.
Android Open Kang Project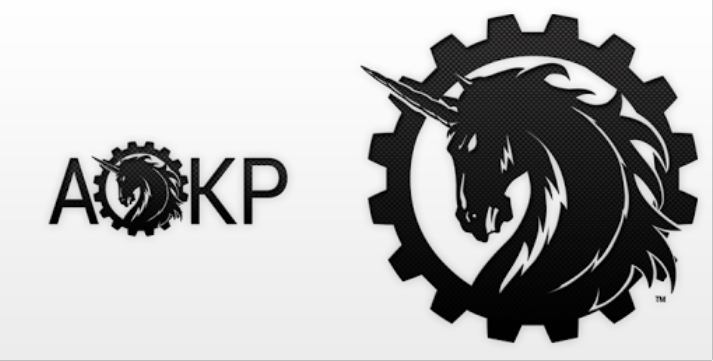 Willing to tweak your device more than the firmware installed? then AOKP ROM will help you do wonders with your smartphone. Almost compared to cyanogenMod for its performance and sync with the hardware and also more than that for the additional features as vibrational patterns, customizable navigational ring, and a easy toggle setting. Choose your device and go ahead with the download.
Download: AOKP for free.
RastaKat
Want to experience the android the way you want. Rastakat is the better companion for you to feel the ROM both on hands and looks. You can customize the color and icon of battery, easy setting for changing notification LED's , Status bar design etc., RastaKat is a solid ROM without any bugs so you can enjoy it for sure without any second thought.
Download: RastaKat for free.
Vanilla RootBox
Not a quite famous among the new users but has a enthralling support from those of experienced. This is a simple mix of Paranoid, CyanogenMod and AOKP taking all their best features clubbed together into one. This ROM also features as per app DPI, OTA updates and customizable screens.
Download: Vanilla RootBox for free.
CarbonROM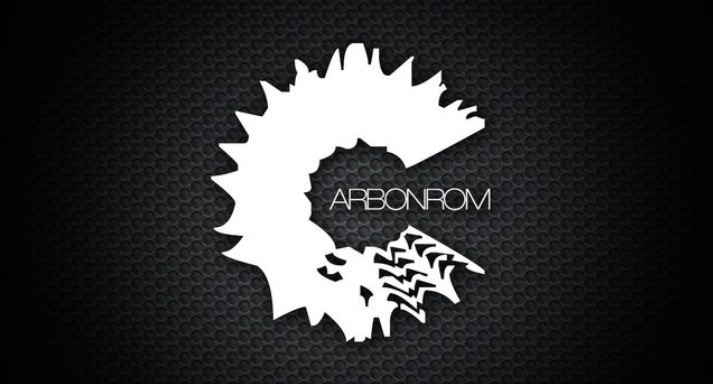 The newest ROM on market with some exciting features that would surpass the elder ones. CarbonROM carries a great number of positives like PIE, voodoo sound support, interactive lock screen options, customizable hardware and software keys and a lot more. This is a off beat ROM which would gain the interest on a slow phase.
Download: CarbonROM for free.
Xylon
One of the fast and quick responsive ROMs available in the market which is well known for its shortcut settings. This ROM is built on AOSP which makes it clear the ROM is based on a stock ROM with a set of features added over it. Even though Xylon gets the features of paranoid, cyanogenmod etc, this is well known for its longer battery life that is seriously a challenge on a smartphone.
Download: Xylon for free.
OmniROM
This ROM is one of its kind which supports a variety of smartphones starting from Nexus to ASUS. OmniROM is known for its easy settings, and a variety of features that supports notifications, omniswitch, extended battery life and app wise icon customization. Its from the house of ex cyanogenMod developers and a bunch of freshers which has brought out a promising ROM.
Download: OmniROM for free.
CodefireX
Another custom ROM which has CyanogenMod as its space father! Just kidding, CodefireX is build on Cyanogen as the stock ROM similar to most of the newly developed custom ROMs. This is very high performing custom ROM which is most recommended to play HD games without any lag.
Download: CodefireX for free.
MIUI
MIUI is a custom ROM for the people who would love to forget they are using an android device with the ultimate tweaking made on the lock screens and all other interfaces making it totally different. From the brand Xiaomi MIUI is pretty successful among Asian market. Moreover MIUI brings the user interface of an iOS 7 with one feature missing on it, the app drawer.
Download: MIUI for free.
P.A.C all in one ROM
P.A.C Stands for Paranoid, AOKP, CyanogenMod and yes its the combination of this Top Three Custom ROMs which helps you to skip the confusion of choosing the best among those three when you have the combination on the lot. Don't worry about the model, don't worry about the hardware configuration just give a try on P.A.C which is stable on almost all devices.
Download: P.A.C all in one ROM for free.
Cataclysm
Cataclysm is the first developer to bring up with a custom ROM for Nexus devices with a lot of features and tweaks..Currently available only for Nexus devices with Android 4.4 KitKat update. Cataclysm has some exclusive features like immersive mode which brings a complete full screen removing status bar and notification panel.
Download: Cataclysm for free.
PurityROM
PurityROM is a newly developed custom ROM which targets Nexus devices majorly. Its known for its visual customization that starts from easy to access navigation bars, customizable shortcuts, wide range of app tweaks and user interface with premium backgrounds.
Download: PurityROM for free.
crDroid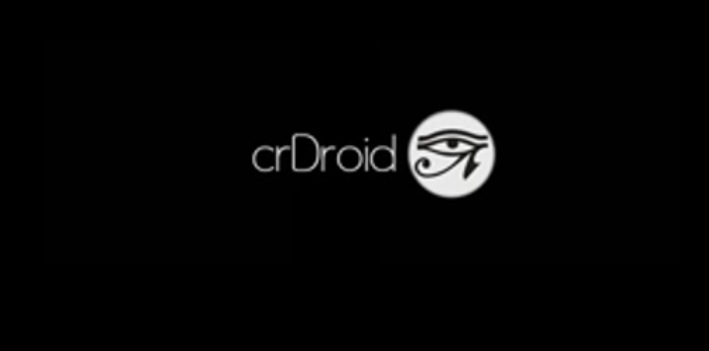 Another AOSP build custom ROM which has used the stock ROMs of CyanogenMod, parandroid and AOKP with all their features taken together from the interface to design that has got a wide user following. Further crDROID is known for customizing battery with four different charging speeds.
Download: crDROID for free.
We hope you liked these best and popular custom ROMs for android smartphone. We made the selection easier for you and dont forget to search for more android tutorials, tips and tricks in the search box at top right corner. Thanks for reading and you may now share this post with your friends and followers across social networking websites. Have a wonderful day.