Its been on the news and now it got its official name. Yes, it is about the Mozilla Firefox HTML 5 based operating system which just got a name as Firefox OS. A dedicated Mozilla Developers Team is working hard on a HTML 5 operating system and Mozilla has officially named it as Firefox OS for its upcoming new operating system project. One of the worlds top open source web browser is going to launch its own Operating System.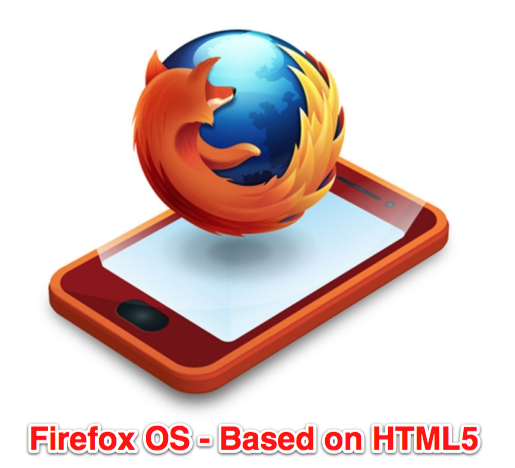 Its all started with a web browser and now Mozilla is preparing to enter Mobile OS War. As it is going to be based on HTML5 expectations are pretty high from users side and this will be a great opportunity for the Browser Giant to explore all the possibilities of HTML5 and present them on users mobile phone. Many Mobile Manufacturers and Telecom companies have already started to backup this project to promote openness and innovation along with Mozilla.
The first Firefox OS powered mobile device is going to have Snapdragon processor from Qualcomm. We can expect the first preview of the device by 2013 through Telefonicas commercial brand in Brazil.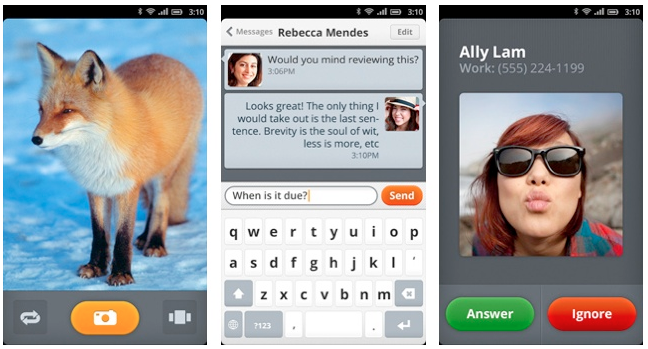 [Image Credit: Techcrunch]
To unveil the full potential of a mobile phone, Firefox OS will be built on Mozilla's Boot to Gecko which will let HTML5 applications to use the hardware components. The supporting companies list keeps on growing and Mozilla can create a massive impact on mobile os market with its upcoming Firefox OS release.
Thanks for reading and you may now share this post with your friends and followers across social networking sites.
via [PRNewswire]