Microsoft Office 365 is very popular among Mac OS X users. Whenever some one switch from Windows to Mac OS X, they ask me the availability of two windows softwares to be installed in their new Macbook or iMac. Number one, Microsoft Office and second, Adobe Photoshop. There is no doubt, that Microsoft Office stands as the Best Productivity App in the Top Chart. However, there are few best Microsoft Office alternatives for Mac OS available to Download and Install, in your Mac computer.
After the introduction of Office 365 microsoft has made several changes to its licensing scheme. Microsoft has made it flexible and yet expensive for many users who want to Download MS Office software for Mac OS and use it like any other standalone software.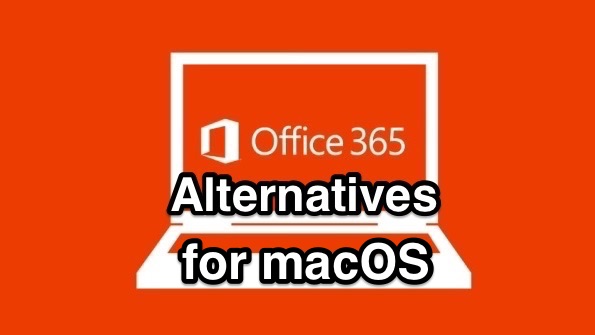 Ofcourse, you can buy Office 365 for Mac OS as a One-time purchase license key and use it on your mac computer. If you are planning for any limited duration usage, then you may consider their Home and Business Subscription Plans which starts from $8.25 a user, per month, that comes with full Office on PC or Mac with Apps for Tablets and Smartphones.
Office 365 Home licensing can be purchased from $99.99 per year or $9.99 per month subscription fee. You can install up to 5 devices (PCs, Macs, Tablets and Smartphones) that you own. Finally, their one time license fee of Office 365 Home costs $149.99 for 1 PC or Mac.
We thought to come up with some of the cheap and best alternatives for Office 365 that also includes Free alternatives like Open Source software's as well.
Download the best and free microsoft office 365 alternatives for your Mac OS that we have suggested here, to complete all your word processing, spreadsheet, presentation works without the feel of missing Microsoft Office software.
Also Read, Download Microsoft Office 2016 for Mac Preview FREE