If you want to change your iPhone, iPad Country / Region to download apps or software that is exclusively available only in some countries or travel to a new region for purposes like business or education. 
It is advisable to change the country/region from your country to the desired country.
If you are facing any issues changing your region here, we have 5 different solutions to fix the issue.  Without further delay, Let's dive into the tutorial!
Solution 1 – Active Subscriptions! 
First, check whether any Active Subscription is assigned to your Apple ID, In the settings iCloud profile page you will find the Subscriptions option.
By clicking it you will be able to see what are your active subscriptions right now.
No subscription should be in Active is an important reason because, if you are moving to another country or changing the Appstore region the currency value may differ.
We have certain restrictions on using an app in different countries. All apps are not available in all countries so if you have an active subscription for an unavailable app in that country it won't work.
So having pending active subscriptions is the first reason that you can't change your country or region!
Solution 2 – Family Sharing! 
Check whether you are in a family sharing, you can't change your country / region if you are in an existing Family sharing.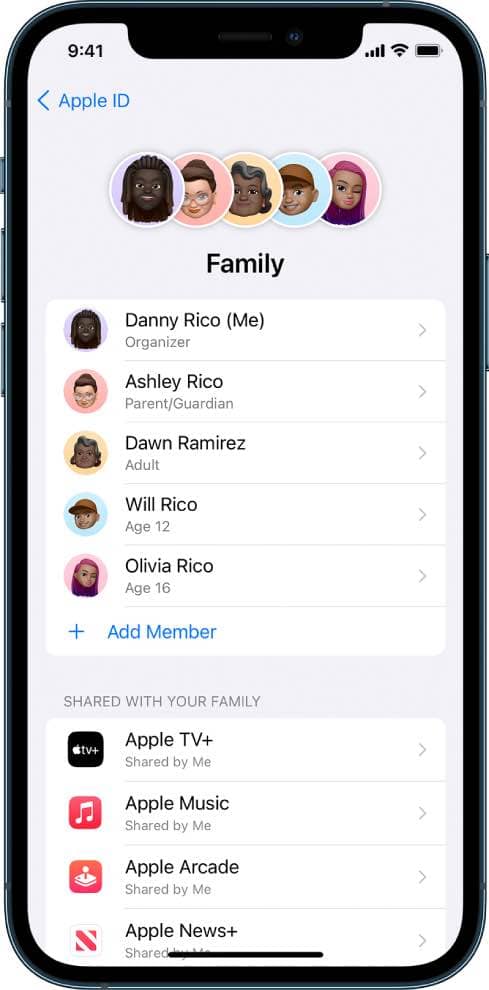 First, you need to be logged out in that Family Sharing and then you can change your country or region for your Apple ID. 
Click, Stop using Family Sharing option within Family Sharing settings.
Solution 3 – Apple ID Balance! 
Your Apple ID balance should be Zero, not even 0.01, it must be zero, we can't use the same currency value in a different country.
It is the only reason why our Apple ID balance should be zero, if you attach your credit card there is no problem but you should not have any balance in your Apple ID itself.
If you have any balance amount kindly exhaust it and try to change your country / region.
Also Read, Apple Watch Fully Charged Notification NOT WORKING? How to Fix?
Solution 4 – Active pre-orders! 
If you have pre-ordered any shows or music within Apple ID you can't change your Country or Region.
Either you need to cancel the preorder or wait until the preorder should be completed.
Solution 5 – Pending Refunds!
If you have any pending refunds you can't change your country / region first, the refund process should get completed. 
It takes time to get a refund if any payment was unsuccessful within your Apple ID, if your payment is automatically declined and goes under the refund process you can't change your country/region.
Also Read, "You have one or more pending store credit refunds" Error, How to Fix?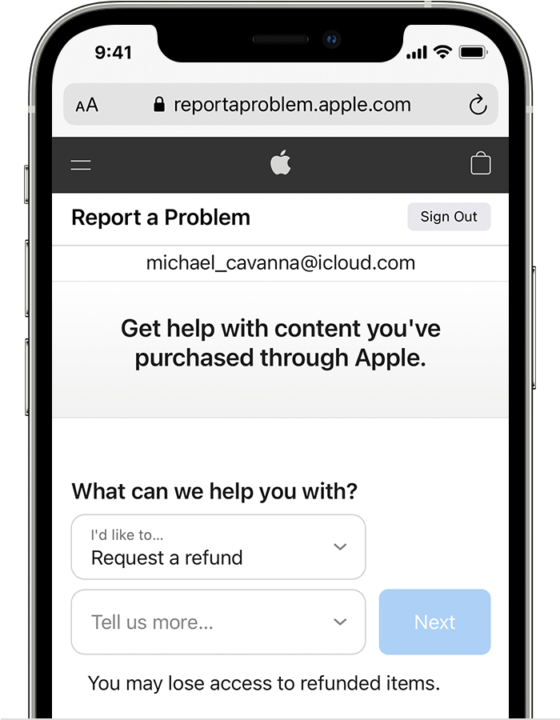 In that scenario, it is advisable to call Apple Toll Free, in case Apple has any issues with the payment process they will update it.
And within 3 to 4 days the problem gets fixed and your refund also gets completed, then you can change your country/region. 
These are the 5 solutions you can take to change your Apple ID Country / Region. I hope you have successfully changed your Apple ID's county / region. Feel free to share this post to help out more of your friends on Twitter and Facebook. Have a wonderful day.