Apple iPhone 14 Pro Design leaks are here. Apple iPhone 14 release date will be set to somewhere around mid of September 2022. New iPhone 14 design leaks are from trusted sources kind of confirms how the final design is going to be. Nothing is confirmed, till apple releases it officially.
I didn't believe when the Punch Hole iPhone 14 or Pill Shaped iPhone 14 Design Leaks comes out.
But what made me to believe is the last image I have attached in this post, that kind of convinces me, that Apple could make this design happen.
Alright, without any delay, let's see the iPhone 14 Design Leaks so far we have got. Popular 3D Concept Designers have created very convincing iPhone 14 Pro Design Renders. Also, iPhone 14 likely not going to get any Design change in the front. It is going to maintain the same notch design this year. Only iPhone 14 Pro Front Camera Design is going to change.
iPhone 14 Pro Design Leaks
This is the first iPhone 14 Pro Design Leak from a Prominent leaker Ross Young. He have good ratings when it comes to Apple iPhone Leaks. Here is a iPhone 14 Pro Panel he shared in his twitter page.
First one is from Apple Lab. Gives us good look at the front and rear of iPhone 14 Pro will look like. The Rear is not so convincing though, as apple may not bring that pill shaped notch to the rear too.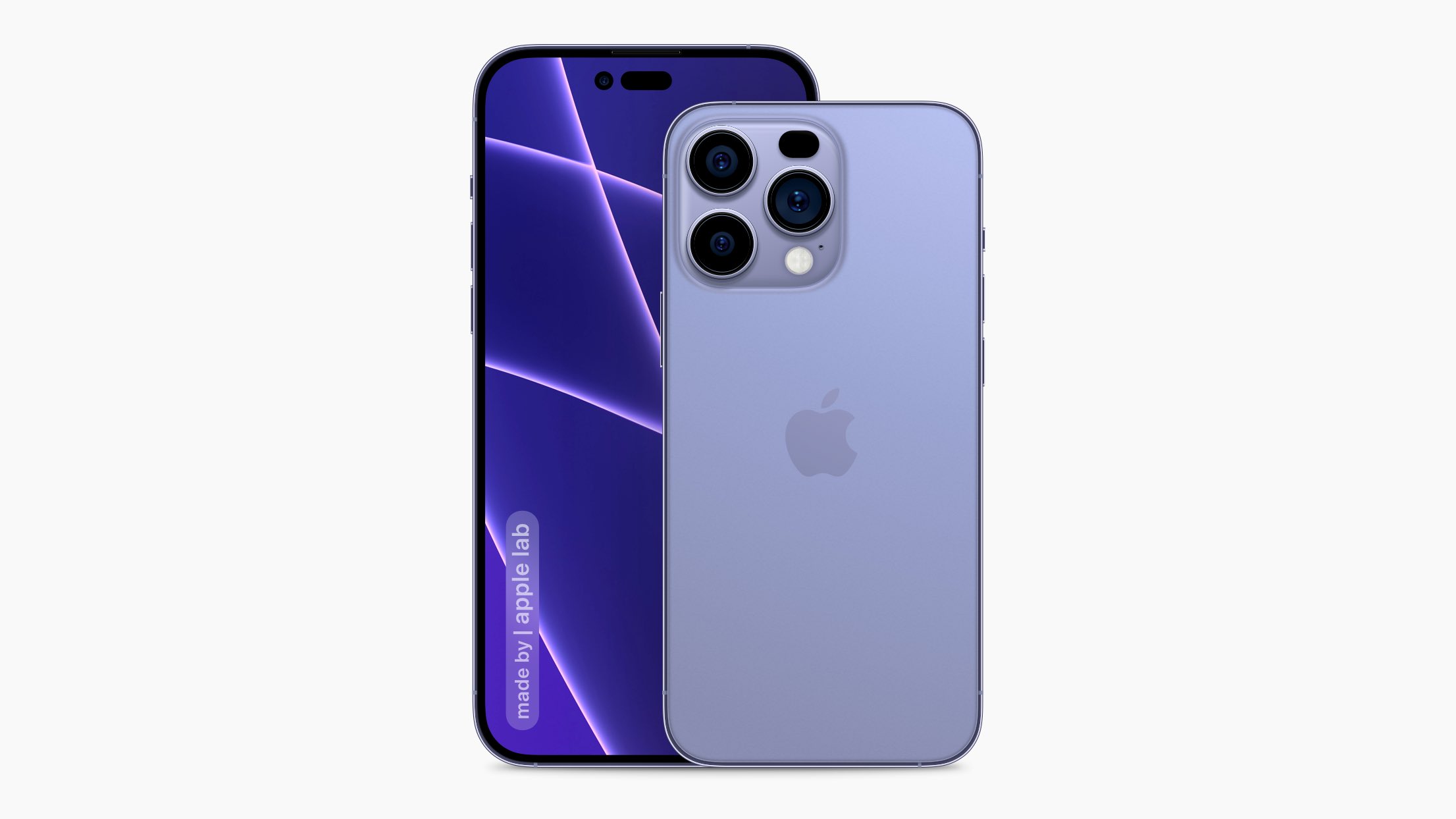 Second one is from Shailesh Hari, who created beautiful 3D concept Renders of iPhone 14 Pro based on leaks so far out in the Web.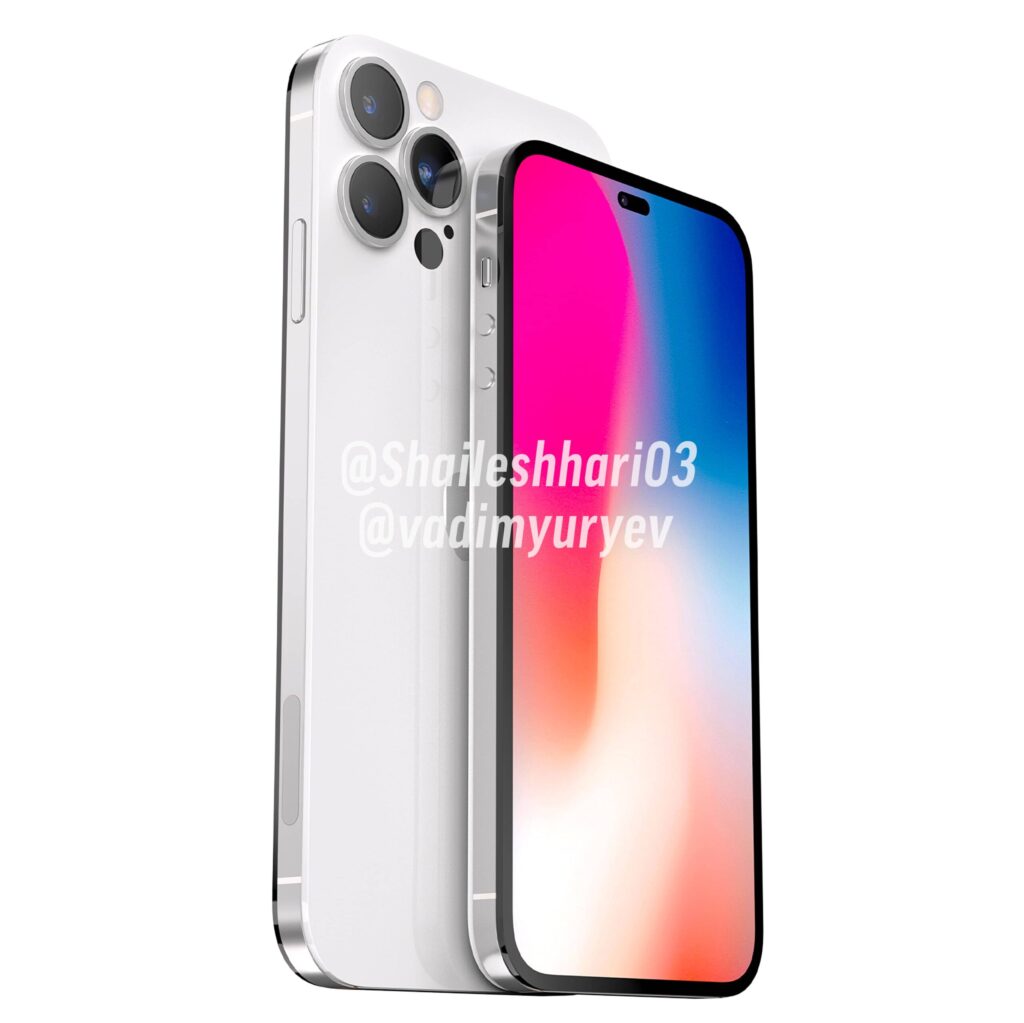 another 3D design concept he created is based on another rumor that Apple may bring both punch hole and pill shaped camera cutout in iPhone 14 Pro.
Third one we have is from Ross Young, based on his panel leaks, he shared some renders comparing to the current iPhone 13 Pro Notch Design. How the iPhone 14 Pro design will look like.
He also shared a funny one,
One more leak from Jeffrey903 shows us, what if apple includes just the Pill Shaped cutout in iPhone 14 Pro?,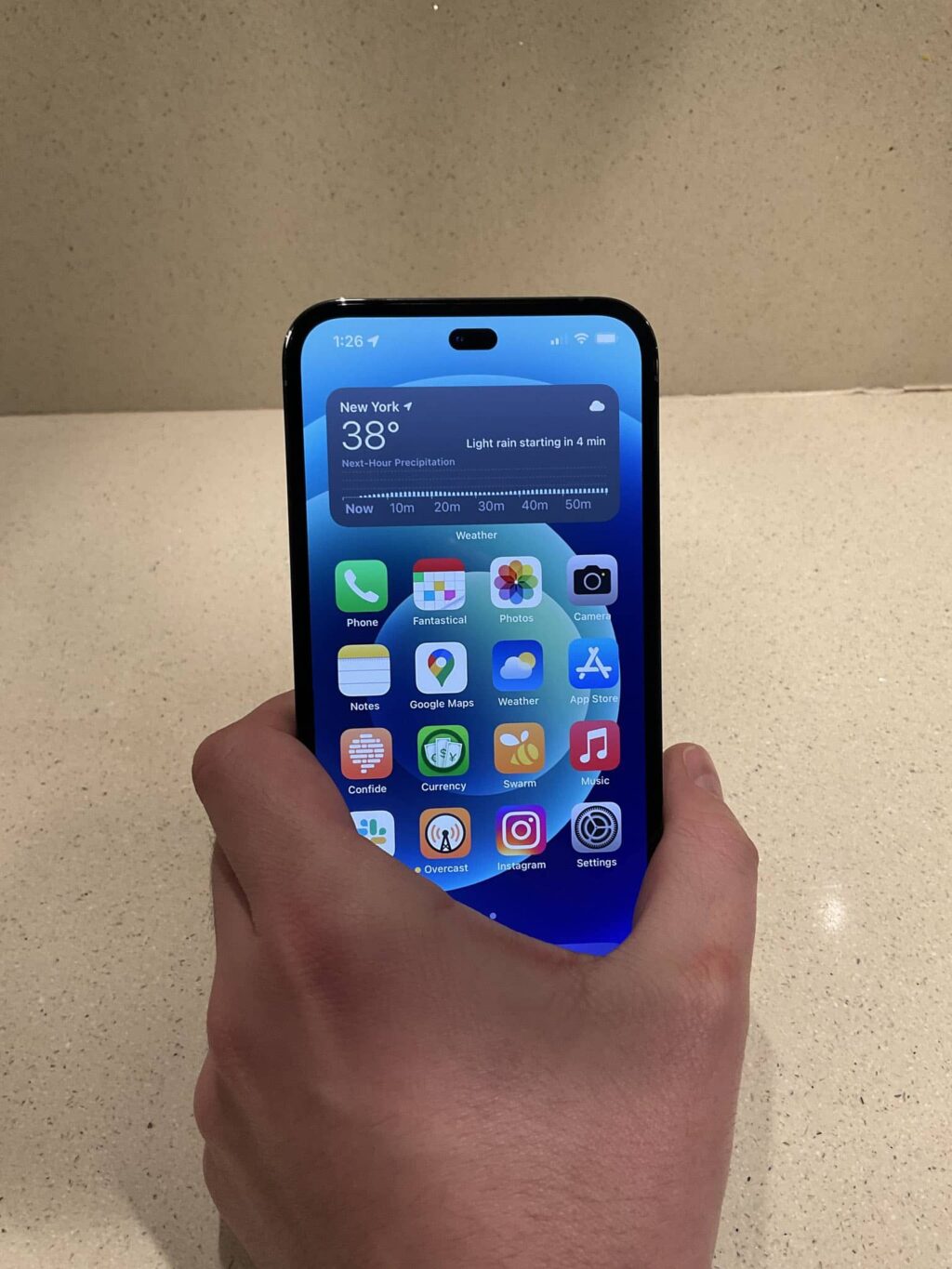 it looks kind of neat right? and here is the next one with Punch Hole and Pill Shaped camera cutout in iPhone 14 Pro from Filip Vabrousek.
And here is final crazy iPhone 14 Pro Leaks. Remember, Magic Mouse? the way we put it to charge? What if Apple put the USB C Connector or Lightning Port in the Camera cutout section? Don't ask me where the camera will go then? Under Display camera or tech explanation is not necessary here. As it's just a rumor based Design concept. not something real and just an idea.
and one more,
design by aaplpro
Last one is a video concept created by an Instagram user Rocco Zaccaro.
View this post on Instagram
But the last image is from the Past. Which made me realise the OMG! in the Title. That Apple could make it happen to match with their earlier design. May be a come back of old design cue, but with latest Pill Shaped and Punch Hole camera design.
Just look at the top section of this iPhone 5S or SE front design. Now compare it to the Leaked iPhone 14 Pro Design. It is Crazy and OMG! it is going to happen.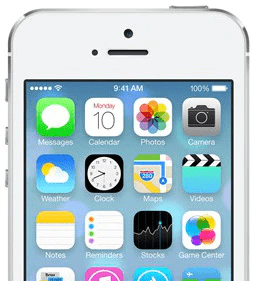 So Which one is your favorite iPhone 14 Pro Design Concept Renders based on crazy leaks? Share your thoughts in the comments. Have a wonderful day.
You may also like to Read,