With the latest releases of Android-using Smartphones from top notch companies such as Samsung (Galaxy S4), Sony (Xperia Z), and HTC (One), piling up, it is safe to assume that Apple is feeling a lot of pressure right about now. The public is speculating on what the next Smartphone model from Apple is going to be, despite of the iPhone 5 being released just a few months back. With the pending revelation of the iPhone 5S, the consumer market is at fever pitch.
You may also like to read Best Android Mobiles with 3000 mAh Battery Capacity and Best VPN Software for Windows, Mac, Android and iPhone, iPads.

However, Apple, as we know it, does not reveal a lot of details about their soon to be released products. Fortunately, there are still a number of rumors that can be expected to come true with the 5S. Typically, the manufacturing company keeps the same design and style for two generations, such as what happened with the iPhone 4 and the iPhone 4S. If Apple will remain true to this tradition, it is highly likely that this will be true for the 5S as well.
iPhone 5S Display
There have been a lot of rumors going around that the display screen of the iPhone 5S will feature a higher resolution compared to its predecessor. However, this is not necessarily true of the size of the screen itself will not be changed and increased. According to the Apple, the Retina screen of the iPhone 5 results in the individual pixels not being seen when holding the Smartphone at normal viewing distance. So what does this mean? It simply means that increasing the resolution will be pointless if the size itself of the screen will not follow suit. What consumers can expect is for the 5S to come with a screen resolution of 1,136 by 640 pixels.
iPhone 5S Design and Build of the Smartphone
If all of the rumors are correct, we can expect that the iPhone 5S will have its design cues from its predecessor. As mentioned above, Apple is known for its tradition when it comes to two generations of Smartphones. The iPhone 3G was only upgraded to the iPhone 3 GS. The iPhone 4 was only tweaked with the iPhone 4S release. If the manufacturing company will stay true to this tradition, then we can safely assume that the iPhone 5S will merely be an upgrade to the recently released iPhone 5. What we can expect is for the iPhone 6 to be a Smartphone with a completely new design.
Download iSkysoft Video Converter for Windows and Mac to Convert your favorite movies, music videos to iPhone, iPad and Android Mobile phones.
iPhone 5S Price Details
If there is something that you can depend on for Apple, it is competitive pricing. This is pretty much evident in all of the new products being released by the manufacturing company. In other words, we can expect that the 5S will cost the same as the iPhone5, by the time that it will finally be released and made available to consumers.
iPhone 5S Leaked Pictures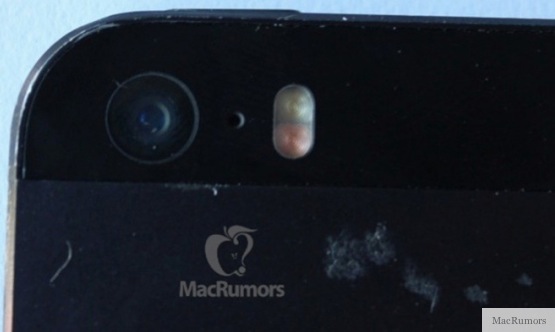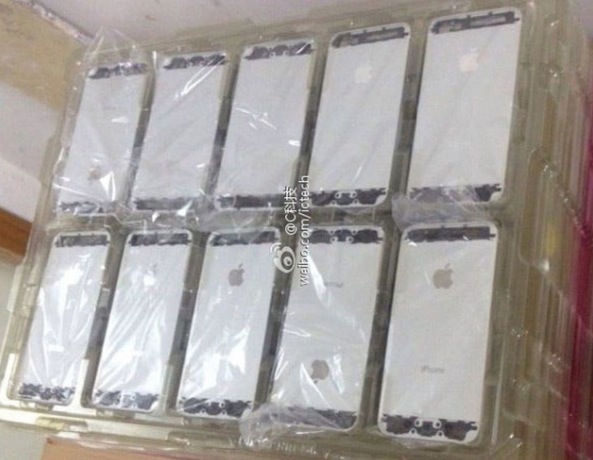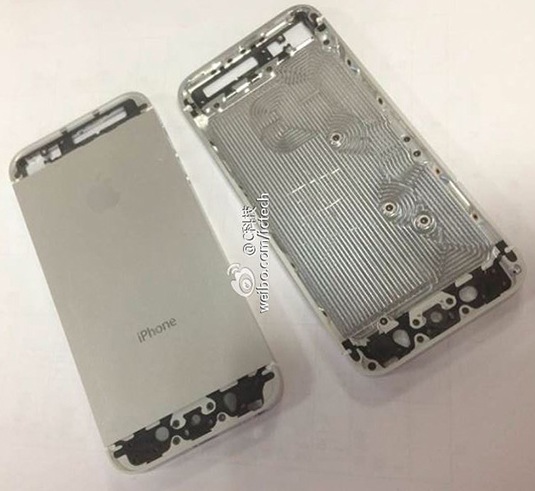 Image Credits: Macrumors and ExtremeTech.
Conclusion
If you are in need of a more professional, business telecoms platform, there are a lot of other better choices, such as the services being offered by RingCentral. On the other hand, if you are an iPhone loyalist, you may still find the iPhone 5S interesting and worthy to wait for.
Author: Michael H. Morgan is a copywriter and editor who enjoy the challenges of creativity and attention to detail. He writes about a wide variety of topics of interest in the field of technology and current trends in the industry and creates only original content. He also writes about telecommunications and lately concentrates on telephone service providers and would love to hear you on Facebook (http://www.facebook.com/MichaelHMorgan8), Twitter (@MichaelHMorgan8) and Email ([email protected]).