Mac operating system has got plenty of features and functions in it. Apart from the official instructions and guidelines to use Mac, there are many tips and tricks available online. You can't go and search everything from Google and find it. There are plenty of blogs available to tell useful tips for Mac. Also you can ask questions and discuss your doubts in those blogs, which will help you to understand better about the functions on your Mac. So you can subscribe to those blogs to stay in touch with the new tips and tricks for Mac OS X. Subscribing to blogs will also help you to know about the useful applications for Mac to simplify your works and increases the productivity.
If you are looking for Telestream Screenflow Coupon Code, then do check out the link enclosed to get 10% off from the actual price.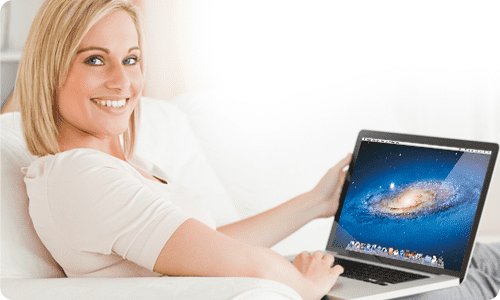 I have listed 20+ websites in the list below. They are very famous websites for Mac Tips and Discussions. These blogs are regularly updated with the recent news about the products and applications as well as the tutorials for different type of functions on your Mac. You can subscribe or add them to the social bookmarking services like Google Reader, Reddit, etc., to get updated instantly with wide range of Technology news. Let's have a look at the list of websites below.
We have listed some famous tech blogs here to let you read and know more than just about Apple, Mac and iOS. News, Rumors, Leaked Documents, Keynotes and a lot more interesting reads are available in the following sites. iPhone, iPod Touch and iPad Jailbreak guides, how to's, tutorials and a lot are available for your reference to make the process easy for you. You may also use some RSS Reader for iPad or RSS Reader for Android to read the updates from these sources quickly and continuously.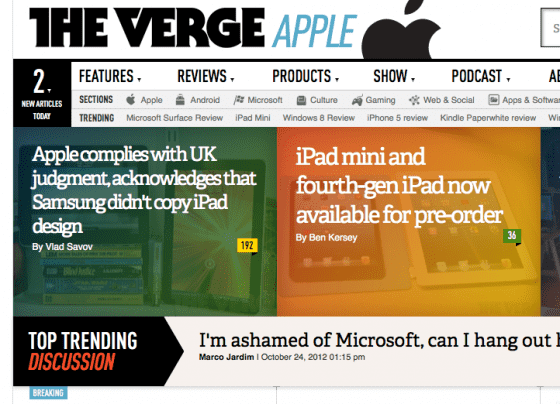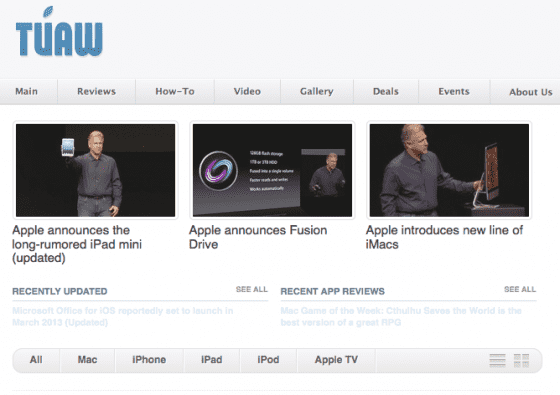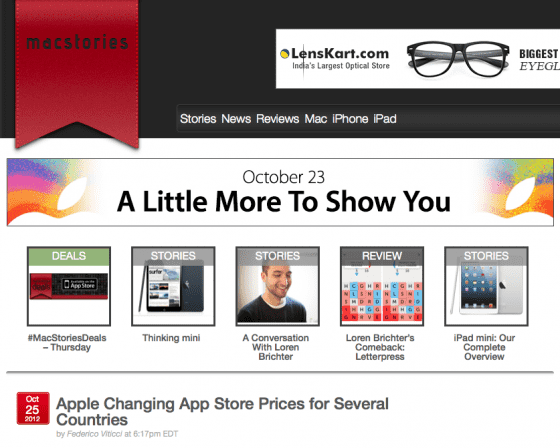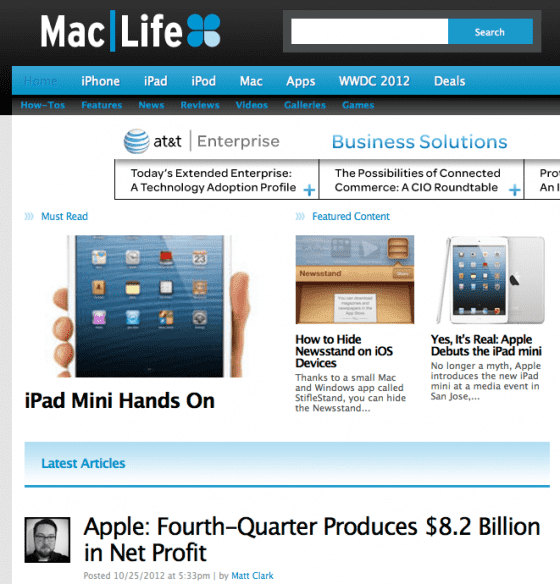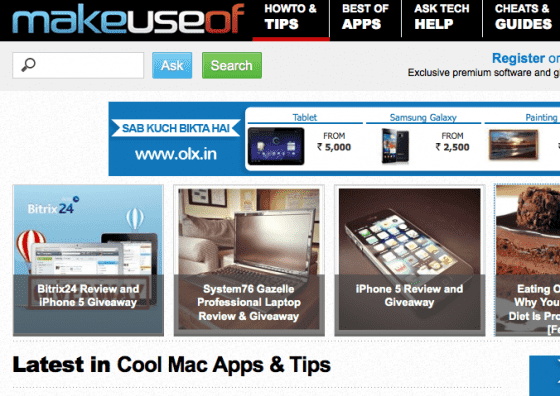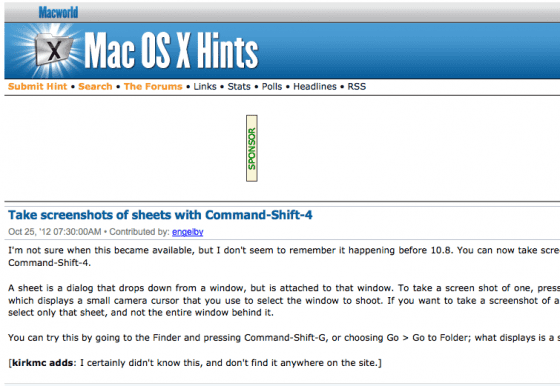 These are the list of blogs where you can get useful tips and tutorials for Mac. Once you start reading the tutorials you will understand how you can improve your productivity as well as to solve the issues you experience on your Mac. Also you can subscribe to our blog's newsletter to get updated with Mac, iPhone and iPad tutorials. Do let us know about how useful the collection of websites above. Have a great day.