Update: Get Latest Joomlashack Discount Coupon Codes updated and working.
Update: Joomlashack Discount Coupon update for the month of March 2015 is here. Use Coupon Code "STOREWIDE40" to save 40% OFF store wide. Click on the link below and use the coupon code.
Joomlashack Developer /
Templates
Club Discount [NEW]
Get Joomlashack Discount Coupon
Joomlashack Templates Discount [NEW]
Get Joomlashack Discount Coupon
Instructions: Click on the above link and the coupon code will be copied to your clipboard. Simply select the products you want to add to the cart and in the payment page, right click and paste to apply the coupon code.
Joomlashack has come up with another discount coupon for upcoming Easter day. The joomla templates, wordpress templates, drupal templates and joomla extensions are very famous titles of joomlashack. Its really great to buy products from the developers of joomla. If you are new to Joomla and so much curious on make money online by developing joomla based websites, then start learning joomla online with live lectures from Joomlashack University.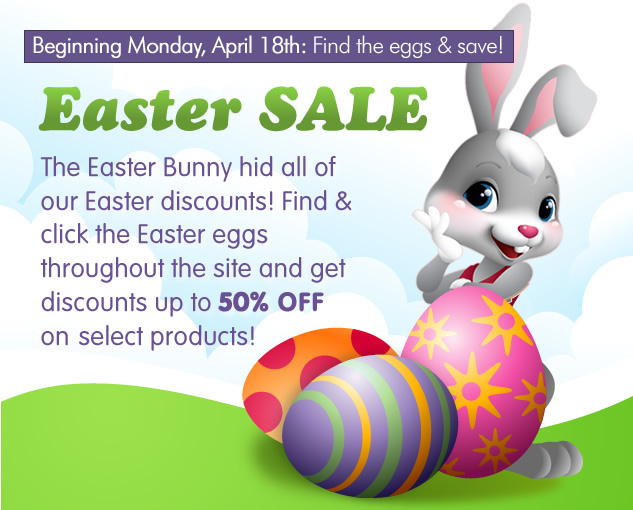 Joomlashack now running easter promotion to let the new members enjoy the benefits with some discounts. There is no discount coupon required to get the offer. The Easter Egg promotion is like, you have to search across the site and find the egg by visiting your choice of product. There you will find the discount of 15%, 20%, 25% and 50% .
Now select your choice here,
Now, Retweet or share this great news with your friends in facebook by clicking on the facebook button left side of this page. To get quick updates and offer news you may subscribe to your Free Newsletter or Like our Facebook Page.