In most computers, Google Chrome is the default browser. Even though we aware that Google collects our Browsing Activity and Data, we still depend on it for convenience. Brave Browser Review, will give you better idea to choose between the popular web browsers. Is Brave Browser Safe or Not? Is it Really not collecting my data and sending it to Google or any other Advertisers? Is it really providing Security against Trackers and Advertisement Popups?
Well, I am going to share my experience about Brave Browser based on what I have found after using it in the past few months.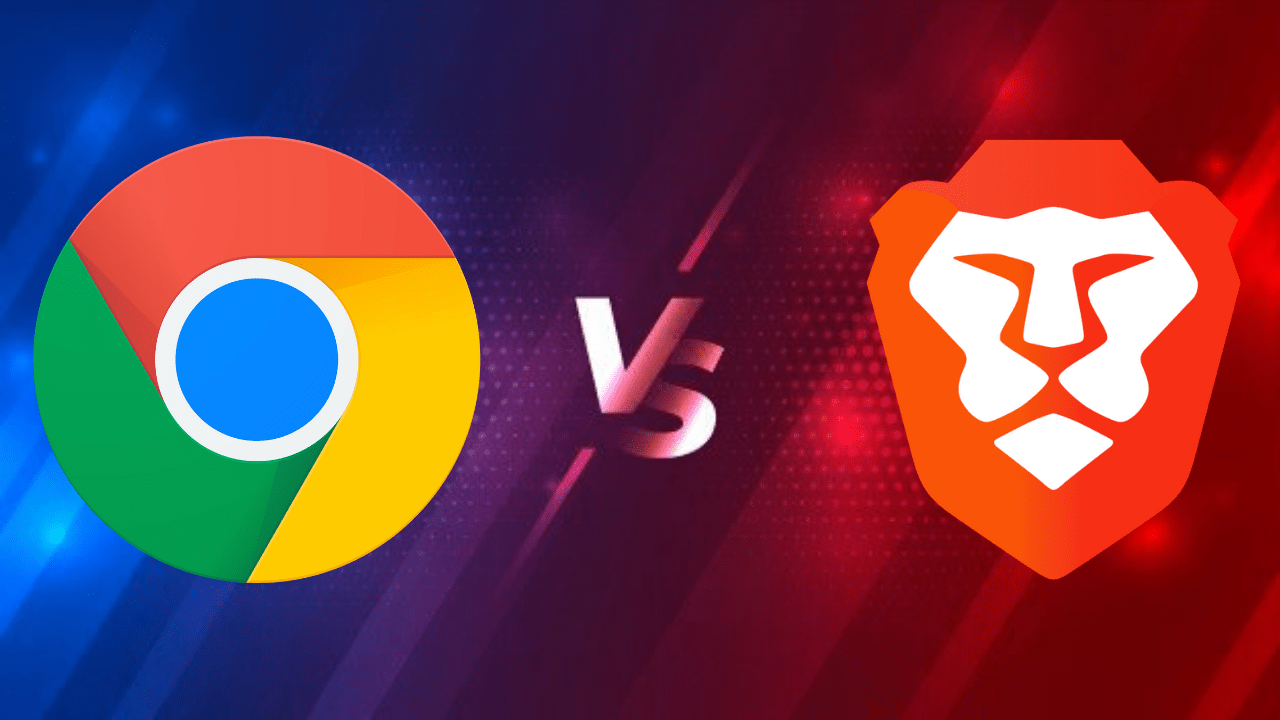 Google Chrome's multi user feature is my favorite and the main reason, I am unable to switch to any other browser. Before Brave, there were so many browser softwares came and disappeared. They were not Brave enough it seems ;).
Because of its features and simple to use interface, people started to install chrome and forget their Internet Explorer Browser. Even after Microsoft attempt to resurrect the code of IE, still Windows users, majority prefer either Mozilla Firefox or Google Chrome as their Default browser.
I love its Ad Blocker
Brave Browser Ad Blocker is my favorite feature, for that I will use and recommend Brave to anyone looking for some peace of mind while surfing their favorite websites. Some websites can't even be controller even if we have Ad Blocker Plus or any other third party ad Blocker browser extensions.
But Brave Browser in my mac, works wonderfully when it comes to Ad Blocking without the need for installing any Plugin, Addon or Extension.
Also Read, Use Telegram on Web Browser without Installing any Software
Brave Browser Review
In my Mac computer, I have installed Firefox, Opera and Chrome browser. But mostly I use Chrome and Safari is my last choice always. Like if I have to login to my apple id or to manage any apple services, I use safari. Or while testing a website cache, to try different browser, I use Safari Browser.
Other than that, Safari Sleeps most of the time, Untouched, just like IE for Windows users.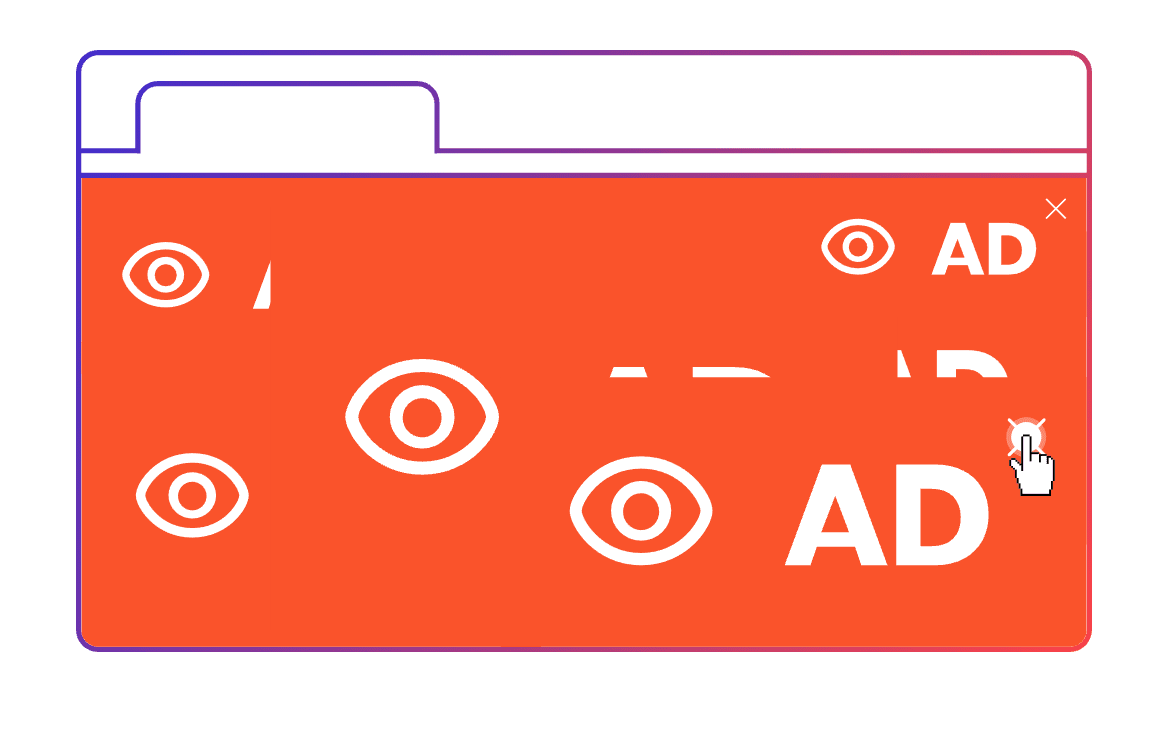 It's brutal to compare it with IE, because Safari is much good in managing the resources. Its well optimised for MacOS and users notice good battery performance, when they just use Safari in the Macbooks.
I feel, its awkward to put Privacy and Google in one sentence. Google collects as much data as possible and they breathe because of user data. It's just my personal opinion. That's how they are able to keep all their services Free ofcourse.
What is Brave Shields Feature?
About Brave, it guarantees, that there is no data collection happens at any point about users browsing activity. It comes with built-in Malware protection (Anti-Malware) and provides Shield mechanism that you can customise for each website you visit. If you want to allow certain programs or scripts from specific website, then you can choose.
Without your knowledge or permission, any website connected trackers or scripts cannot run easily. Brave promises that they are not a company requires user data or any research purposes to run their business. Automatic HTTPS, Encrypted Communications, Anti Phishing and Malware protection are some of the default security features in place.
Additionally, when you download any browser extension, Brave keeps a track of it on what type of data being accessed by those plugins and you receive alerts to monitor and remove any unnecessary outdated plugins from your browser. That improves security overall.
Also Read, 15 Best Web Browsers for Android Mobile
Brave Firewall + VPN, Is it any Good?
Brave Browser uses Guardian Premium VPN service to protect your Browser Traffic from Advertisers, Trackers and other Malwares. It's a Paid service ofcourse and available in iOS only right now.
If you have any other VPN Subscription, you can continue with that and don't have to wait for this feature.
Brave Multi User Feature
As I have pointed out before, I need this multi user setup and Brave Browser has that feature by default. You can sync your browser data between multiple devices even. That's an interesting addition and makes us feel that this software is not in beta or something half baked.
Brave Rewards, Is It Real and Working?
Did you know? You can support your favorite Youtuber just by watching their videos in Brave Browser? Yes, Brave Rewards Program allows you to Reward Youtubers with Brave Tokens.
I like the concept of Rewarding with Brave Browser. You can Earn Tokens by seeing advertisements while using the browser. Those tokens can be paid to Content Creators and Publishers automatically once a month. It's more like Cryptocurrency way, that encourages more Brave users to use their browser software.
Everything is done automatically and you don't have to pay anything from your pocket. It's just the ads revenue that Brave share with the publishers and content creators. Thats Good.
Brave Browser vs Google Chrome
Is Brave Browser better than Google Chrome? Let's find out. Some more points I like to highlight, if you are still thinking about trying Brave Browser in your PC or Mac.
Privacy Concerns with Google Tracking.
High Memory and CPU Usage.
Changing Default Browser.
Limited Customisation and Options.
According to Apple's iOS privacy labels, Google's Chrome app can collect data including your location, search and browsing history, user identifiers, and product interaction data for "personalisation" purposes.
Download Brave Browser Only from its official website.
Important Safety Tip: Downloading any software from other than Developer website could result in getting a Malware or Spyware bundled with it. So Beware and Make sure you verify the Source of Download always.
Thanks for reading and I hope this article gave you good idea about, Is Brave Browser Safe or Not? Is Brave Better than Google Chrome?. Share your thoughts in the comments below and don't forget to follow our Facebook and Twitter pages to get more Useful Apps, Tips and Tricks and more.
You may also like to Read,