When it comes to File Sharing Apps for Android Mobiles and Tablets, we have plenty of options to choose from. Ad free file sharing apps are very less in numbers and its not that easy to select the one to use all the time. Here I have hand picked few Best File Sharing Apps for Android Mobile sand Tablets to make your selection process a lot easier.
Simply download one from the list and start using it. Keep your files organised with File Sharing Apps. That's very important.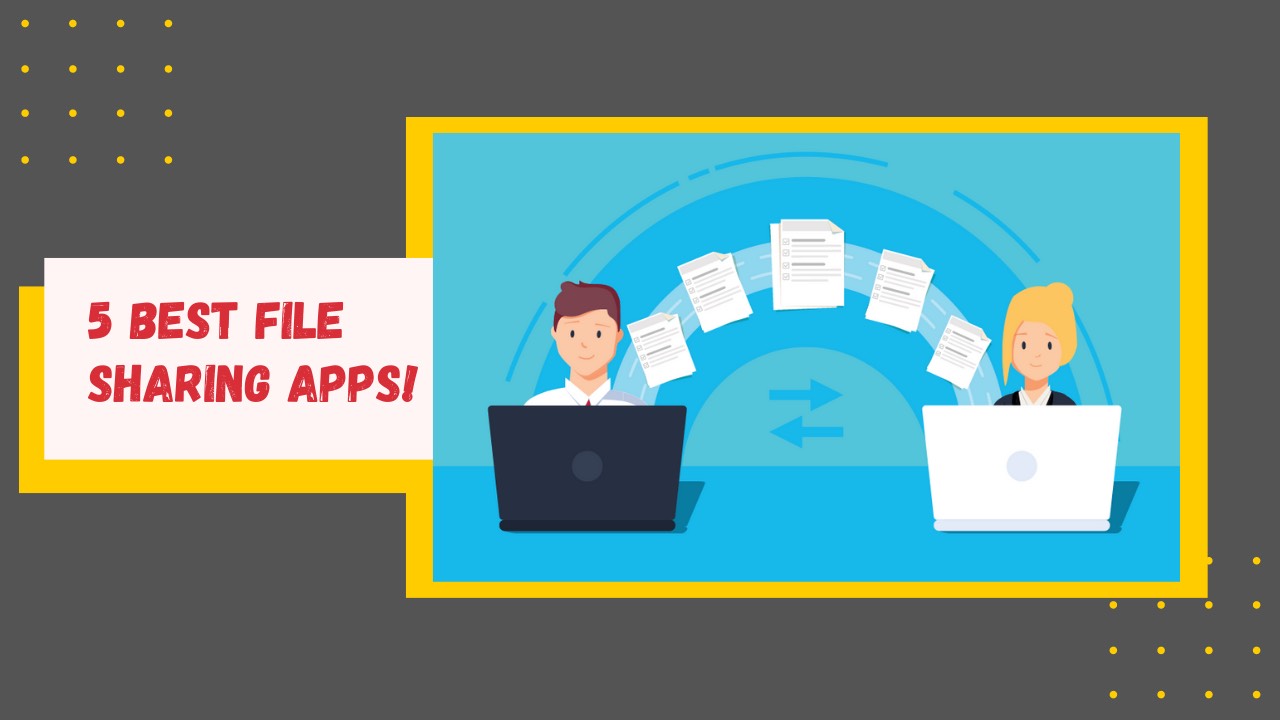 Download Best File Sharing Apps for Android Mobiles and Tablets to Transfer Files with your friends and family members. Documents, PDF's, Music, Movies and any type of files can be transferred seamlessly between Android devices.
Best File Sharing Apps for Android Mobiles and Tablets
And these File Sharing Apps also support iPhone and iPads. You can send and receive files between iPhone, iPad and Android Mobiles without any problem.
Jio Switch
One of the productive app Developed by Reliance industries. Reliance is famous for their Jio network. They created a revolution in the network market of India. Jio switch is a file sharing app which helps us to share files cross platform, meaning You are able to share files between Android and IOS. You can share unlimited photos and videos or any files using Jio Switch.
It allows us to share files offline So don't worry about your Data. And it's free from ads, so feel comfortable to share your files. It transfers files 100x faster than bluetooth.
Download: Jio Switch from Play Store
Easy Share
An App developed by VIVO, we know how vivo performs in the mobile industry. So we can expect more features packed in with it. And Easy Share allows us to transfer files cross platform. It's Fast to share files, No internet required, Unlimited file transfer, Free to use No ADS And Its vivo is so secure, stable and reliable.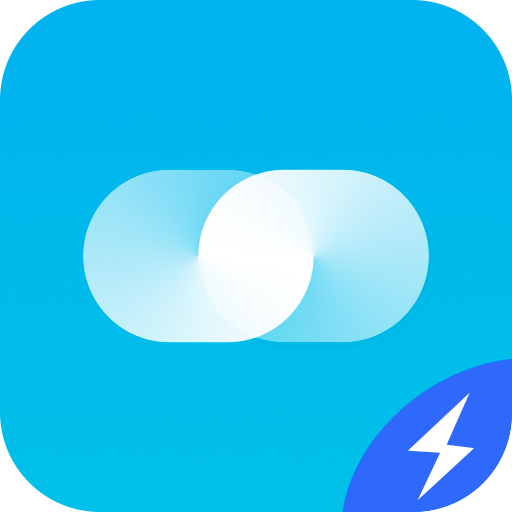 Download: Easy Share from Play Store
Share Me
File transferring app developed by Xiaomi. Share me has a higher number of users in India than other countries. It is also packed with all the features like : transferring files to other devices, fast, secure, unlimited file transfer, no internet required and support for different languages of India. You can choose your preferred language.
Download: Share Me from Play Store
In Share
In share is developed by Inshot, one of the easy and reliable file sharing app, It supports all devices, and we are able to share files from mobile to PCs. Personally I used this app and I fell in love with the app, But they display Ads so if you want an ad free app then it might not suit you. It's fast, secure, unlimited file sharing, and no internet required.
It transfers files upto 40mbps speed. And support different languages of India.
Download: In Share from Play Store
Files by Google
Files by google is the best app to manage your storage and share files. It helps us to clear cache and clean storage, and share files. Personally, I use this app to clean up my storage and make my phone faster. It's free, no ads, Share files offline, It uses encrypted file sharing. 3 in 1 app, to manage your storage, Easily find files, And transfer files over other devices. It transfers files up to 480mbps speed.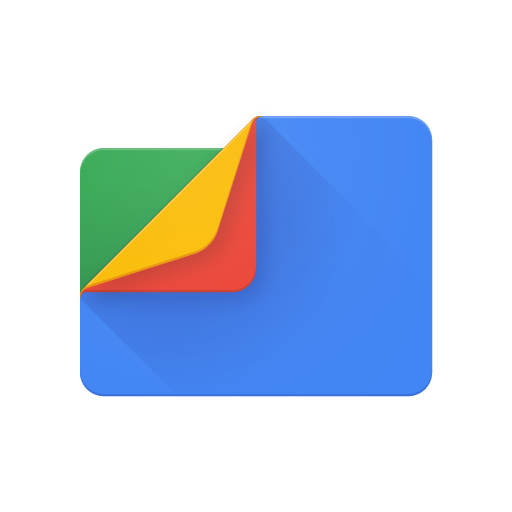 And I personally recommend this app, it's google so it's trusted and secured. It's an all in one file app, so you can use it for multiple purposes.
Download: Files by Google from Play Store
You may also like to Read,