Android 4.4 KitKat is the talk of the town since its announcement in September 2013. The major impact it has created is nevertheless of iPhone's iOS release and that shows the popularity android has gained these days and the constantly increasing population of android lovers around the world. We thought to come up with an article to help you Install Android Kitkat 4.4 on PC. You can experiment and do more with this ultimate guide.
KitKat launched in some high end selective devices and its planned with many other existing devices with an update, still many don't have the luck to taste it due to some low configuration smartphones and this post will help you taste it on your PC to explore it bigger.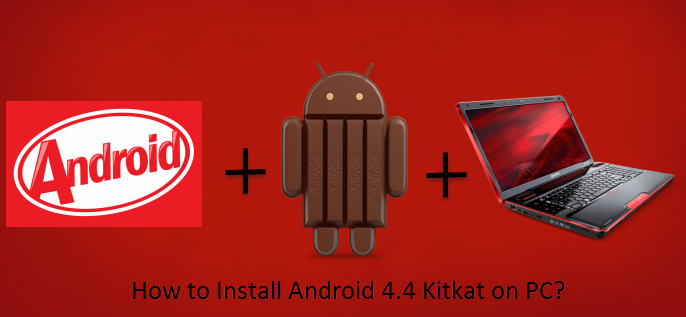 You can make it possible in two ways as all the OS installations happening in general by USB or with the help of Virtual Box software where the first method is most recommended. It was hard earlier installing android os on pc, but now we have more simplified methods and easy to use utilities to make the installation breeze. You can install android os and try the apps from google play store with this method.
Also Read, mSpy Review and 15% mSpy Coupon Code Discount, Best Spy App for Android and iPhone.
Before getting into the installation process make sure you are aided with the following prerequisites.
How to Install Android 4.4 Kitkat on PC ?
Lets see how to install android 4.4 kitkat on PC in few easy steps. Make sure you have,
Free space of at least 10 GB for KitKat 4.4.2 with 2 GB RAM
Will start with the most recommended USB method.
For getting the Android KitKat through USB method you need to install UNetbootin, an USB Boot Application which loads the installation files onto your USB or you may try changing the BIOS boot order to make it boot from USB drive.
Step 1: Installing UNetbootin on your PC
Install UNetbootin on your machine and Run the setup file. In the next step you will be prompted to select ISO file from your disk. And now you need to look on certain things as pointed on the following screenshot with the Type USB Drive and the Filetype as ISO. After customizing it click OK.
Step 2: Extract and Install Boot Loader
Now you will see the operation taking place in four easy steps automatically to get the ISO ready on the USB drive. Once it is done, Click on Reboot Now and you can now begin with the Android installation when the system boots.

Step 3: Install Android 4.4 on PC Hard Disk Drive
When the system booting happens, you will be given with certain options like Run Android 4.4 without Installation and Install Android 4.4 on your hard disk drive. Choose the later and proceed with the installation selecting the disk drive (which has at least 10 GB free space) and select OK to begin installing the GRUB.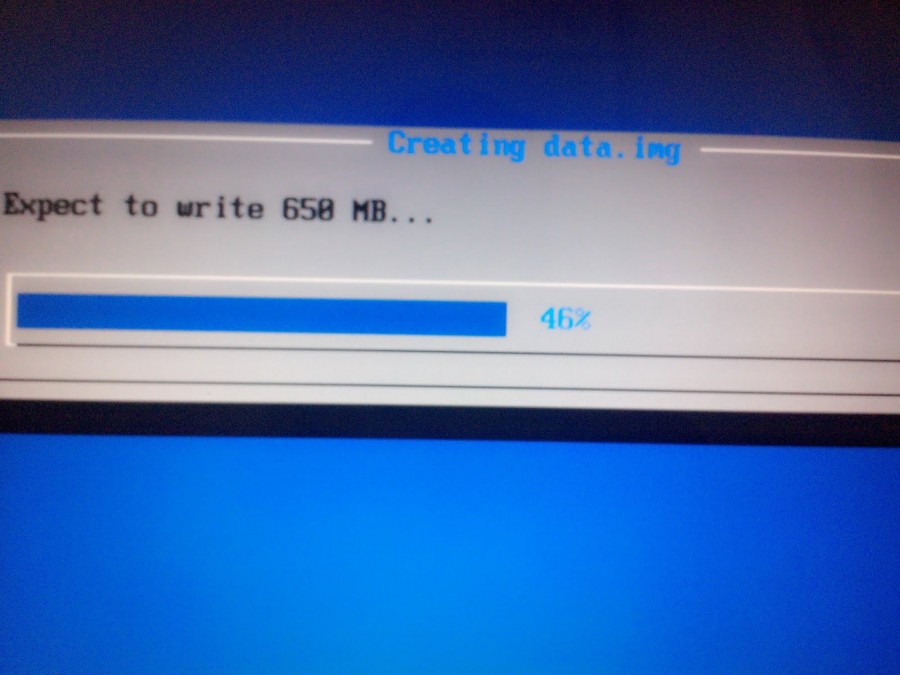 Step 4: Android 4.4 Kitkat OS Installation Completed
Once the copying is completed, installation is done and you can now boot into your Android 4.4 PC and experience the taste of Android 4.4 KitKat OS.
Congratulations ! You have now successfully installed Android 4.4 Kitkat on your PC and this is a screenshot of how your Android Desktop will look like. You can navigate between Apps, Developer Tools, Settings and enjoy all the awesomeness of Android Kitkat.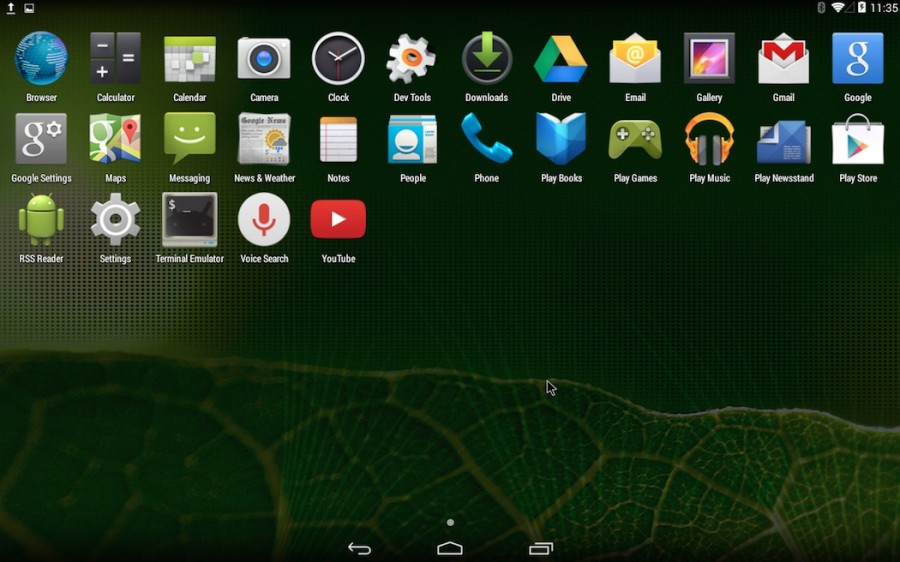 Lets take a look at the Android Kitkat Homepage on your PC. You can access the settings tab, control brightness, wifi settings right from the home screen.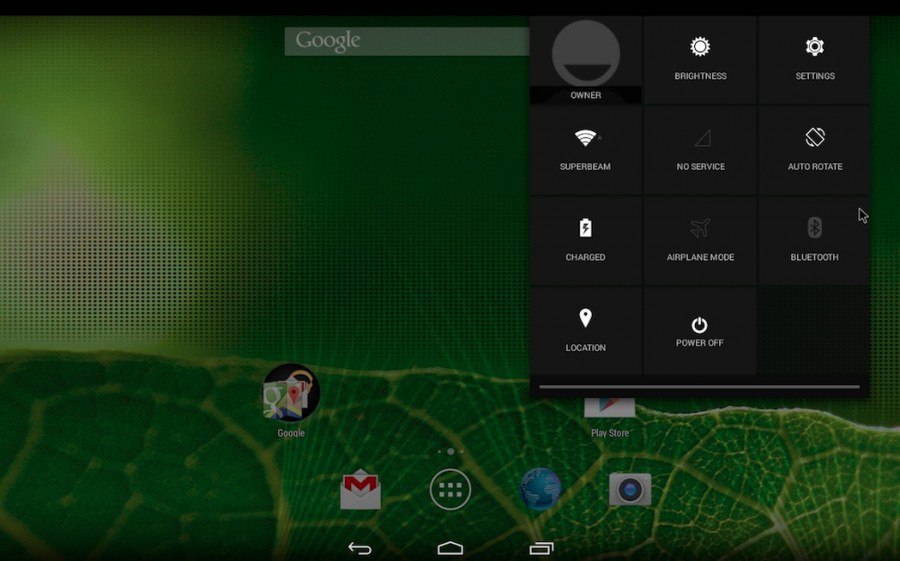 No need to wait for your android kitkat smartphone anymore to see how much improvement it has got over previous versions. Our simple and easy to use android 4.4 kitkat install on pc guide is limited in many ways to feel the awesomeness of android. In order to feel the android 4.4 you should consider getting a smartphone. Thanks for reading and dont forget to share this post with your friends and followers across social networking website. Have a wonderful day.