When you are in a hurry for a Zoom meeting, and suddenly see the "There is No Connected Camera" error on your MacBook? Here is how you can fix it quickly and join your Video call. The Apple FaceTime HD camera on a mac computer's quality may be bad in poor lighting conditions. But they do the job very well.
If you have newly bought Macbook Air or Macbook Pro. do check Best and Essential Mac Apps for New iMac and Macbook.
Mac users recently saw the "There is no connected camera" error while using FaceTime Camera on their mac.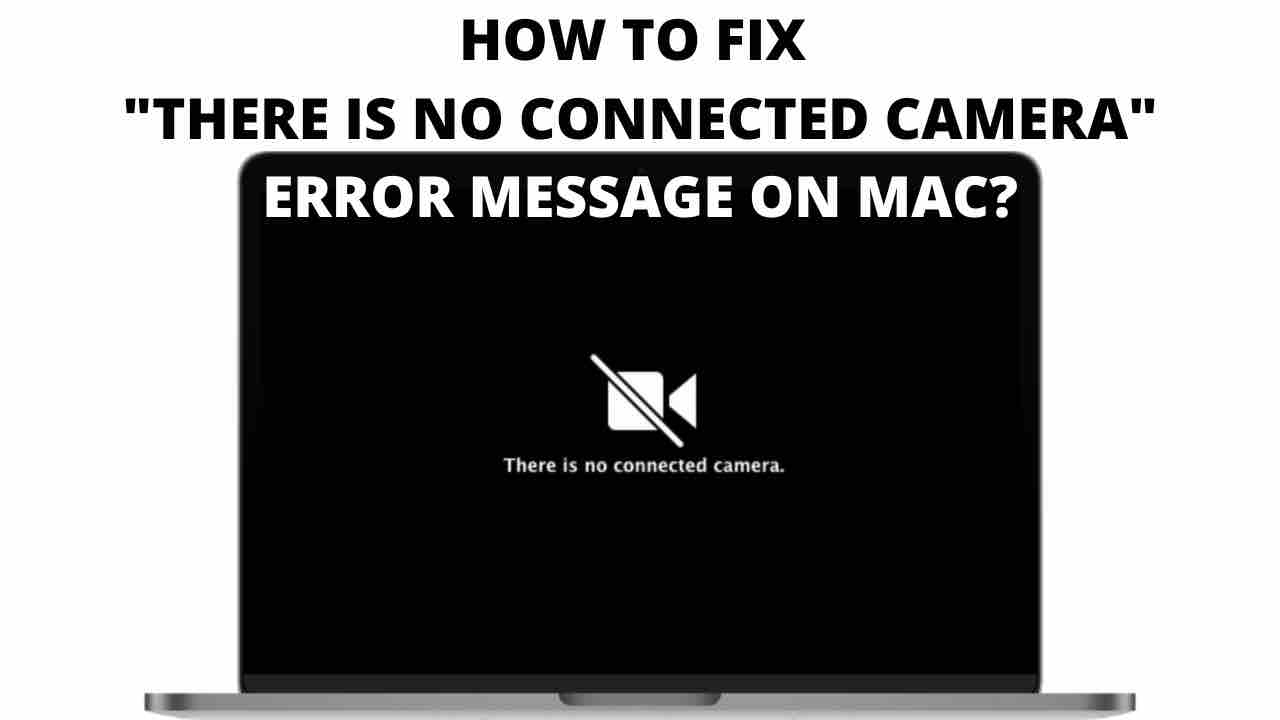 Not just with macbook air or macbook pro, users using iMac or Mac mini could also encounter no connected camera error messages. 
Before making an appointment with Apple Service Center to diagnose for mac camera hardware failure problem, try the following troubleshooting steps to check whether it's a minor problem causing such an error.
Update Software and Apps
As a basic troubleshooting step, checking whether macOS Software is Updated to the latest version is important. If you are getting errors on specific video calling apps like Zoom, and Microsoft Teams, then it is important to check for app updates.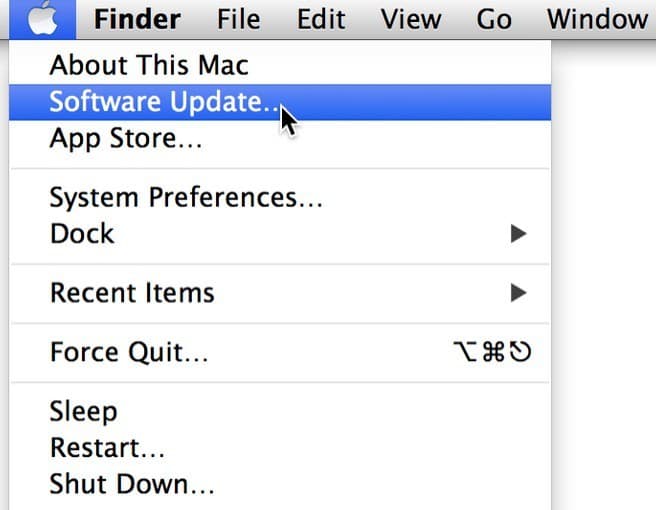 Bug fixes released by the App Developers will also help fix such Hardware connectivity errors.
When macOS is the latest version, running the latest apps we use for Video Calling is also important.
If you have manually downloaded an app from the website, do try downloading the latest version directly from the official website. That will help fix problems most of the time.
As we don't get any notification for such App Updates manually installed from an App Website like Zoom, or Microsoft Teams, it is good to check them manually for any pending updates.
How to Check for macOS Update?
Click Apple menu > Select About this mac > Click Software Update 
How to Check for Mac Apps Update?
If you downloaded the app from AppStore, go to the app's homepage, and AppStore will let you know whether the app needs an update. If the app was downloaded from the browser, click on the application's name in the Apple menu bar and Select Check for Updates.
Turn Off Screen Time
Try turning off screen time on your mac; there are possibilities that your computer's screen time will cause the issue by preventing the camera from being used.
Also Read, How to Remove "Asbury Park Press app" from Screen Time?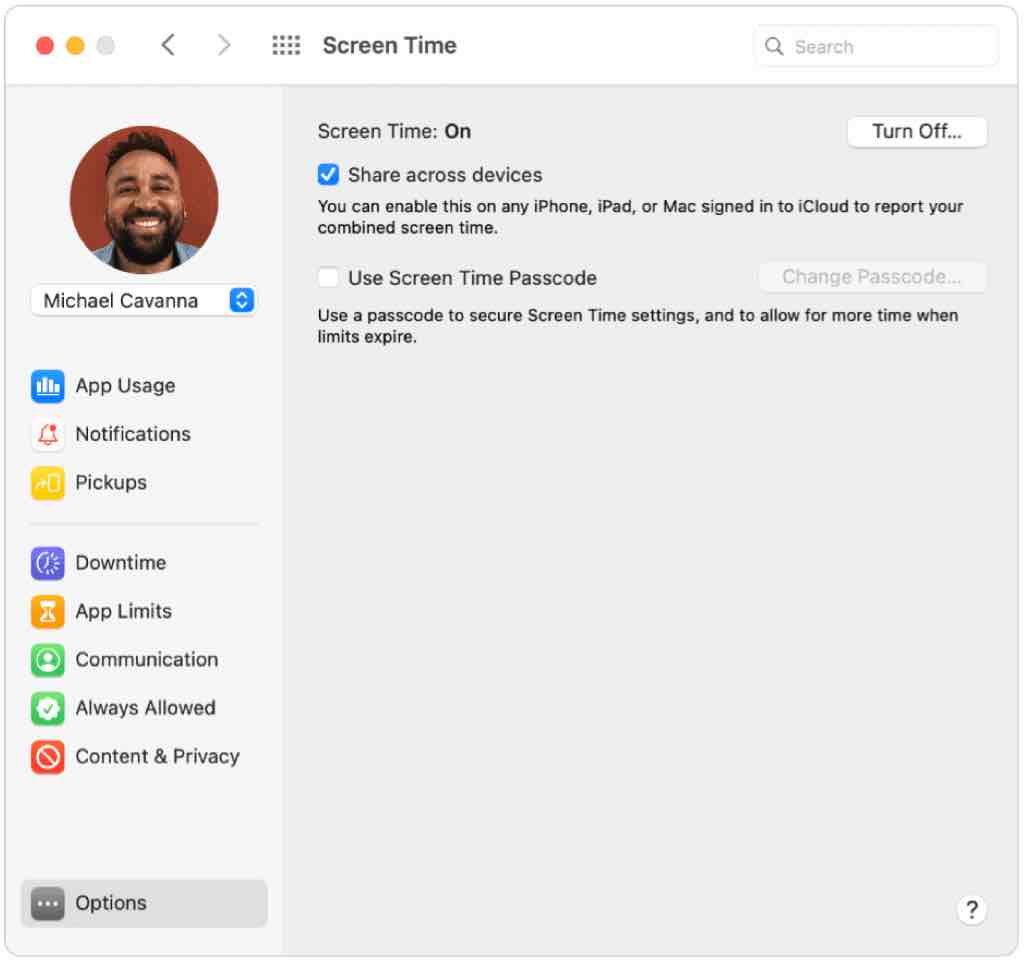 To  turn off screen time on your mac, 
Go to the Apple menu bar > Select System Preferences > clickScreen Time.
Assuming you're utilizing Family Sharing, click the pop-up menu in the sidebar, then select yourself. Click Options in the lower-left corner of the sidebar > Click Turn Off in the upper-right corner.
Check for Permissions
Check that the application has permission to utilize your computer's webcam. 
To check permissions go to,
Click on the Apple menu > Select System Preferences > Security & Privacy pane > Select the Privacy tab > Click Camera in the sidebar.
Make sure the checkbox next to the application is checked.
Also Read, Fix "Screen Recording Not Available When AirPlay…" Error on your iPhone?
Reset the SMC (System Management Chip)
If any of the troubleshooting steps didn't work out, resetting the SMC on your computer will lead to the fix.
Before resetting SMC, you must be aware that your mac has a T2 security chip; there are differences between a mac with T2 security and one without T2 security. 
To reset your mac SMC first, Shut down your Mac > Press and hold Shift, Control, and Option on the left side of the keyboard. Meanwhile, press the power button and Hold for 10 seconds. Release all the keys simultaneously, then turn on your Mac.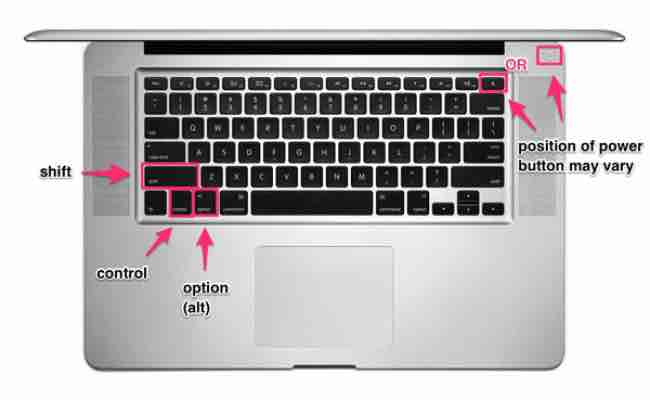 Note: There is a slight risk in resetting your computer's SMC; if the PC is working impeccably and has no hardware-oriented issues, the PC will work 100 percent appropriately after the SMC reset.
Let us know which of the above suggestions helped you fix your Mac's "There is No Connected Camera" Error. Thanks for reading, and you may share this post with friends on twitter and facebook. Have a great day.