New Cleanmymac version is here, and we have just published detailed Cleanmymac X Review. One of the finest cleaning utility for Mac computers, and we are happy to give our honest review of Cleanmymac X to our Readers. Do read about it, before downloading it for speeding up your Mac computer.
Today, we are happy to announce a Giveaway of Cleanmymac X, the all new and powerful cleaning app available for mac. It is very well compatible with Mac OS Mojave. Even if you are running earlier versions of Mac OS then you are covered too. Cleanmymac X is compatible with Mac OS 10.10 and above.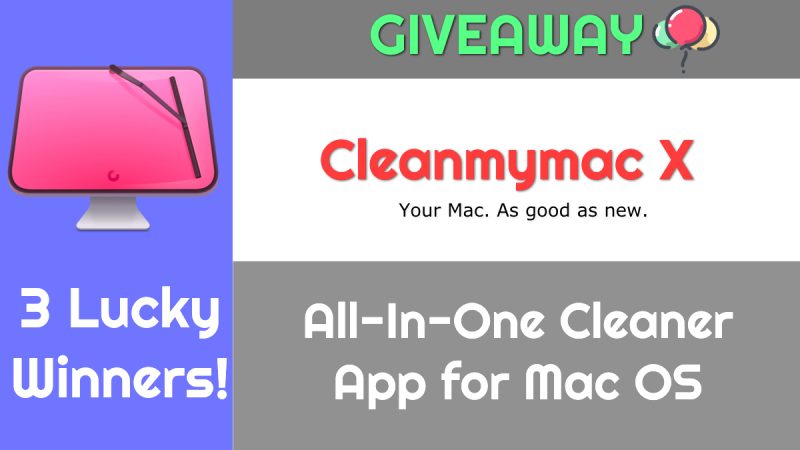 Download Cleanmymac X Free version if you haven't tried it already. Give your old Mac computer Fresh Air with this ultimate cleaning app. Clean your Mac today and see huge improvements in Speed and Performance.
Its simple, powerful and has very elegant UI for easy operation.
About Cleanmymac X
You will be amazed to know how much Gigabytes of Unwanted, Old and Junk files are stored in your Mac Hard Disk Drive. I run this twice a week and i am really impressed with the results. Run Smart Scan once and see how much files it finds from your HDD that can be cleaned to free up Storage Space.
If you go specific deep scan techniques, you will save more free space. These files are created by third-party apps you use every day. Such as Google Chrome Browser, Microsoft Office, Adobe Software's and any other software's you use. Additionally, Apple's Photos App does create tons of skeleton data and temporary files that consume plenty of storage in your HDD.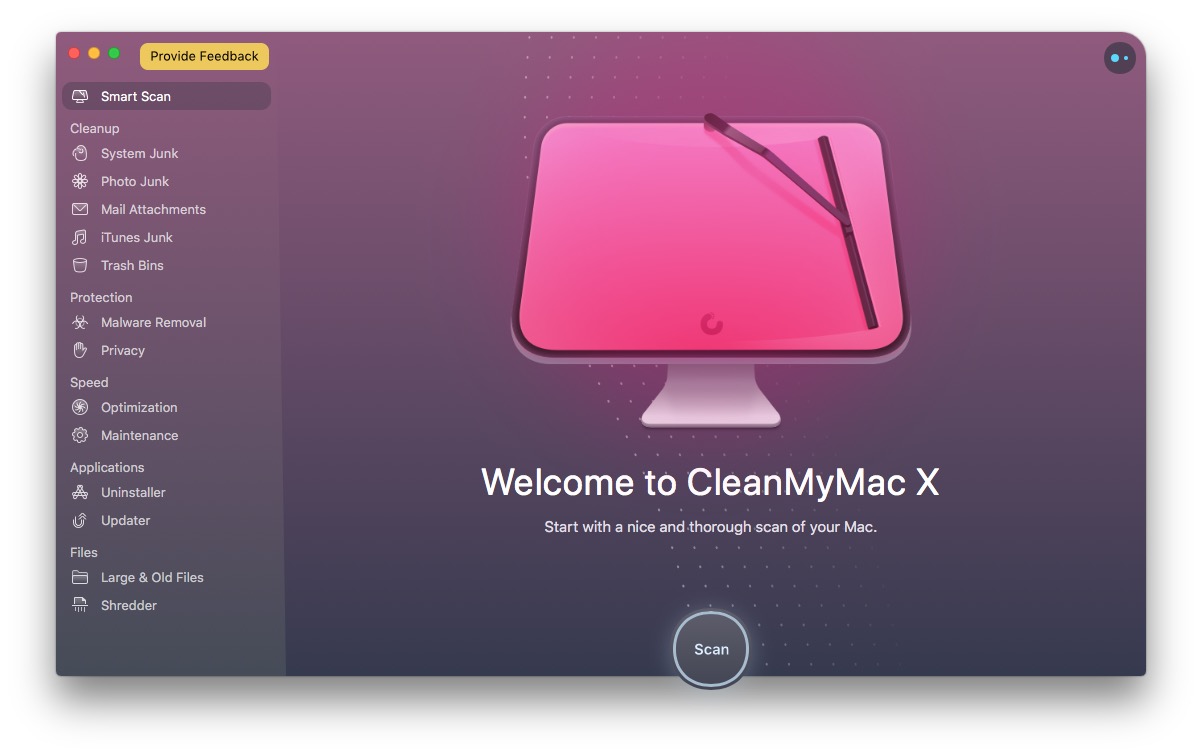 You won't be able to remove these files manually. That is why we need a Software to do the job where it does not just save time, Cleanmymac intelligently detects all the unwanted files based on its powerful algorithm.
Still, you are the boss, so you will have control over what files to delete permanently. Read our full Review to know more details about it.
You may like to Read, Cleanmymac X Review: Worth the Price and Works as Promised?
About Cleanmymac X License Codes Giveaway
It is super easy to Win a Free Cleanmymac X License Code. All you have to do is, complete the 2 Easy Steps suggested in the following Giveaway Box and you have successfully entered the Giveaway.
Important Tip: You may Retweet once or twice a day to increase the chance of Winning $39.99 worth Cleanmymac X License Key for Free.
Giveaway Instructions:
Start Date: 28th September 2018
End Date: 14th October 2018 (15 Days)
Winners announcement date: 15th October 2018.
1. You may Retweet this article once or twice a day to increase the chance of your Winning.
2. Winners will be Selected Randomly.
3. Both Tweet and Comment are necessary to complete the Participation.
4. We will declare the Winner on our Youtube Channel youtube.com/dailytut with a video showing the Results of this Contest.
5. Winners will be contacted by dailytut via Twitter or by Email.
6. For any queries write to [email protected].
Thanks for particiating in our Free Cleanmymac X License Code Giveaway. Feel free to share this Giveaway News to your friends and followers in Twitter, Facebook and Google+. Have a wonderful productive day.
You may also like to Read,