Download iPhone Lock Screen Wallpapers – Peacock and Flowers Series. High resolution, Created by AI Wallpapers for iPhone. Create a Custom iPhone Lock Screen with these beautiful HD wallpapers. Have written about iOS 16 Lock Screen Wallpapers with Depth Effect sometime ago.
This month, it will be Peacock and Flowers-themed wallpapers for your iPhone Lock Screen.
Here are some sample iPhone Lock Screen Wallpaper, and Download the high-quality files only from the Google Drive link, which can be found at the end of this article.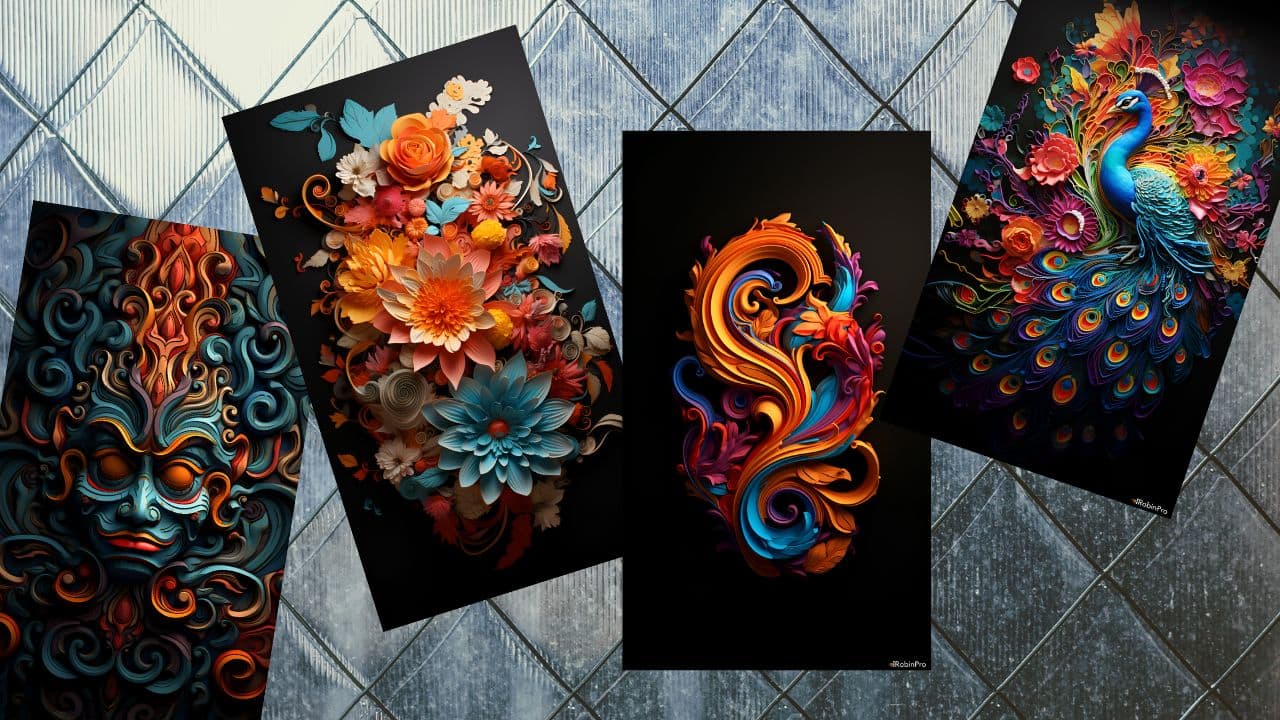 Since iOS 17, apple allows us to customize the lock and home screen wallpaper separately. You may use the same lock screen wallpaper for the home screen too. But now, this Peacock and Flowers Theme wallpapers are meant for iPhone Lock Screen.
Also check out, 20+ Ramadan Wallpapers for iPhone
Your lock screen will pop out when you use this wallpaper on your iPhone.
Those Black Backgrounds will make the flowers, peacock, mask, and design wallpapers pop out of your lock screen, right below the Clock and Calendar. You can customize the lock screen and tap on the clock to change colors to match the wallpaper.
Download iPhone Lock Screen Wallpapers
and here is a preview of some of these wallpapers you are about to Download on your iPhone.
The following photos are just for preview, and High-Quality wallpaper should be downloaded only from the above link to Download iPhone Lock Screen wallpaper.
Are you new to iPhone and wondering how to change iPhone wallpaper for Lock Screen and Home Screen? This tutorial should help you.
Free or Paid Wallpapers?
You can Download these iPhone Lock Screen wallpapers for Free by entering "0" during checkout when you visit the above link. If you find it worthy, you can add $1 or as per your choice to complete checkout, receive the Download link in your email, and instantly download it.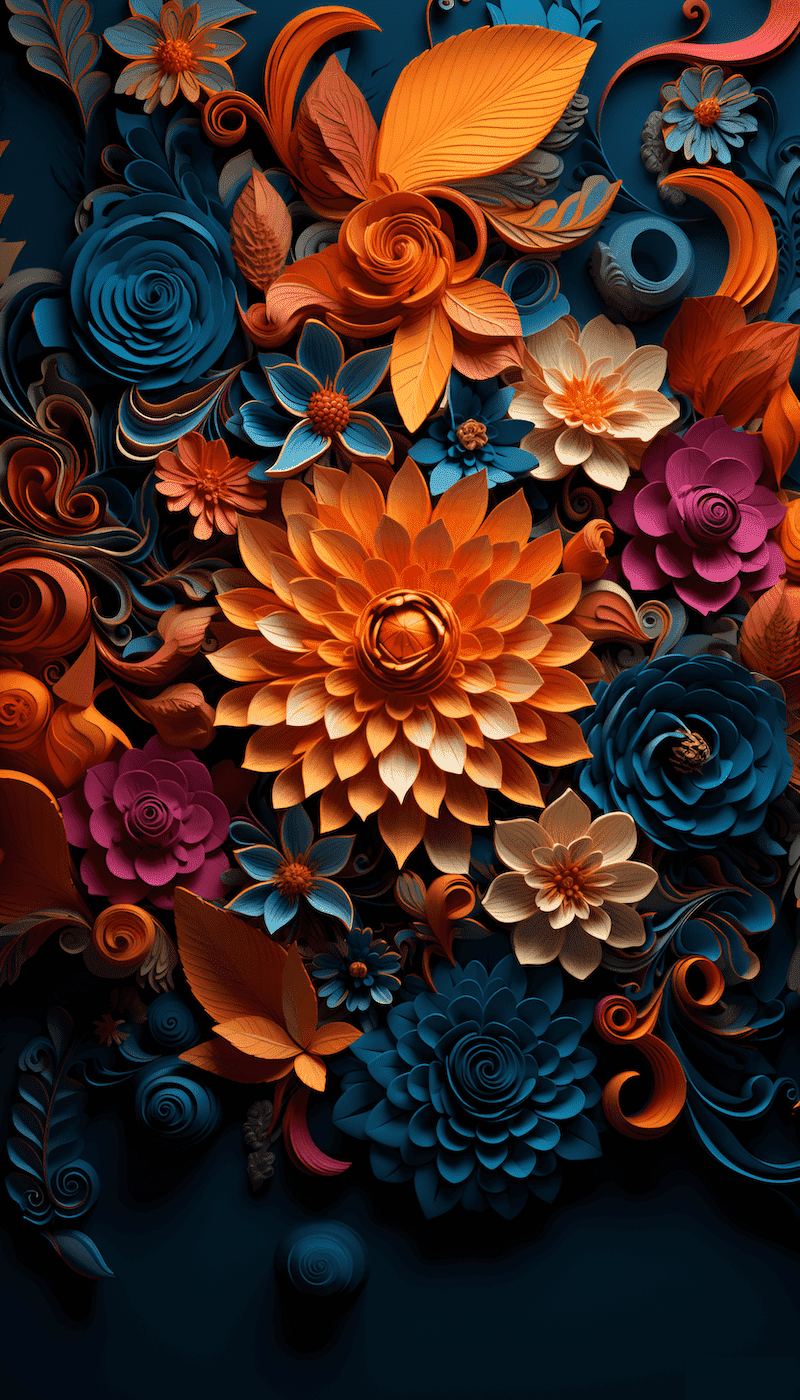 And more high-resolution wallpapers are available for your iPhone.
Let me know which one of these is your favorite in the comments. I will bring more high-quality iPhone Lock Screen and Home Screen wallpapers in the coming weeks. You may follow our Twitter page to receive quick updates as soon as they are available.