Are you annoyed by the pop-up saying to double-click to install an app in the AppStore on your iPhone? You can easily turn off the pop-up message that instructs users to double-click the side button to install an application if you have turned on Face ID for AppStore purchases or iTunes.
You must enter your Apple ID passcode after turning off the face id and passcode authentication for app store purchases.
Users can easily turn off face ID for their App Store purchases; if you are wondering how to do it, don't worry. Follow the further guide keenly so you can turn off the Appstore's face ID to disable double click to install apps in the Appstore for your iPhone. 
Also Read, How do I Change iPhone Home Screen Wallpaper in iOS 16?
Turn off Double Click to Install pop-up on your iPhone
Step 1: Open Settings app on your iPhone.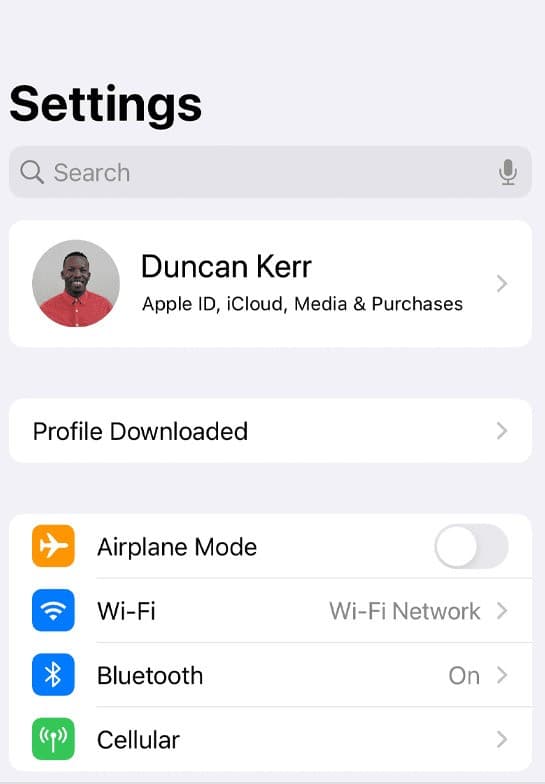 Step 2: Navigate to Face ID and Passcode.
Step 3: Enter your iPhone Passcode.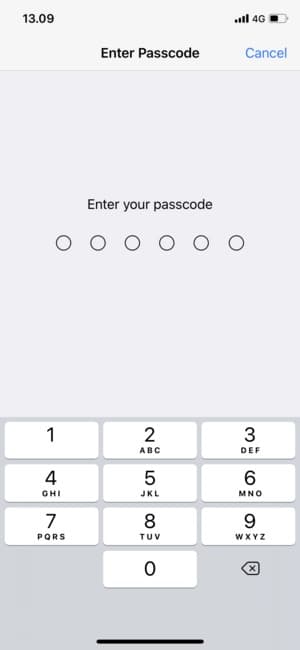 After entering your passcode, you can see various options that need your face ID. 
Also Read, iPhone Freeze When Trying to Share, How to Fix?
Step 4: Turn off iTunes and App Store under the Use Face ID option.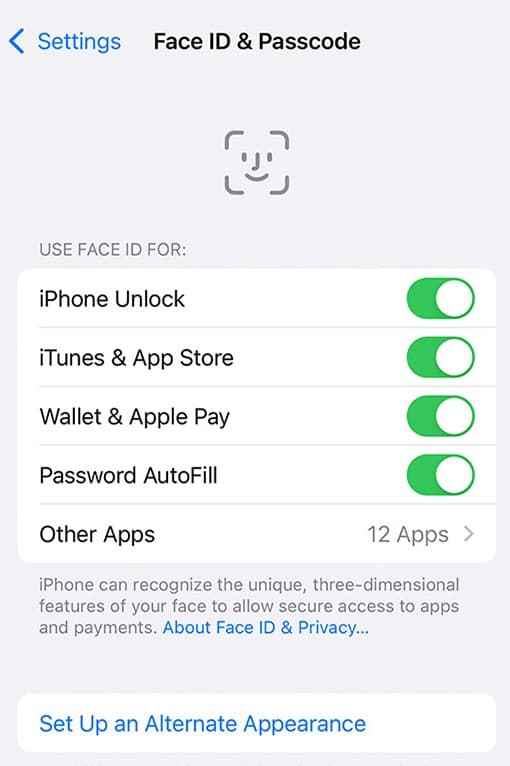 After turning the toggle off, try installing an application on your iPhone and check whether your iPhone asks double-click to install. I'm sure I won't ask again. You can also check out Best Screen Recording Apps for iPhone and iPad.
Thanks for reading; I hope this article helped you to turn off the Double Click to Install pop-up on your iPhone. Someone who faces a similar issue will also be able to turn off the Double Click to Install pop-up on their iPhone.