Here are the list of Top Retweeters upto 3rd week of this month contest. Before displaying the top retweeters, still many have not understood the rule of the contest. You are allowed to retweet any tutorials from the archive list of dailytut. Must to use #dailytut-june as the hashtag while retweeting the articles. Many have retweeted the articles, but still forgot to add the hashtag or in some cases there are spell mistakes with the hashtag included. So please take care of it to make your retweet count.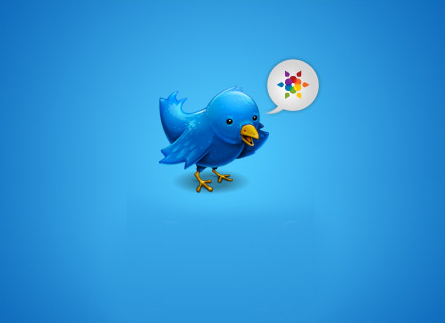 You may also Read:
Upto June 21st (sunday) the particpants in the contest with total number of tweets are,
Prajeesh Chandran (58 Tweets)
Dadha Kumar admin of Techkumar (28 Tweets)
Avi Singh admin of AviTricks (1 Tweet)
Anand admin of Pixhome (1 Tweet)
Only a week more to announce the winner. 🙂 lets see who is going to be the winner of this month contest.