Sony unveils its next generation Playstation Portable device during Tokyo event. Which finally puts an end to the rumour of Leaked Next generation PSP 2 gaming device news.
Sony Playstation Portable is one of the worlds popular gaming device. The next generation PSP is much more similar to its existing PSP, however it now has high resolution (960 x 554 – 5 Inch) touch screen. The new UI built with this Next Gen PSP is very much similar to iPhone. And now, it has a dual analog control sticks to manage the UI.
Along with 3G and WiFi capability, now sony PSP adds the social gaming, location based games, and compatibility with Sony Playstation 3.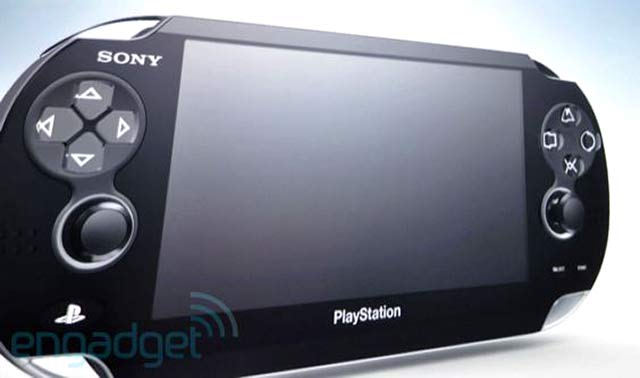 –
–
–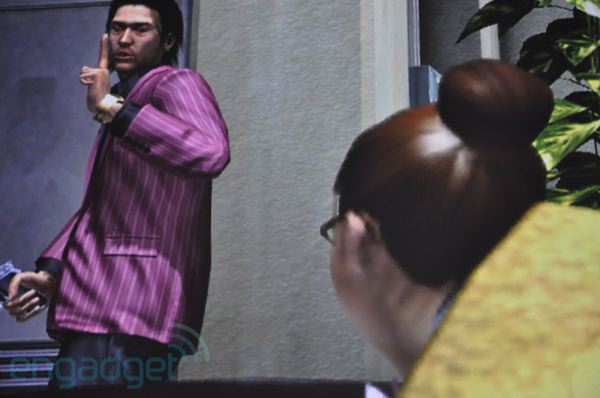 –
–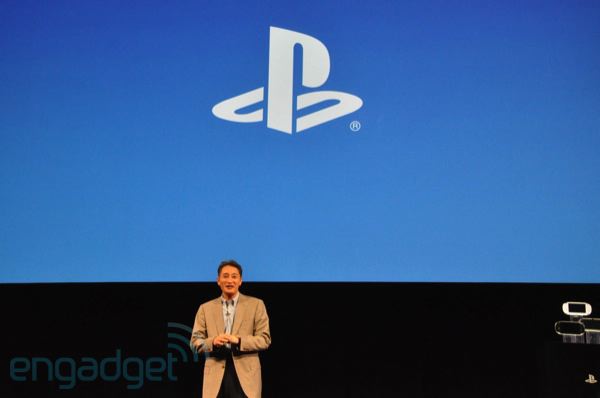 Finally it has a camera along with the touch screen feature in front and back of the device. Its sound so stunning to experience this all new PSP once its launched by the end of this year at an affordable cost. Sony is yet to release the processor and spec details in use with this awesome gadget and gaming device.
via [engadget]