Android 5.0 Jelly Bean to be released this year end that has huge expectations among Android fans. Google has recently released Android 4.0 Ice Cream Sandwich, considered to be an important upgrade for high end android handsets and many have got that too. With an improved UI, Navigation and features android 4.0 is a successful one. There are 850,000 android device activations happening every day and that brings 250 percent increase compare the previous year.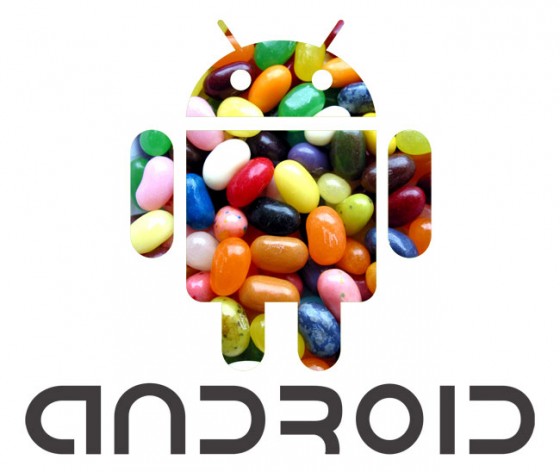 Android users were expecting some battery fix during the launch of Ice Cream Sandwich but that was kind of big disappointment, and we can expect some great announcement atleast this time. Android is one perfect mobile operating system which only lags in terms of battery issues. When we use more third party apps, then it gets increased than what was default.
Android 5.0 Jelly Bean
Android Jelly Bean Developer version alpha and beta download files can be expected very soon, and then we can experience the major changes and upgrades made to the OS to make it even better mobile os. There are ofcourse rumors spreading around saying, like the android 5.0 jelly bean will arrive specially with more optimization to suite android tablets. Also it will get a super speed booting compare to any other mobile and tablet operating system.
Thanks for reading and do share this post with your friends in Facebook, Twitter and Google+.