Horror movies are the most catchy niche in cinemas. Thriller or Horror movie recaps youtube channels will help you save Time and gives good detail of the story as well. Hand Picked few Best Movie Recaps youtube Channels that you should checkout in this Post. The audience has their own perspective towards horror movies. They love it because it is connected to one of their emotions, "Fear".
And movie reviewing Youtube channels have a huge audience across the globe. There are many but, only some of them do excellent movie reviews. I have recently come across several such contents.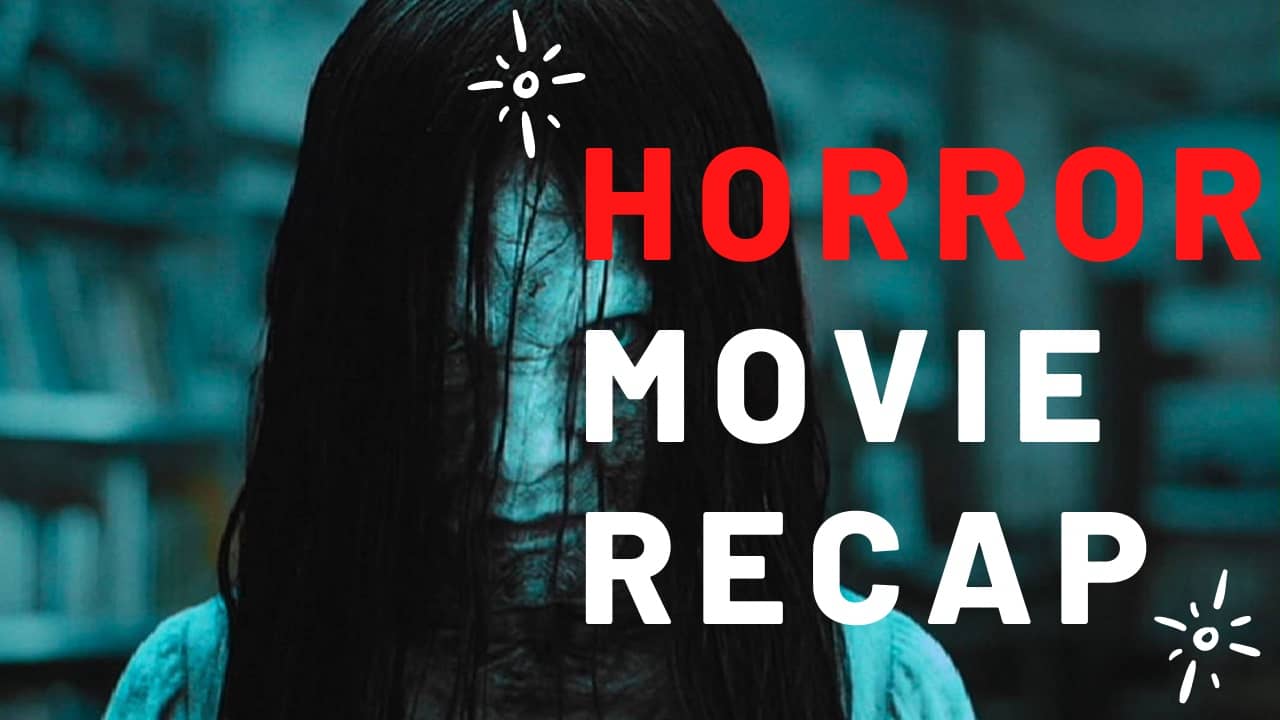 I am really impressed with the way story narration goes with each of them. Didn't like some channels, so skipping those from my suggestion list, and Handpicked few best from them. I have watched 10 movies in 1 day, which made me realise I should stop overloading my brain.
These story narrators doing excellent job, giving us close to the thriller experience feel while explaining those movie screenplay.
There are so many Chinese, Japanese and Korean language movies I have never watched. These Movie Recaps Youtube Channels, made it possible to enjoy those movies with beautiful scenes with story narration.
Alright, without any delay, let's see the Best Thriller and Horror Movie Recaps Youtube Channels that you can subscribe and enjoy watching at your convenient time.
Note: The list below is not under ranking, all channels are equal.
Also Read, Best iPad Pro 10.5 Accessories to Boost Productivity
Best Movie Recaps Youtube Channels
Without further delay, Let's get started.
Horror Recaps channel is intended to help you better understand the movies and save your time from the lengthy or even boring ones.
Almost, they upload every day with new movie titles. Click on the title above to take to Horror Recaps Youtube Channel directly, and if you like the contents, you may subscribe.
This Movie Recap channel is all about Sci Fi movies. If you are like me, who love to watch Sci Fi movies, then don't forget to subscribe to this channel. Excellent narration and good selection of movie titles done by the creator.
One of the other best channels to taste the essence of thrill. Movie Recaps also brings you Horror and thriller movies and explain those movies in a nutshell.
It makes the boring movie an interesting one, Make sure to visit the channel if you're interested.
Man of Recaps gives you all famous thriller and horror movie titles. Additionally, you will see Marvel and other fictional movies collection as well.
TV Shows Recaps are very less in Youtube space and Man of Recaps doing wonderful job in making us watch some popular tv show titles super fast without loosing its fun. I like this channel mainly for some TV shows that I didn't even car to watch, but the few minutes into a recap makes me add the tv show to my watch list.
So do check Man of Recaps Channel by clicking on the above title.
When we watch movies, even with subtitles, we miss many hidden story plots. The way explanation goes with the recaps and selective content makes it somewhat unique. Hoping to see more new Thriller and Horror movies recaps in this channel in coming months.
Narration is pretty great and some interesting plot explanation techniques that will keep you hooked up till end of the video.
Make sure to check out their channel.
One of my favorite Movie Recap channel for quite some time. Their selection of movie titles and contents are very unique. You will enjoy the narration and matching visuals through out the video with each titles.
He does movie recaps mainly for Sci-fi/science fiction movies, He tries to have their story recapped in a concise and enjoyable way and have their main details explained to you just in case you missed it!
He will occasionally also do Horror films, Super Hero movies, Thrillers, and Action films.
He tries to recap them in Under 12 minutes for your entertainment! Especially, Chinese, Japanese and other language movie titles are so fun to watch. Excellent screen play and graphics with interesting story plots. You will definitely enjoy the contents.
He is Daniel who helps you better understand the movies and save your time from the lengthy or even boring ones. His hilarious quotes and commentaries make the movie recaps so different from other channels.
These are some of the channels I recommend to movie lovers. I haven't ranked this channel, each channel is equal to the other. All the channels mentioned here have their own way of explaining the story in a unique style.
So let me know which are your favorites already, and if you came to know about a new Movie Recap channel, then let me know which one is it.
Thanks for reading and don't forget to share the fun with your friends and followers at Twitter and Facebook. Have a wonderful day.
You may also like to Read,