Update: You can find the complete list of Bitdefender Discount Coupon Codes 2017 with up to 50% OFF from store pricing.
Also, for dedicated Windows 8 Security check Bitdefender Windows 8 Security software review here.
Security is one of the major concern for any operating system. We have three major (in terms of more users) operating systems called Macintosh, Linux and Windows. Comparing to the security level of Mac and Linux, Windows has lots of vulnerabilities and loop holes. It is really not possible to blame the Microsoft alone for all these security troubles, as the applications or software that we install which we get from third party developers also plays an important role in it. Unfortunately Windows is one of the widely used OS around the world. That is the main reason, hackers always target on Windows to steal users data.
Comparing to the earlier version of Windows the present one is much more secured than its predecessors. Even the level of security is increased we still have threats towards the user data and privacy.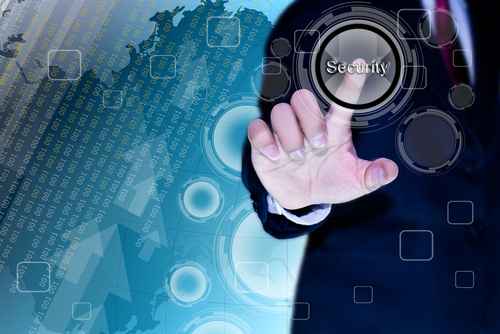 In order to avoid these things and protect your data from hackers it is must to have an Antivirus in your windows machine. Antivirus not only protects your data it also improves the performance of your PC. Most of the antivirus software comes with some extra essential utilities to keep your computer clean and performance loaded. Windows 8 is the upcoming version of Windows from Microsoft. You may think if I purchase an Antivirus for Windows 7, will the same license be used on Windows 8 ? Yes, you can.
***NEW*** Bitdefender Antivirus Plus 2020 Coupon Codes save upto 50% Storewide Discount.
***NEW*** Bitdefender Internet Security 2020 Coupon Codes to save up to 50% Storewide.
***NEW*** Bitdefender Total Security 2020 Coupon Codes to save upto 50% from Store Pricing.
The same license can be used after you upgrade from Windows 7 to Windows 8. Previously I wrote about protecting ourselves from website tracking and privacy intrusion. Here we have an overview of the Best Antivirus software for Windows 8, which provides complete PC security.
Bitdefender for Windows 8
Bitdefender is one of the widely used antivirus for Windows machines. It gives both online and offline security to protect your data from Internet threats and viruses. Recently Bitdefender has launched its new series of security software for PC. If you install Bitdefender 2013 on your Windows 7, the same license can be used when you upgrade to Windows 8. So you don't want to purchase the software license again.
The new Bitdefender has improved security system and updates automatically to fight against the malware and online threats.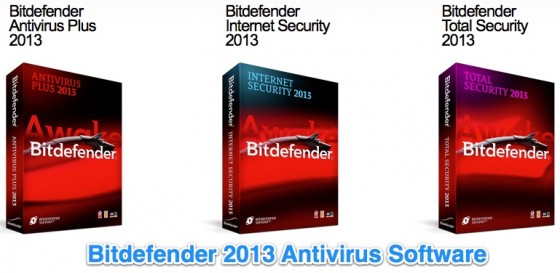 There is an important feature called Bitdefender Safepay which brings you a total secure browser to make any online payments and transactions in a safest way ever. Hacking tools are very advanced these days that can track every single activity you do on your computer silently in a stealth mode. We really some advanced protection techniques to counter attack those Trojans, Malwares and Spywares.
Safepay auto detects your Banking Transactions and move it to the secure channel to ensure your banking payments are made without letting any type of hacking software to take advantage of your private passwords and data.
Never worry about Phishing Attack anymore. Also the parental control of the system has improved a lot. Now you can have the complete access to your PC and easily monitor your children's activities remotely. It is a complete security package for your computer. We have 50% discount coupon for Bitdefender 2013 Security Software for a very limited time.
The Antivirus in your system will not only protects your system also will increase the productivity by increasing the performance of your PC. So it is must have a security software on your Windows computer. If you have any doubts or queries regarding this article, contact us through the comments.