Update: We are Running out of Invites. Please dont make any more requests. we are trying our best to issue invites for requested users. Thanks for understanding.
Here we have some limited number of Google+ invite and like to share it with our readers to enjoy the all new Facebook Killer, Facebook Competitor or whatever you call it as 🙂 Google Plus social networking website. Simply Drop your email here and share this article among your Facebook, Linked In, Twitter friends or via Email as well.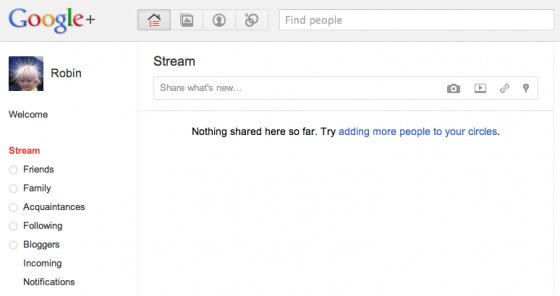 How to Get Google+ Invite ?

We will issue invites at the end of day. Thanks and no complex rules to follow to get your Free Google Plus Invite.