Google is keeping a lot of valuable books to read in its directory books.google.com. But the thing is, we cant download them to read in offline mode. Mozilla Firefox helps the google books lovers by allowing them to download it.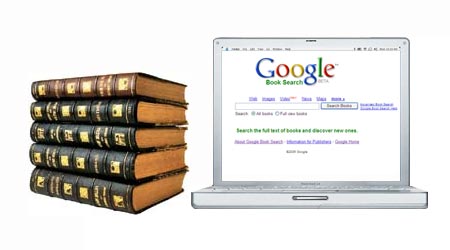 Here are the 2 easy steps to start downloading books from Google Books website.
Install Firefox browser (most of the users have it in their system and many have set as their default browser as it becomes a favorite web browser to browse the http sites) and get greasemonkey add-on from firefox addon gallery.
That is all it takes to download your favorite books from google book shelf. Enjoy reading them and do leave your comments if the trick helped you to grab some books and dont forget to share it with your friends.