Wednesday's Microsoft Event is super successful and it is definitely a good come back for the software giant. Microsoft Hololens is the coolest gadget in town and it is really good that there were no leaks or rumors about it, and it came as a huge surprise to make the event truly enjoyable. Microsoft Hololens creates full HD holographic display that are virtual images in the real world you see after wearing them.
Microsoft Hololens Developer edition were kept in the presentation and many allowed to see how it works. The official video introduction of Hololens looks very impressive and many raised a question, will that be the exact graphics and experience or it will be different in reality as the introduction video clearly uses graphics content.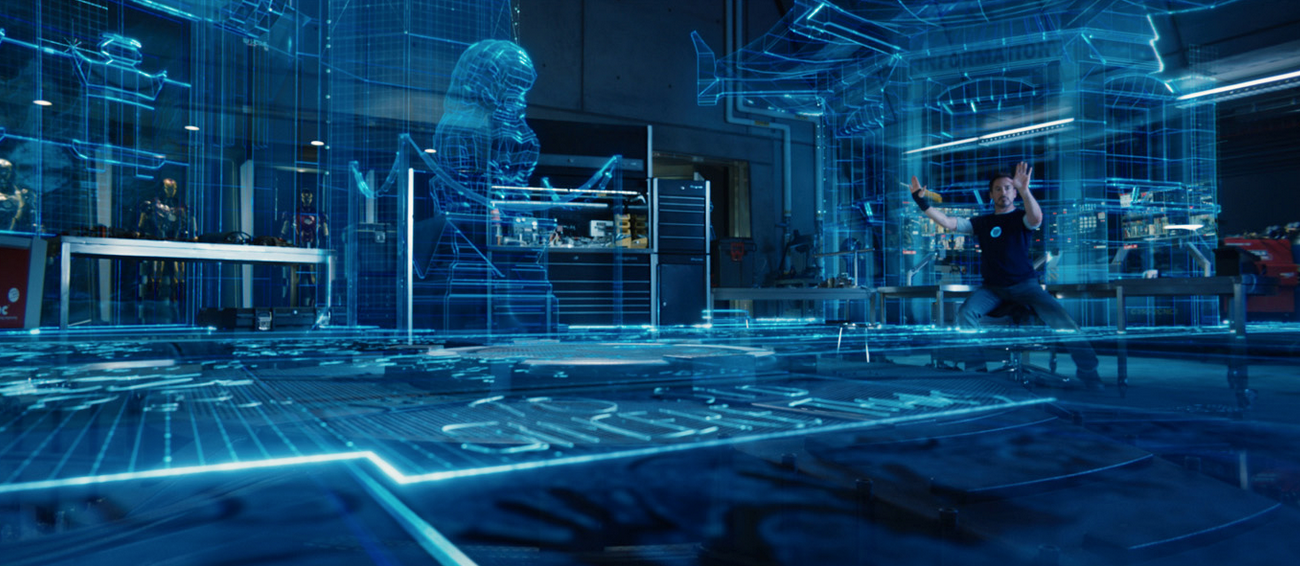 If it works as demoed then we are not far from seeing the Iron Man Hologram Scene in reality. Microsoft Hololens Developer Kit is kept on display and many experienced it after the presentation. ArsTechnica reviewed it and gave their honest opinion about the current hololens developer kit.
I felt it to be a much more compelling future than VR, too. The VR systems I've tried make me feel toodetached from the outside world, to a degree that I find disorienting. Also unlike VR systems, HoloLens didn't make me want to instantly vomit. It felt very natural.

– Peter Bright, Arstechnica
After exploring Mars, I don't want to remove the headset, which has provided a glimpse of a combination of computing tools that make the unimaginable feel real. NASA felt the same way.

– Jessi Hempel, Wired
I turned the page and read few comments in youtube where the official intro video of microsoft hololens posted. Many feel that this will take years to reach consumers and the demo contains too much graphics and feels like a sci-fi movie. Another interesting comment is, Microsoft is trying to sell more copy of Windows 10 with this Hololens demo.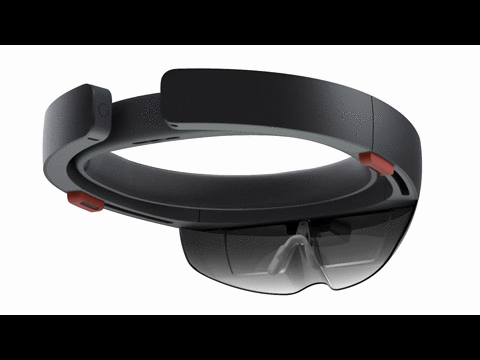 Based on the comments from bloggers who already experienced the tech in person, we can see that microsoft hololens is real and will definitely be a big game changer if it hits the stores soon. It will be very useful in most of the areas and change the way things developed. Automobiles, Robotics, Media industry and the list continues. As a standalone device without the need for connecting to a PC or mobile to function, holographic computing will be more welcomed in coming days.
Microsoft Hololens Feature Highlights
No cords, no phones, no wires, no tethers.
Transparent lens and advanced sensors allow you to see your world and move confidently in it.
Lightweight and adjustable to fit any adult head size. Work and play comfortably.
Built-in spatial sound lets you hear holograms wherever they are in the room with pinpoint precision.
Next-generation technology enabled by Windows 10.
Microsoft Hololens Developer Kit Release
Microsoft Hololens Developer Kit will be released by spring this year, but there is no news about when hololens release will happen but microsoft is working on making some announcement about when hololens release will happen for consumers. Oculus Rift is expected to release the consumer version by 2015 but Hololens seems like a different chapter, and its gonna be AR vs VR in coming years.
Microsoft, on the other hand, plans to get Project HoloLens into the hands of developers by the spring.

– Wired
Lets watch How Microsoft Hololens technology works with a video demo explained by microsoft development team behind hololens.
Microsoft Hololens – Possibilities
[youtube]https://www.youtube.com/watch?v=aAKfdeOX3-o[/youtube]
Microsoft Hololens Demo
[youtube]https://www.youtube.com/watch?v=aThCr0PsyuA[/youtube]
So, what do you think about Microsoft Hololens? Do share your views in the comment section below. Thanks for reading and dont forget to share a word about this post in Twitter, Facebook and Google+. Have a wonderful day.