Acer cromia and Samsung Chromebook are two new models of Google Chrome OS installed notebooks. With competing features loaded, Acer and Samsung are now standing in the row to showcase the excellent Google web operating system (Google Chrome OS). Both has excellent booting speed, performance, and features loaded. Its totally upto the users to choose the one for their choice now.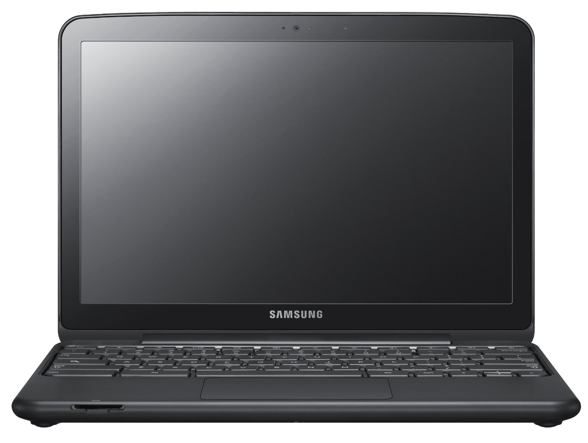 Google Chromebook completely based on Google's Cloud OS named Google Chrome OS. Without too many features in place, Google chrome os is designed in the way to suite your fast day to day internet tasks without loosing your data. All you need is Internet connection to login and work with your document.
[youtube width="550″ height="344″]http://www.youtube.com/watch?v=SKlma4ESJAI[/youtube]
Google has almost integrated all its applications into this Google Chrome OS which works only through Google Chrome Web browser. Acer Chromia Google Chromebook and Samsung Chromebook Series 5, both comes in Wi-Fi and 3G model with very little difference in price. Both are available in Amazon store ofcourse.
You may follow us on Twitter or like us at Facebook to get more Tech News and How to's.