Youtube Video Search Enhanced
Many Youtube users felt bad about the navigation features that was present in Youtube. The recent youtube layout and web interface update added so many features. More navigation options helps users to stay in the video loading window and do many other actions.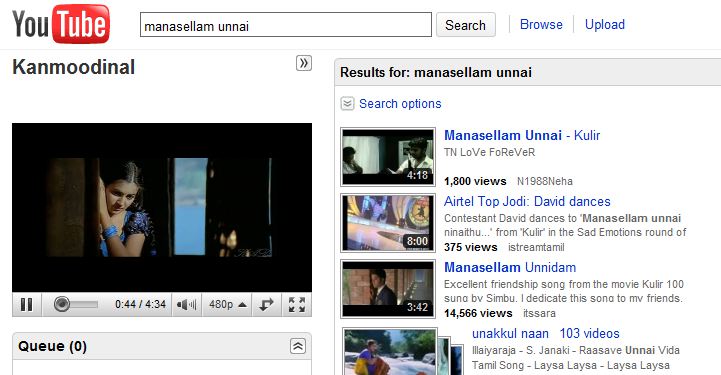 More social media interfaces, easy commenting and comment page navigation, video player options and so many. Have fun !