Google Chrome Development Team is very much in focus towards security of chrome browser after the release of two new browsers, Internet Explorer 9 and Firefox 4. Three days before in chromium blog Google announced that they are going to introduce a new feature called safe browsing in Google chrome. Internet explorer 9 and firefox 4 have these features embedded already.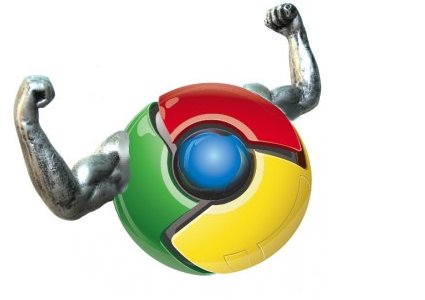 In the world of internet websites are in use as main medium of spreading malware and viruses to user systems. So when ever user attempts to download from such sites they will be prompted with a warning message. This helps users to protect their own system from malwares and viruses.
How it works
The new feature which is going to embedded with chrome contains a inbuilt black list. When user attempts to download content from the site marked in the list, then a prompt with a warning message "The file appears to be malicious. Are you sure you want to continue ?" displayed on the screen. It is highly recommended to discard the download when warning occurs.

User Privacy, Malware, Adware and Hijacking system access via Trojan programs have taken into main consideration by Google Chrome Developers.
The malicious downloading sites are available on the black list based on the safe browsing API of Google. The same Google Privacy Policy is maintained in this feature that Google does not determine the URL you are visiting.
Google releasing its updates every six to ten weeks. Chrome always very conscious about user privacy and security of their data. This is a next step of Google to protect their users from malicious content. So what's your opinion about Google Safe browsing. Let us know in the comments.